There are 4 main categories of ignition sources. These include: Thermal, Electrical, Mechanical and Chemical.
Some examples of Thermal ignition sources include:
Flames:
Blow torch
Welding Flame
Cigarette lighter
Stove
Piolet Light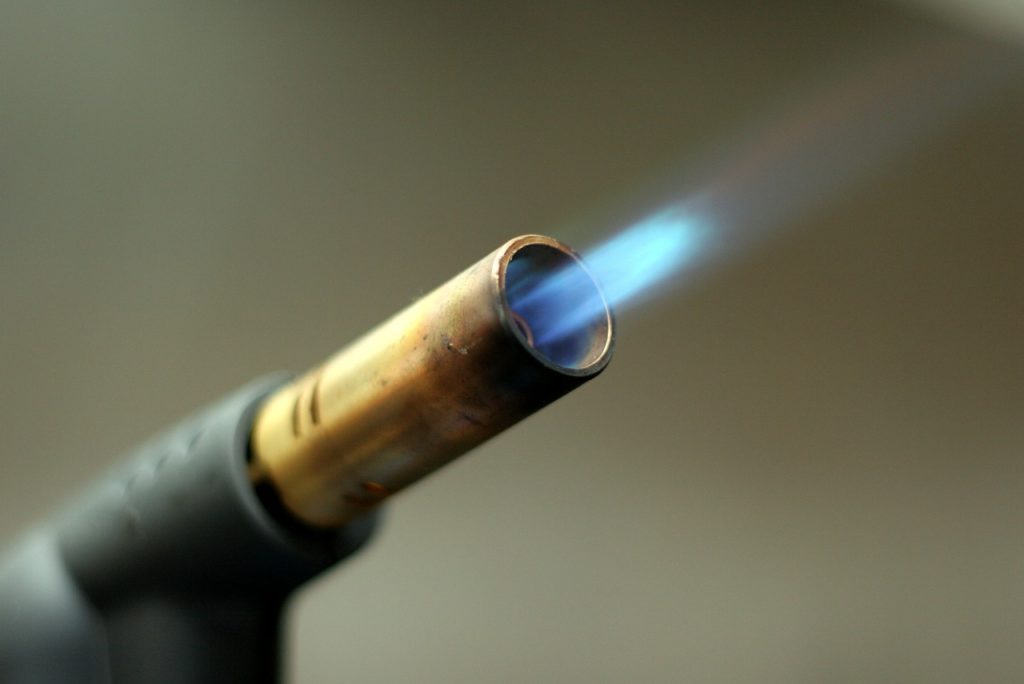 Hot Surfaces
Soldering Iron
Electric Lamp
Cigarette but
Hot slag
Glowing ember
Some examples of Electrical Ignition Sources
Electrical Current
Electric motor
Electric Switches
Cable Break
Spark produced under short circuit or other fault conditions
Electrostatic Charge
Pneumatic Conveying of Solid
Flow of liquid in pipeline
Rubbing of plastic or rubber
Liquid spray generator
Powder flow
Lightning
Direct strike
Induced Voltage
Stray current
Some examples of Mechanical Ignition sources
Friction heat
Abrasive wheel
Bearing
Jamming of material
Piston movement
Materials Fracture
Some examples of Chemical ignition sources
Exothermic reactions
Vigorous oxidising reactions
Exothermic Polymerisation
Exposing pyrophoric Substances (sodium metal) to air.
All shall be documented how to avoid.
Keep up good work.
Arpad
exprofessional.com