Tuesday 14.05.2019 we organized for the 15th times our annual conference about industrial electrical / non.electrical explosion protection.
It is our pleasure to make it happen every year since 2004 and share our experiences to all interested.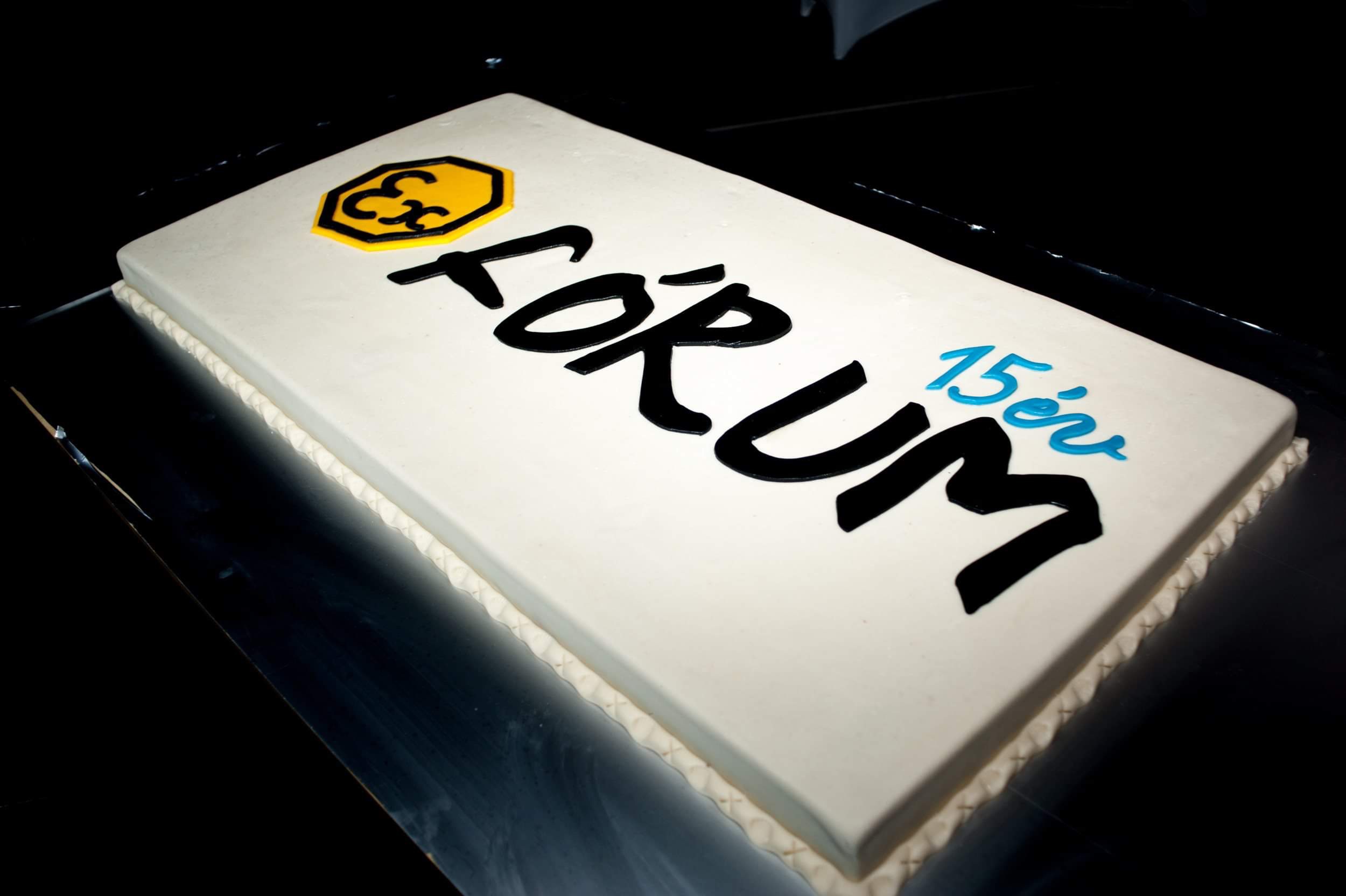 Average nr of attendees is around 200-250, and from all sectors of hazardous area industries. It was excellent to have so many colleagues who attended to all events.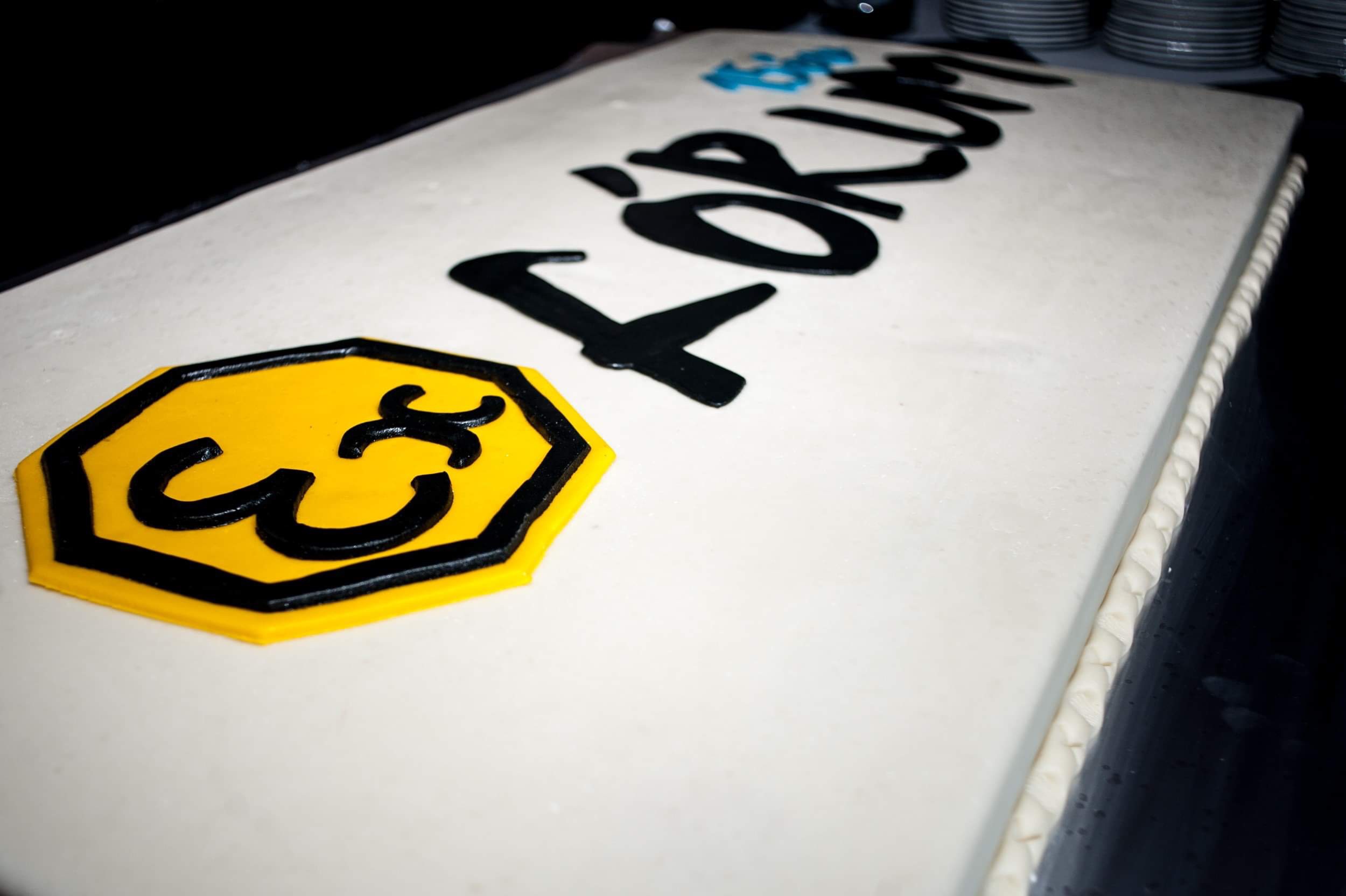 We hope to continue for many years and welcome you all longterm.
Topics we discuss here always start with:
– what happened in the last year, what changes we have to face with?
The continuous request for hazardous area compliance is a must have step to all players of any hazardous area industries.
Important to say even the cake was delicious ?
Keep up good work!
Arpad