I was in a public kindergarten to tell kids stories about industries in general.
One asked me if Superman's birthplace could be saved by methods of explosion protection. Great question, pretty hard to answer ?
Here are the facts.
Krypton: eighty-one years ago, on the cover of June 1938, the first issue of Action Comics, the American comic book magazine, featured a blue-skinned, red-clad figure. He was Superman, the world's first true, archetypal superhero, followed by countless special, supernatural (or beaten) justice characters in pop culture.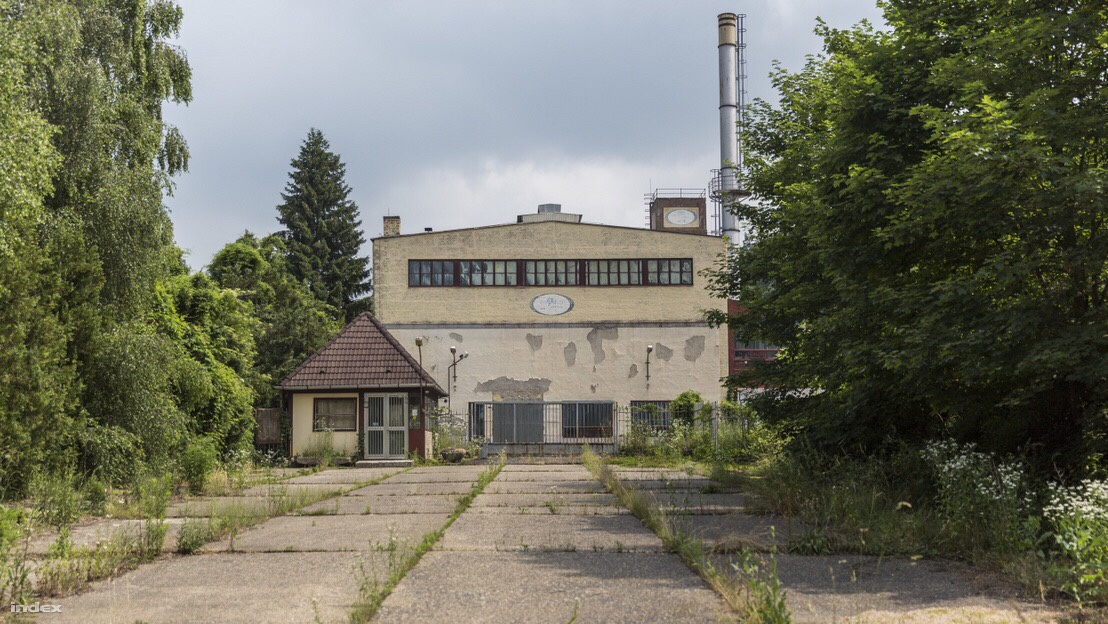 Kryptonit: on the banks of the Veszprém creek (Hungary), Superman was born just one year before the birth of the world's first crypto factory – and as you know, the first superhero's birthplace is the planet Krypton.
CHEMICAL CHARACTERISATION
Non-combustible gas.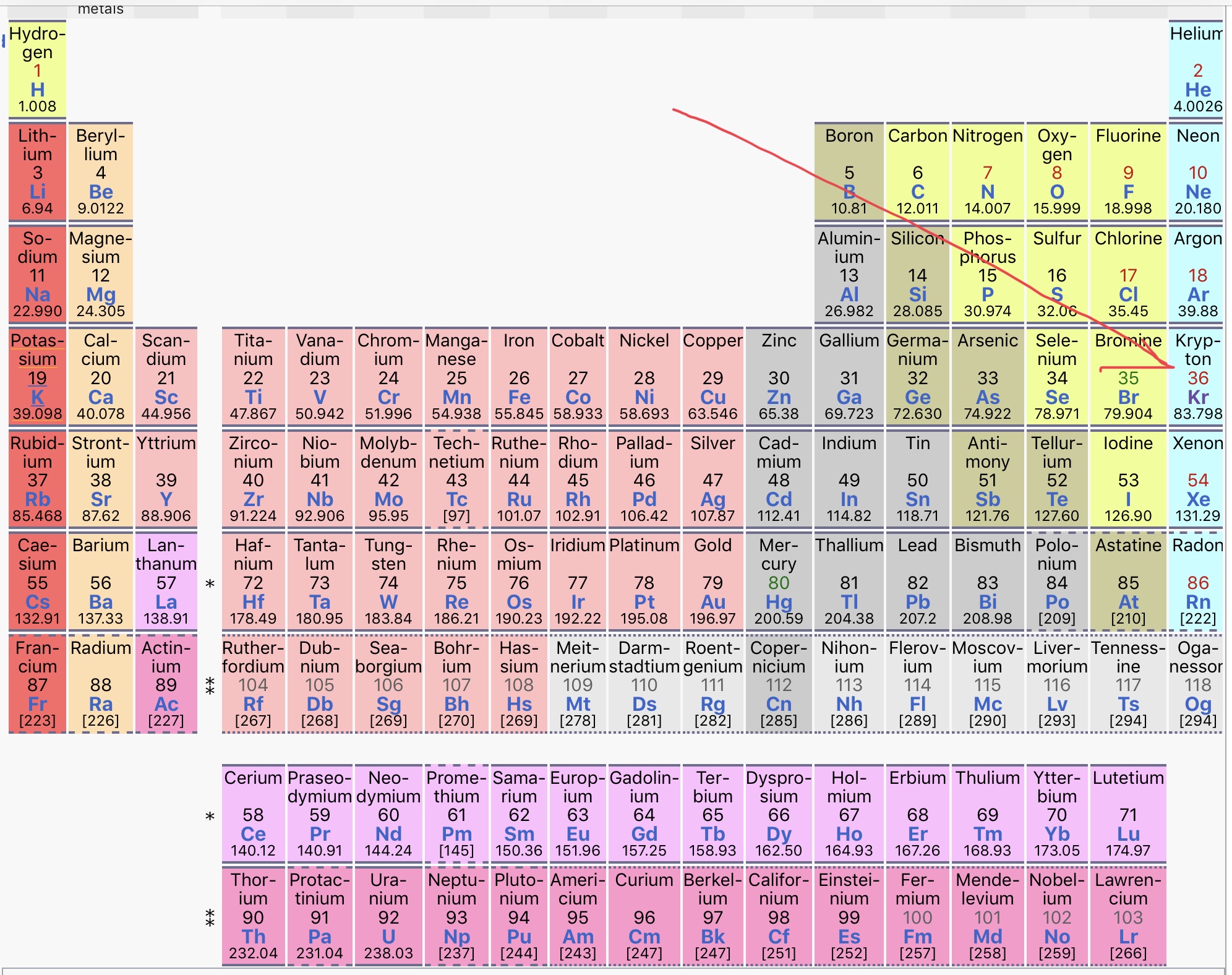 Workplace:
Provision of ventilation in the working area.
The gas is heavier than air. Adequate ventilation of the floor area must be ensured as well.
Protect ducts and sewers against penetration by the gas.
Equipment:
If dangerous pressure can arise from contact with heat, suitable safety measures and equipment should be provided.
If release of the substance cannot be prevented, then it should be suctioned off at the point of exit.
Label containers and pipelines clearly.
Suitable materials:
For cylinders and valves:
All usual materials.
For seals:
Polytetrafluoro ethylene PTFE (Teflon)
Polychloro trifluoro ethylene PCTFE
Polyvinylidene fluoride
Polyamide PA
Polypropylene PP
Butyl rubber IIR
Acrylonitrile butadiene rubber NBR
Polychloroprene rubber CR
Fluoro rubber FKM
Silicon rubber Q
Ethylene/Propylene-Diene-Terpolymers EPDM
Advice on safer handling:
Do not store cylinders at the working area.
Do not force open valve.
When changing bottles, always inspect the leak-proof closure of the filled and empty bottles.
Refilling or transfer in storage rooms is prohibited.
Prevent cylinders from falling over.
Suck back of water into the container must be prevented. Do not allow backfeed into the container.
Usually transport occurs in containers with high pressure. Use suitable equipment for the transport.
Tightly screw on the protective caps and blind nuts when transporting. Secure cylinders against falling over, do not throw.
Cleaning and maintenance:
Regular inspection of leak test required!
Statement:
Explosion protection in general is not the method to protect "Krypton". But in each of us there is a "Superman".
The whole story for the kids was with less chemistry and more adventure ?
Keep up good work!