With regards a to a previous post many asked what is Ex v – few points below:
Methods of Avoiding Ignition
Dilution: This method involves dilution of a hazardous gas atmosphere below the LEL5 by ventilation. It is not appropriate for combustible dust areas. Ventilation (Ex v) is a technique using this method mainly for site buildings.
Ex v – Ventilation
Naturally or mechanically ventilated area where uncontaminated air is continuously introduced in sufficient quantity to prevent formation of an explosive gas-air mixture.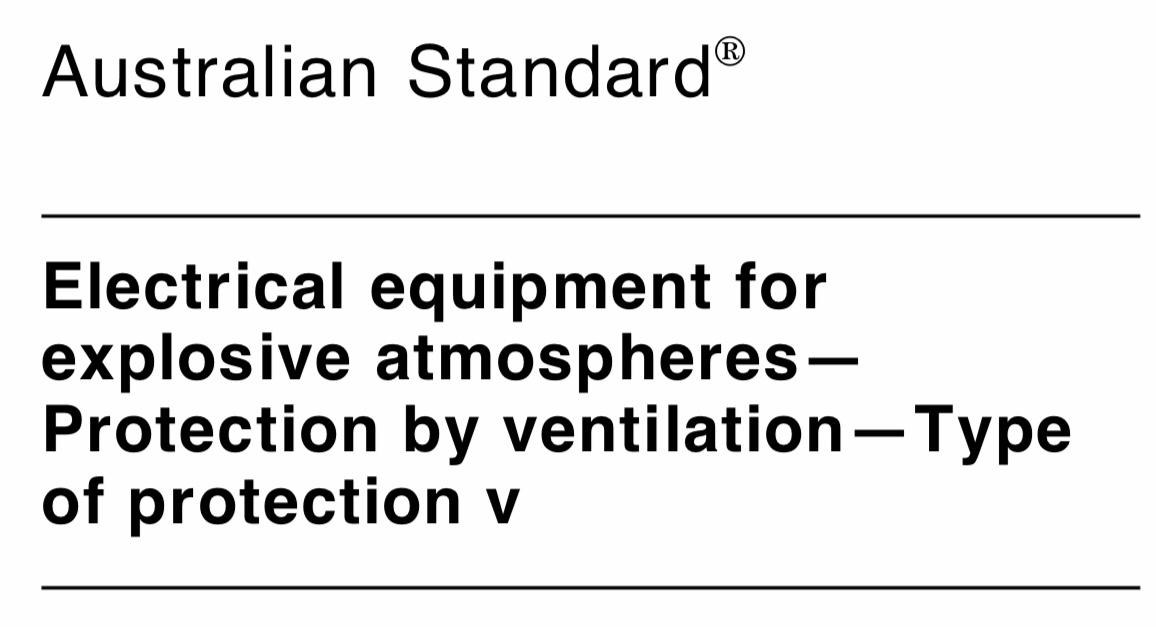 Ex v (Ventilation. Apparatus Standards AS 1482) – link: https://infostore.saiglobal.com/preview/293437452011.pdf?sku=127643_SAIG_AS_AS_269720
Conclusion: even if there is a protection concept you are not familiar with you shall be aware of. What happens if your next client does delivery to overseas.
Keep up good work!
Arpad