It makes sense to have all details about local regulations. Pls be aware not even owner of project is aware of all to-do-s and responsibilities related to Ex compliance in country.
We do see many projects in various countries, and even if the Ex conditions are the same worldwide (look at H2, …), the general Ex compliance issues might be extra out there.
Besides ICV (in country value: E.g: local products shall be installed) there might be many more.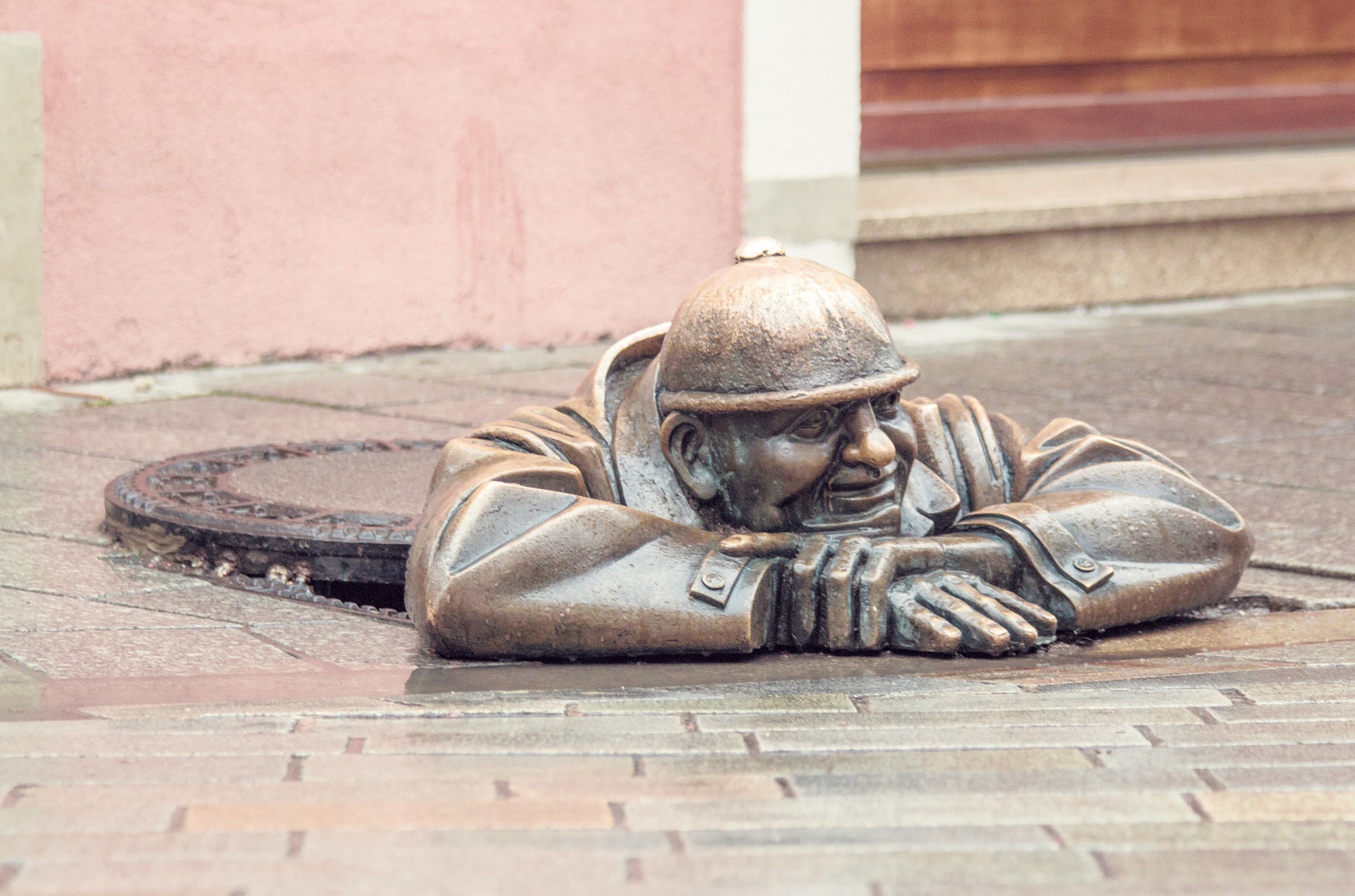 Few examples:
– registration at local chamber of commerce for design team
– special Ex personnel competency parameters
– even in Zone 2/22 need for Zone 1/21 installations
– local certifications with national deviations
– …
Keep up good work!