iec 60079 14 says:
"Terminal boxes
Where the ingress of moisture or dust or access to conducting parts can impair the properties of separate intrinsically safe circuits or lead to an un-assessed combination of intrinsically safe circuits, these circuits shall be installed such that this segregation is not impaired.
Alternative methods of mounting may be used if they offer similar integrity against interference and damage.
The terminal box used shall be suitable for the environment in which it is installed e.g. usually an enclosure of at least IP54 is desirable. Cable entry devices shall maintain the degree of protection of the enclosure.
The segregation between the intrinsically safe wiring terminals shall be at least 3 mm from earthed parts.
The terminal boxes should be marked with "WARNING – Intrinsically safe circuits" or technically equivalent text.
NOTE The use of an increased safety enclosure with suitably rated increased safety terminals will satisfy the requirements of …"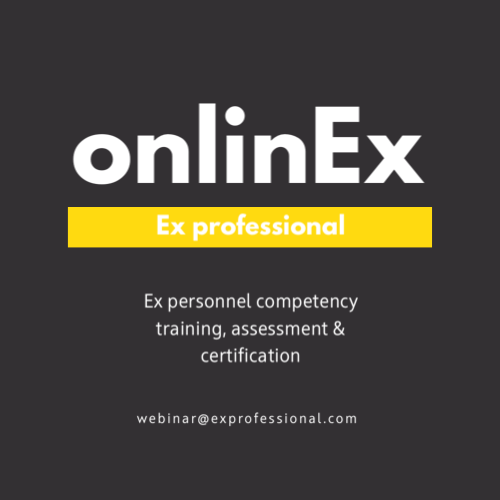 Questions there are many:
1. How do you Terminate Cores/Conductors in a Hazardous Area?
2. What Terminals shall be used?
4. What is a Ferrule / Bootlace Crimp / Core End Sleeve?
5. Why are Insulated Pin Crimps used?
Schedule: 28 04 2020 at 9.00 am gmt+1
Registration link: https://attendee.gotowebinar.com/register/7825086122872708878
Keep up good work!
Michael