H2. Hydrogen is fuel of future. Do we know how to handle?
H2 is hazardous.
Most people's image of hydrogen fuel is the incredible video footage of the Hindenburg airship alight in flame. It is powerful and intense. So much so that it's become synonymous with hydrogen use.
So is hydrogen flammable? Yes.
Is hydrogen dangerous? More dangerous than the gasoline that powers most of the world's vehicles? No it is not. In fact, it is safer.
Subject: H2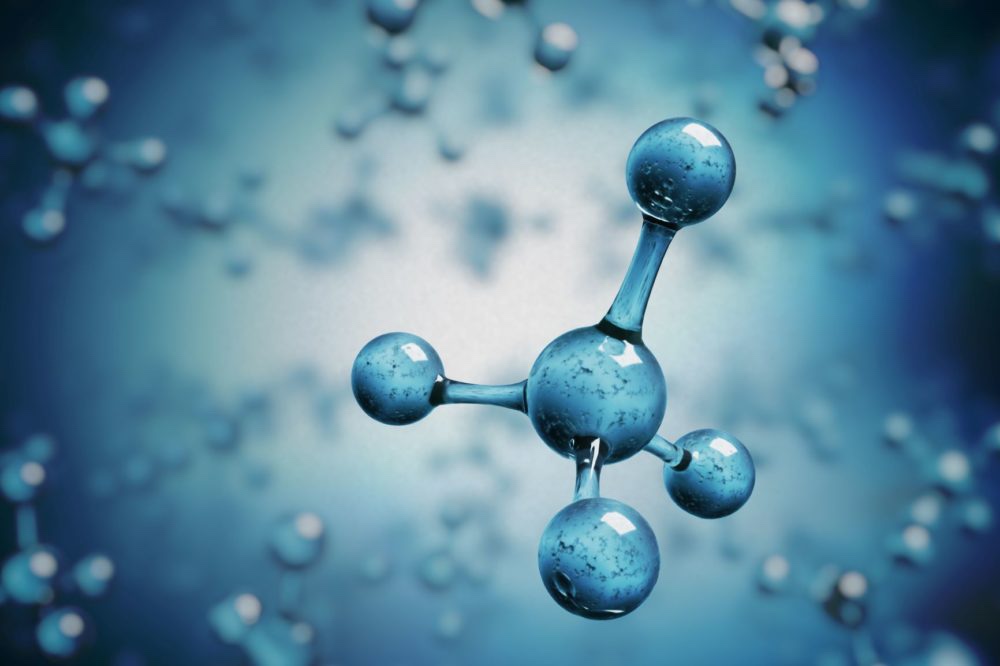 Schedule: 05.05.2020 09.00 (gmt+1)
Registration link: https://attendee.gotowebinar.com/register/6246855928609014032?source=Blog
Keep up good work!
Michael
webinar@exprofessional.com
exprofessional.com