Many say that any Ex personnel competency training shall be contact one, which means trainer and trainee in the same room. Me personally: I am on the same opinion.
Here is COVID.
Do we change anything? Sure we have to. Many companies starting to act on an unknown field, where Ex is subject to operation. Many operate as before in a possible Ex environment, where maintenance of hazardous area Ex compliance is a must have inclusive Ex personnel competency.
So lot to do.
Theoretical is kind of easy to proceed, practical tough question. How do you give the practical knowledge to the hand of the trainee, if you both are not in the same room. How do you explain? Videos might help (specially with mobile camera, or even more), but still not in the hand. Sure new techniques are coming, but not the subject of the everydays.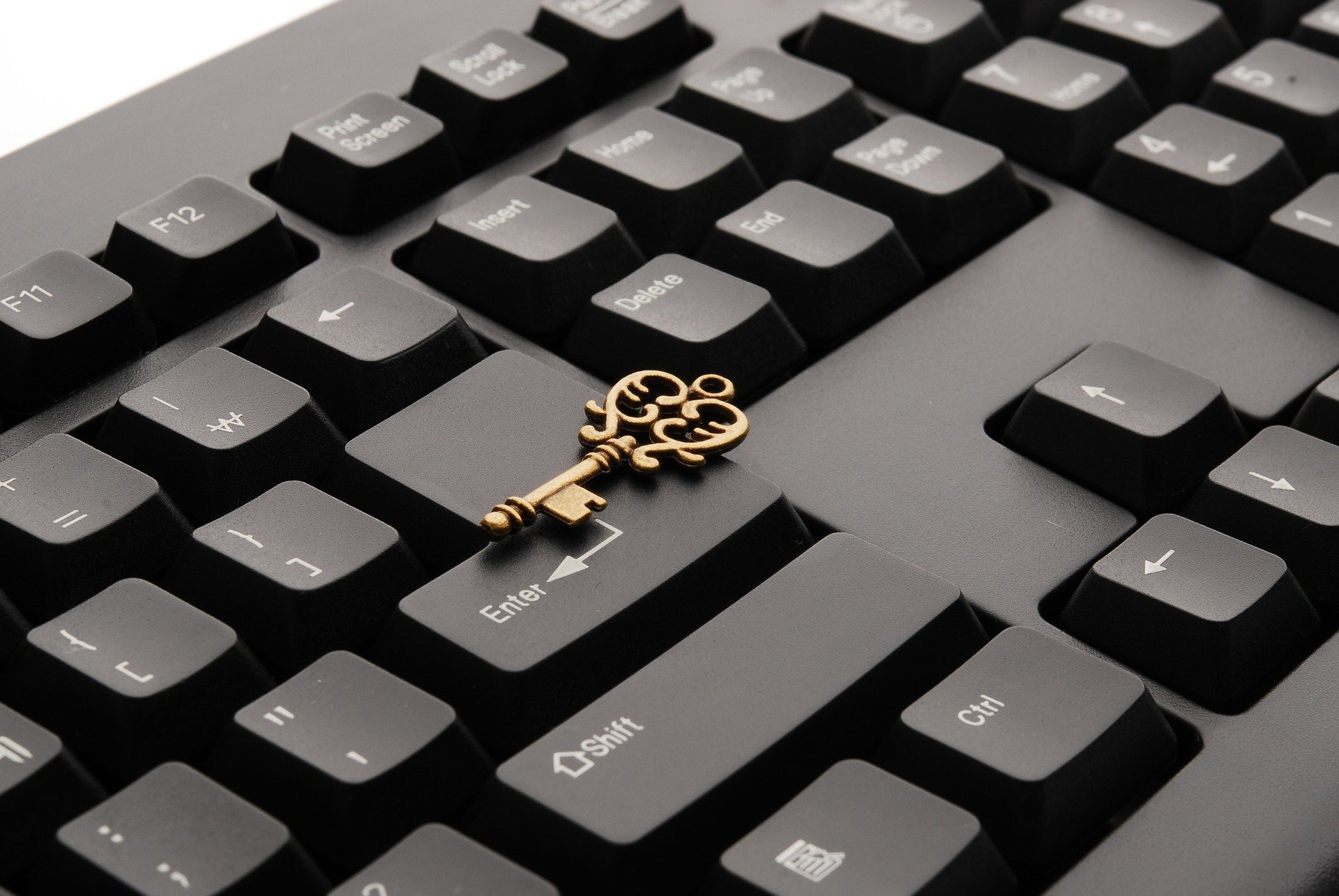 Note: we have started to work on a methodology to enable practical for online being.
Keep up good work!
Arpad