Whenever you buy an installation, E.g a television, you install it, and use it accordingly, then there shall be no issue – it shall work perfectly.
Same it is true with Ex assets. You buy one, install it and use it accordingly.
Is it that simple? Yes and No – both valid here.
There shall be:
– a valid hazardous area classification, and shall comply with it
– an Ex competent installateur shall do the installation based on design provided by an Ex competent designer
– Ex asset shall have all related docs incl Ex certificate, manual, dataplate on it
– 3rd party inspector shall do a detailed Ex inspection (valid for non.electrical Ex too)
– after valid results function may start
– any action related to Ex compliance shall be tracked with proven records
– Ex asset shall be identified with a tag, as per part of lifetime tracking
– min interval for inspection is 3 yrs in case of permanent installation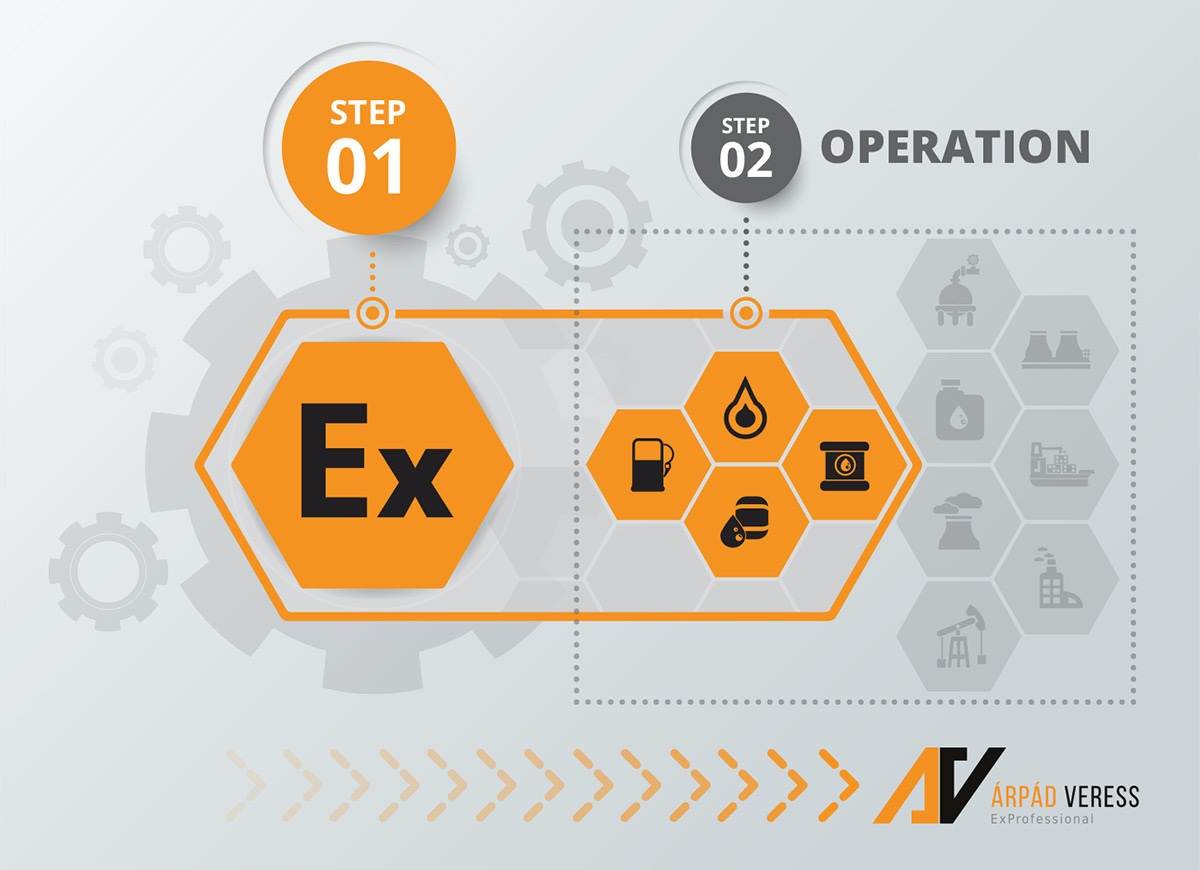 In case of possible hazardous environment the Ex compliance always has an advanced position before functionality.
Keep up good work.
Arpad