So we shall consider it.
An interesting case is the reflection of wall glasses / windows / doors with glasses in industrial units of potential hazardous area industries. If there is any abnormal condition, you shall assess it as per the probability of a potential ignition source.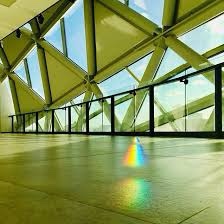 Yes, light can be a potential ignition source. You might remember Robinson Crusoe from Defoe first published back in 1715.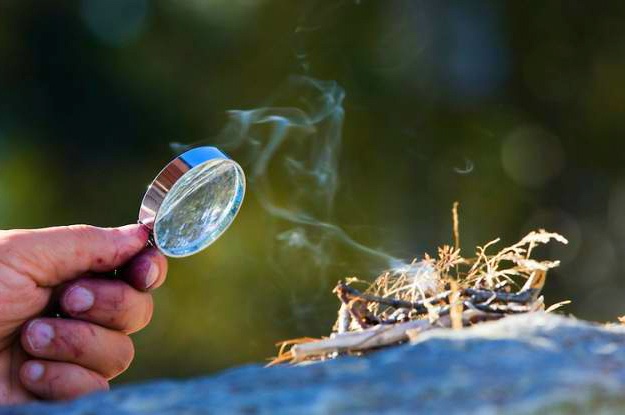 Robinson managed to do it, so we may live the consequences as well.
Keep up good work!
Arpad