Silly question! All shall be (if not otherwise).
Most important what entity or country says the one is relevant and shall be followed.
If we go deep, in all cases it addresses iec 60079-10/-14/-17 and -19 with some flavour of non electrical Ex.
In some countries you will find state owned / driven regulations (E.g Hungary). Some countries prefer internationally accepted ones. Some companies define their own regimes which normally follow the internationally accepted ones.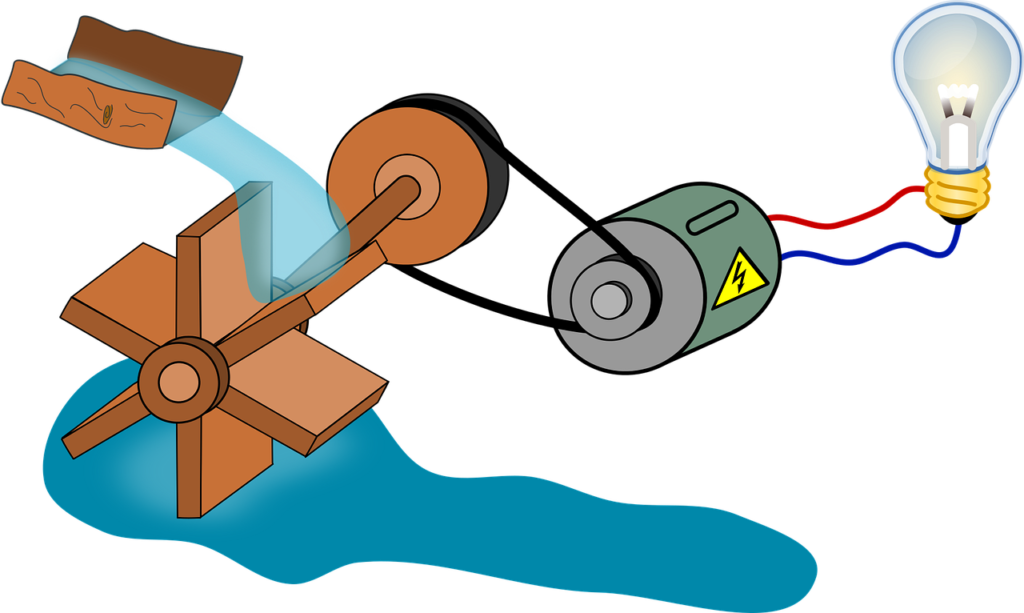 If there is any bridge / equivalence in between or not?! Yes, it is. ISO 17024. If measures are according to (including all of Ex) and well authorized/documented, it is the one you are looking for whether it comes from university (Ex/HazLoc engineer), international association, approved bodies or private entities.
Keep up good work?
Arpad
veress@exprofessional.com
exprofessional.com