Explosive atmospheres. Part 13: Equipment protection by pressurized room "p" and artificially ventilated room "v" (IEC 60079-13:2017) – IEC standard, but not a harmonized product standard according to ATEX Directive.
Explosive atmospheres. Part 2: Equipment protection by pressurized enclosure "p" (IEC 60079-2:2014) – this is a harmonized product standard.
What it means?
Whenever you get delivered with a solution using Ex v, it can only be considered as an installation, assembly, project (other definitions I leave to you), and there shall be a design, installation, commissioning, Ex inspection, etc. all similar to normal project conditions.
Summary list of titles and references of harmonised standards according to ATEX Directive you may find here: link.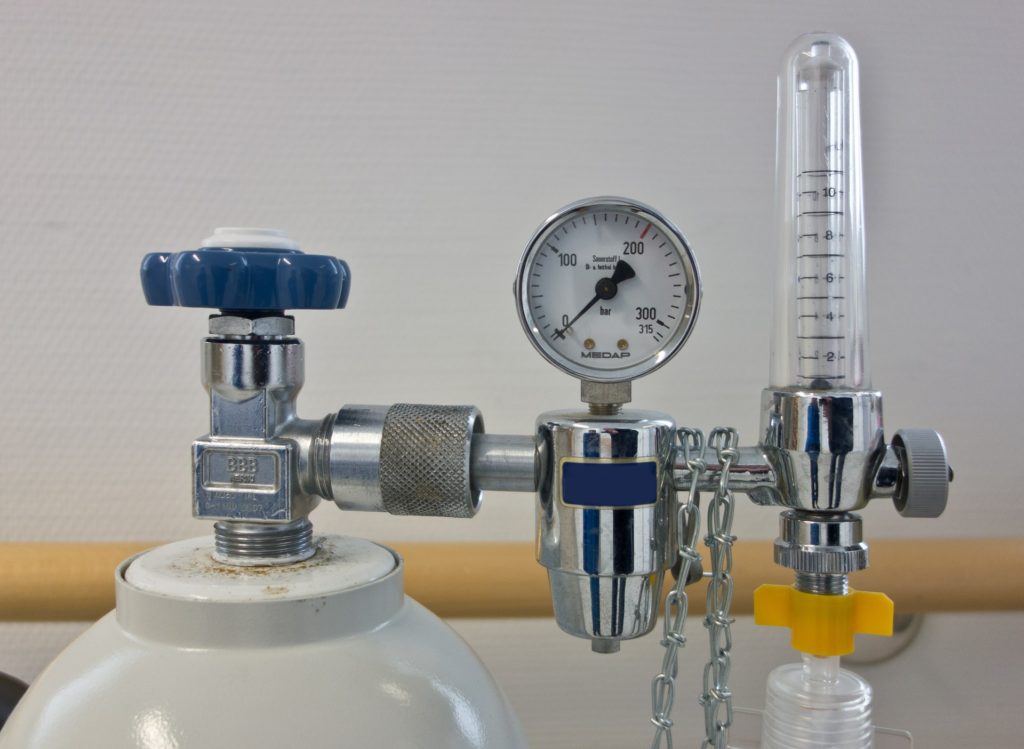 More and more projects we experience delivered using Ex v, and tends to be operated by enduser as a product – see E.g: H2 projects. Ex personnel competency is an important issue even with the enduser.
Keep up good work!