Ex compliance for hazardous area Ex sites is essential… is a must have.
In case of non compliance, disagreement we are ready to give guidance (mediation) with regards to Ex compliance globally to mutual benefits for all parties involved (pls check the relevance of ATEX, IECEX, NEC, NFPA, and many more).
It is all about delegation of responsibilities. Supply chain as follows: URS (owner) – designer – installateur (EPC, …) – inspection – team of operation / maintenance and repair.
Mediation means:
"the process by which someone tries to end a disagreement by helping the two sides to talk about and agree on a solution."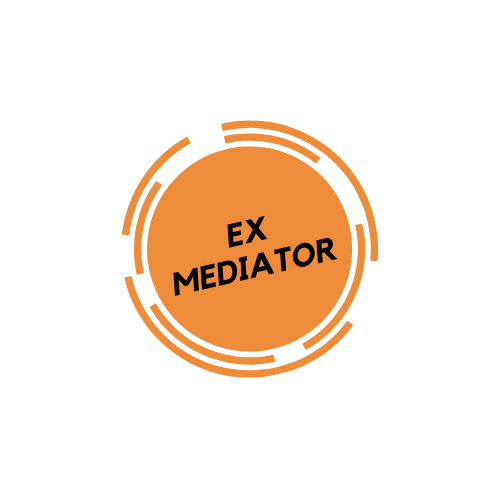 Mediation is a well-known concept in industry. We are already practicing on international level.
There are times when there is no consensus, especially on the subject of explosion safety technology – then support might be needed. Where investment is upfront, and best interest of owner and responsible ones shall be defined and clarified.
#exisourpassion
Whatsapp: +36309660223
Tel / Mobile / SMS: +36 30 9660 223 / +1 713 357 6923 / +971 56 568 2854
Keep up good work!
Arpad Veress
Check our owner's engineering calendar: