Explosion safety technology is part of our everyday life.
Vapours, gases, and dusts – which are explosive – are involved in production, application, and development, where it is necessary to be able to ensure and verify explosion protection during the entire service life.
The PODCAST gives you an insight into this world.
ANCHOR:
https://lnkd.in/dX_6S77z
APPLE Podcast:
https://lnkd.in/dhBNDa5U
Spotify:
https://lnkd.in/dBEiF-Tw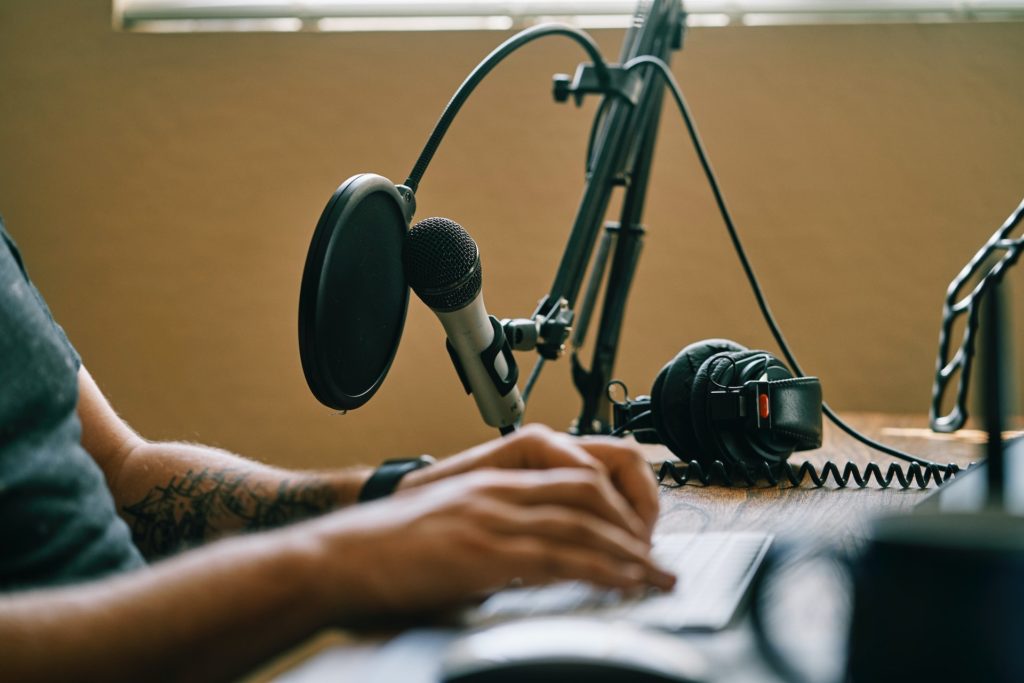 Oil industry, gas industry, renewable energies, environmental protection, bioenergy, nuclear energy, chemical industry, pharmaceutical industry, waste water treatment, hydrogen, alcohols, food industry, car and battery production – they are all included.
One important thing: here, before starting the function, you must be able to validate and verify that you are doing it explosion-proof.
Our goal: In the form of a PODCAST, let the keyplayers of the industry speak about their own experiences, so that they can be shared in this way.
Thanks in advance to all subscribers 🙂 for now we plan to publish once a month and in Hungarian 🙂
Check our Ex owner's engineering meeting calendar:
#exprofessionalpodcast #exprofessional ExProfessional.com #exisourpassion