ISO 17024 says the following:
5.2.1 Completion of training may be a specified requirement of a certification scheme (see 8.3 / read below). The recognition/approval of training by the certification body shall not compromise impartiality or reduce the assessment and certification requirements.
5.2.2 The certification body shall provide information regarding education and training if they are used as pre-requisites for being eligible for certification. However, the certification body shall not state or imply that certification would be simpler, easier or less expensive if any specified education/training services are used.
5.2.3 Offering training and certification for persons within the same legal entity constitutes a threat to impartiality. A certification body that is part of a legal entity offering training shall:
a) identify and document the associated threats to its impartiality on an ongoing basis: the body shall have a documented process to demonstrate how it eliminates or minimizes those threats;
b) demonstrate that all processes performed by the certification body are independent of training to ensure that confidentiality, information security and impartiality are not compromised;
c) not give the impression that the use of both services would provide any advantage to the applicant;
d) not require the candidates to complete the certification body's own education or training as an exclusive prerequisite when alternative education or training with an equivalent outcome exists;
e) ensure that personnel do not serve as an examiner of a specific candidate they have trained for a period of two years from the date of the conclusion of the training activities: this interval may be shortened if the certification body demonstrates it does not compromise impartiality.
Based on all above a personnel competency notified body shall be able to assess and certify personnel competency independently from training.
Link to iso 17024: https://www.iso.org/standard/52993.html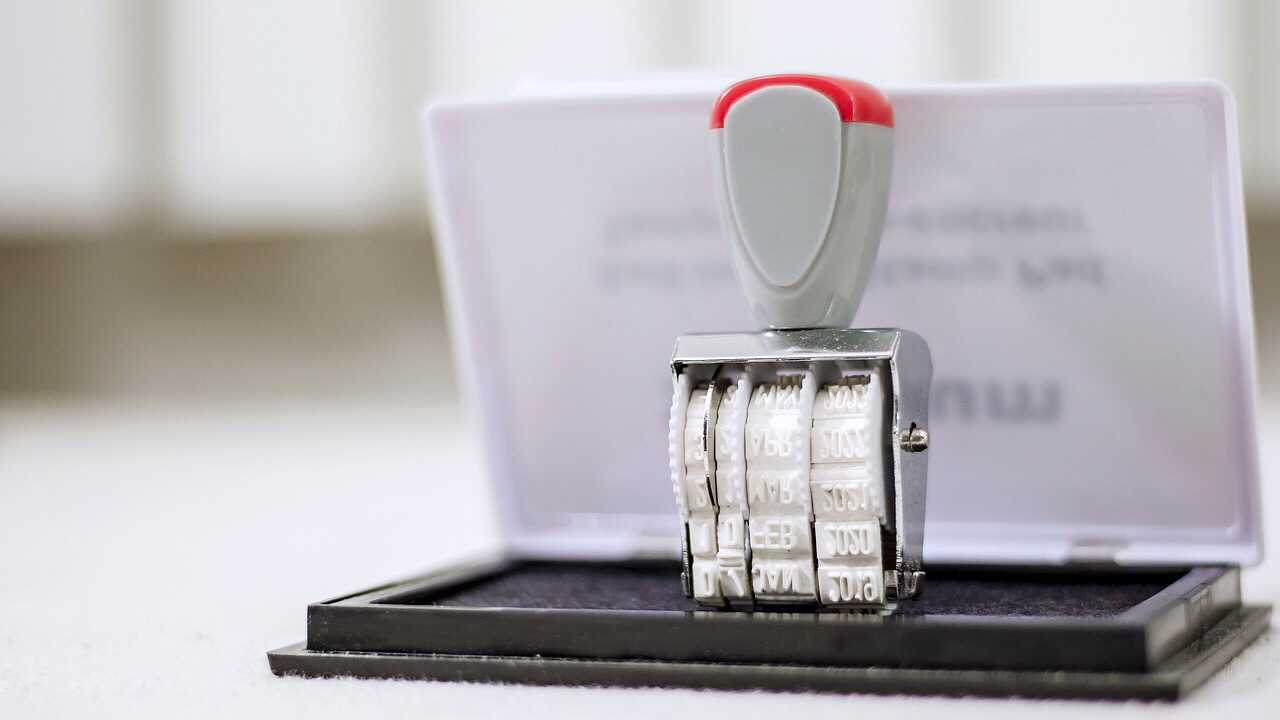 Note:
8.3 says: A certification scheme shall include the following certification process requirements:
a) criteria for initial certification and recertification;
b) assessment methods for initial certification and recertification;
c) surveillance methods and criteria (if applicable);
d) criteria for suspending and withdrawing certification;
e) criteria for changing the scope or level of certification (if applicable).
Keep up good work.
Arpad
exprofessional.com