Certain types of cable employ materials that can exhibit "cold flow" characteristics that could have adverse effects on the protection of the apparatus. Where such cable is used, a suitable cable entry device should be employed, for example cable entry devices not employing compression seals that act upon the part(s) of the cable having "cold flow" characteristics. "Cold flow" can be more fully described as thermoplastic materials that flow when subjected to pressure at ambient temperature.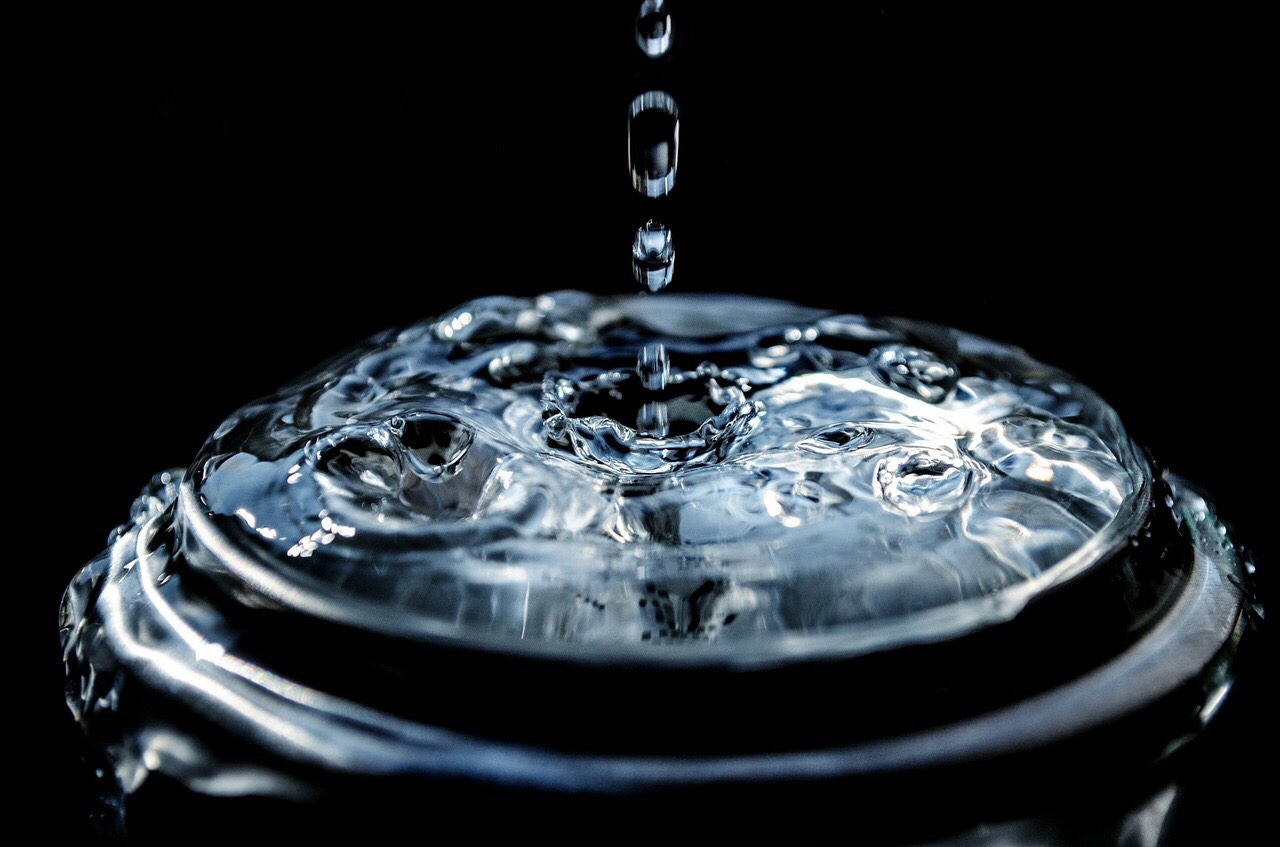 Cables employ materials which could exhibit "coldflow" characteristics. Coldflow in cables can be described as the movement of the cable sheath under the compressive forces created by the displacement of seals in cable glands where the compressive force applied by the seal is greater than the resistance of the cable sheath to deformation. Coldflow could give rise to a reduction in the insulation resistance of the cable. Low smoke and/or fire resistant cables usually exhibit significant cold flow characteristics.
At the end of the day it shall mean non.compliance, but reason behind might be non.proper design or installation?!
Keep up good work!
Arpad
exprofessional.com