In many cases we do receive similar communication even from outside of Europe. Only problem here one only points onto the product and not the site as well.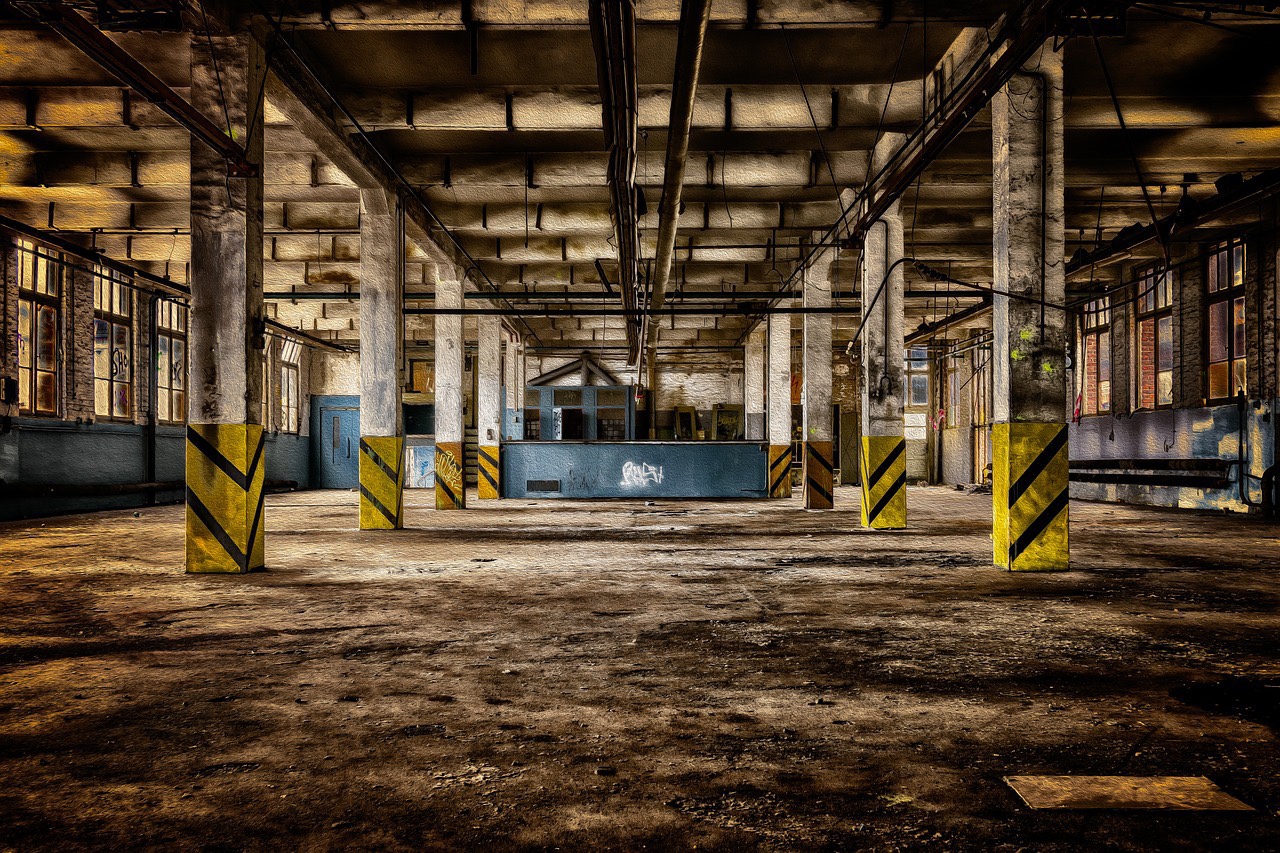 But the ATEX Directive has 2 scopes: 1) Ex product 2) Ex safe operation of hazardous area site.
Product part we "easily" cover with ATEX certification and/or manufacturer's declaration (often called DoC – declaration of conformity). What about the site?
What shall we do here? Ex safe operation shall be identified and well documented.
Keep up good work!
Arpad
exprofessional.com