Explosion protection is an interesting sbj for all regions E.g like hydrogen may explode the similar way and equal conditions all over the Globe.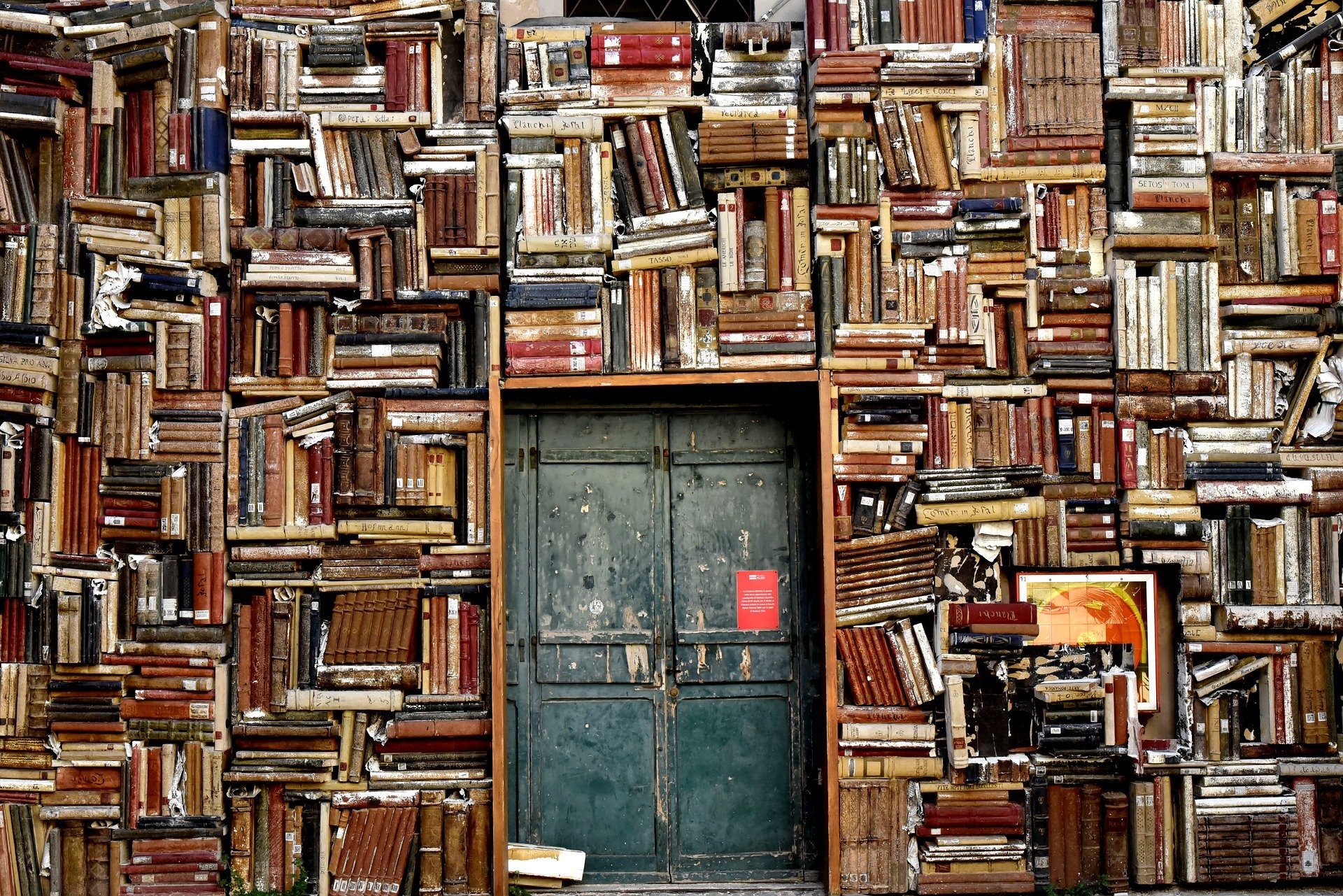 On the other side being part of many projects worldwide the understanding, competency, and attitude of engineering culture may result in various levels of quality.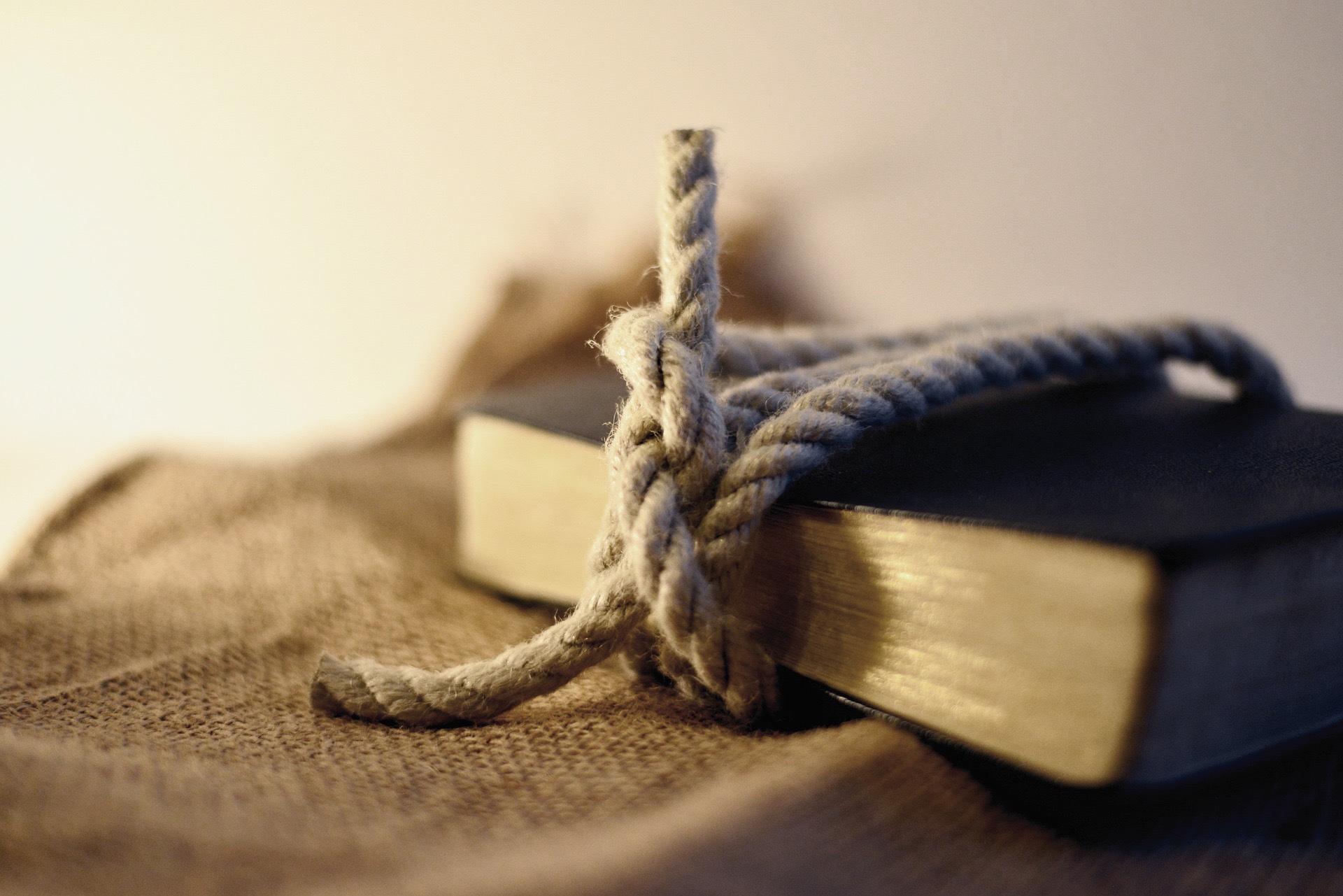 Back to hazardous area compliance it is a good tool to drive us back to expected level of safety. Ex is dot on the"i", so this shall work properly – otherwise we all face trouble.
Keep up good work
Arpad