what is the meaning here and why important in terms of Ex Compliance?
fixed
equipment fastened to a support, or otherwise secured in a specific location when energized
transportable
equipment not intended to be carried by a person nor intended for fixed installation which can be moved when energized
portable
equipment intended to be carried by a person which can be moved when energized
periodic inspections for
– fixed installations – intervals between periodic inspections exceeding three years should be based on an assessment including relevant information.
– moveable equipments (hand-held, portable, and transportable) – the interval between periodic inspections shall not exceed the following without seeking expert advice:
a) hand-held and portable equipment shall be visually checked by the user, before each use, to ensure that the equipment is not obviously damaged;
b) all equipment shall be submitted to a close inspection at least every 12 months;
c) enclosures which are frequently opened (such as battery housings) shall be given a detailed inspection at least every 6 months.
the basis for changing the inspection period shall be documented.
Ex personell competency with proof of evidence shall be there.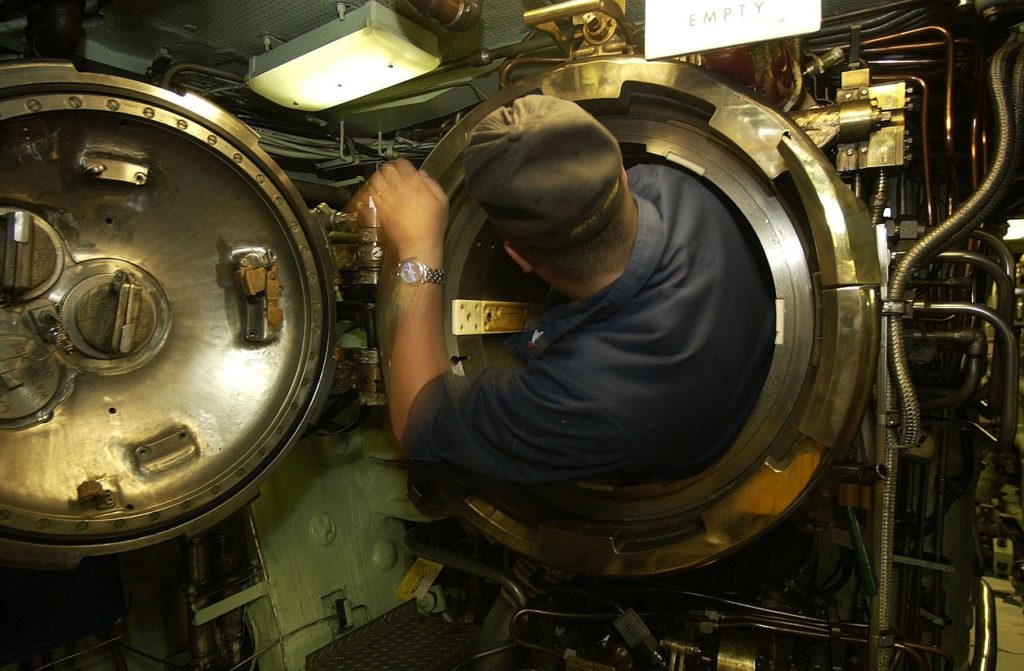 keep up good work.
Arpad
exprofessional.com