Items of personal equipment which are battery or solar operated are sometimes carried by personnel and inadvertently taken into a hazardous area.
A basic electronic wrist watch is an example of a low voltage, electronic device which has been independently evaluated and found to be acceptable for use in a hazardous area under both historic and current EPL requirements.
All other personal battery or solar operated equipment (including electronic wrist watches incorporating other devices) shall:
a) conform to a recognised type of protection appropriate to EPL, gas/dust group and temperature class requirements, or
b) be subjected to a risk assessment, or
c) be taken into the hazardous area under a safe work procedure.
Generally we can say electronic watch can be taken into Ex environment, but operated it shall be not.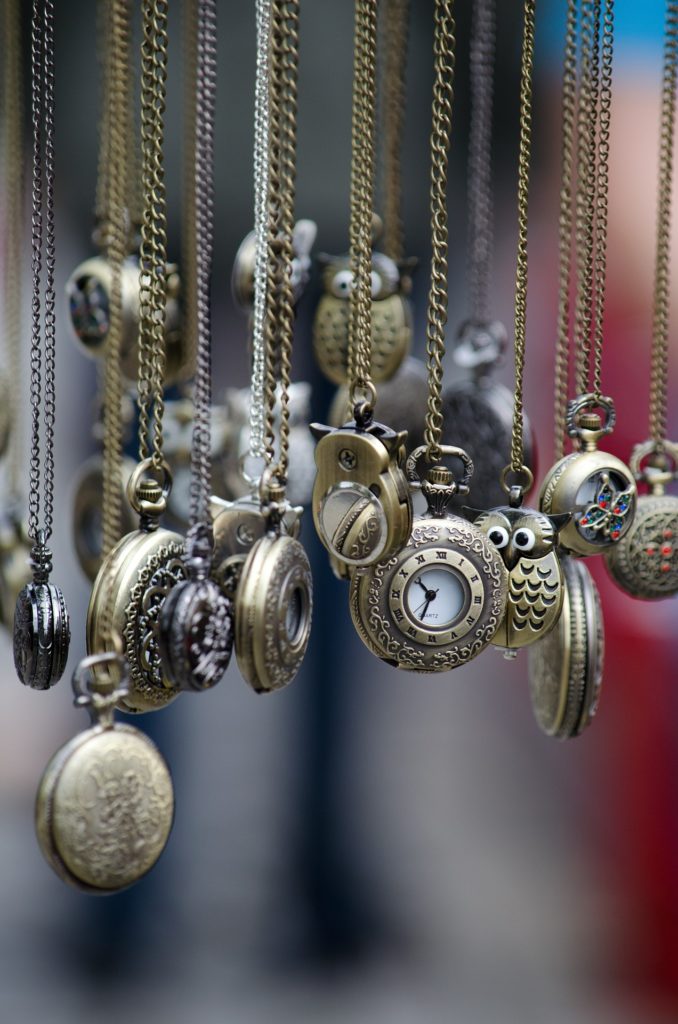 NOTE An increased risk is associated with lithium batteries which may be used to power personal electronic equipment.
Keep up good work.
Arpad
exprofessional.com