The symbol "X" is used to provide a means of identifying essential requirements for installation, use andmaintenance of the Ex Equipment, contained in the Ex Equipment Certificate, called "Specific Conditions of Use". The applicable Specific Conditions of Use shall be considered during the design, selection and erectionfor the installation.
NOTE 1 Older certificates have used theterm "Special Conditions for Safe Use" which is equivalent to the term"Specific Conditions of Use" currently used on Ex Equipment Certificates.
NOTE 2 In some cases, it is possible that the Specific Conditions of Use with the symbol "X" are replaced by advisory markings on the Ex Equipment with reference to a specific instruction document.
Marking (demo): ExNB 2018 ATEX 0001 X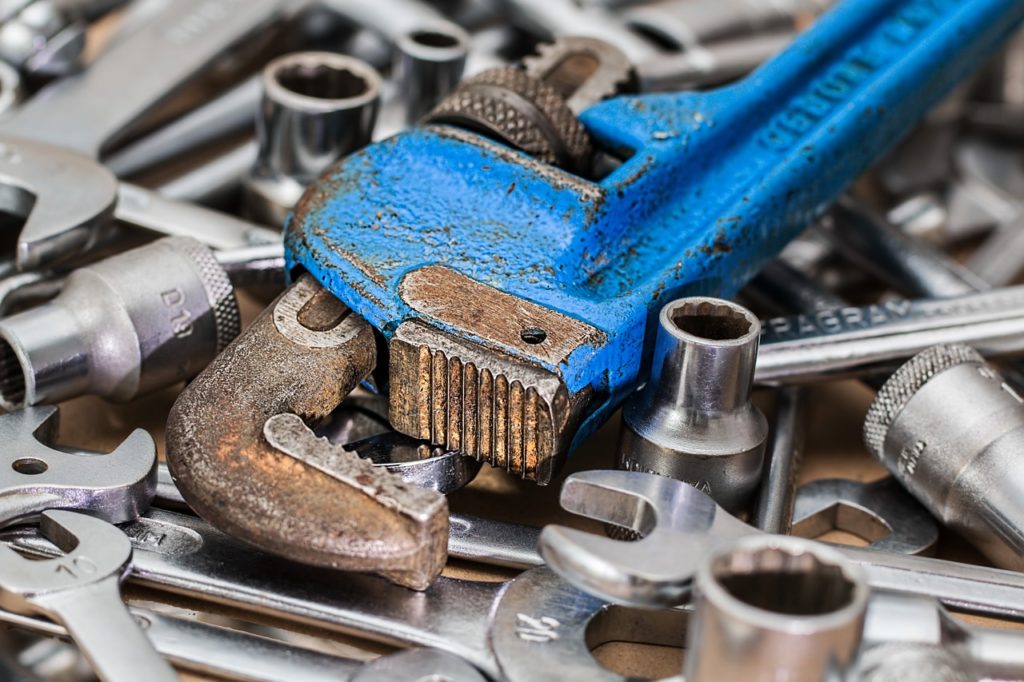 Note1: 'X' may mean minus or plus to standards around. E.g: higher ambient temperature accepted; mechanical protection needed; special maintenance requirements; etc. WHAT is important here, it shall be followed and documented.
Note2: Let's do some examples: there may be particular rules if the device is used in specific environmental conditions, such as in case of subnormal temperature or conversely in case of very high temperatures; or the gaskets may require specific treatments if exposed in chemical environments particularly aggressive.
The conditions defined as normal for all equipment by the standard are:
Therefore, the application of electrical equipment in atmospherically conditions outside of those intervals may need special rules.
These rules are prescribed by the laboratory which emits the certificate and must be indicated by the manufacturer on the operating and maintenance instructions that are with the device.
Sometimes the regulation may be directly indicated on the device, for example, if it is not possible using solvents to clean a transparent surface plastic made, other times, being the regulations much long and complex, must be indicated necessarily on the operating instructions.
The "X" letter at the end of the number of certificate has the task to warn the technician, the conductor, the maintenance technician and the inspector about the necessity of applying specific cautions to avoid malfunctioning dangers of the equipment and the consequent lacking of explosion proof protection.
What many ignore, maybe because they have not read carefully the Standard, is that even on the equipment it may be a warning mark as an alternative to the rule of "X" symbol, which reports the indications of use in peculiar conditions.
The manufacturer should ensure that rules relevant to special conditions for a safe use are provided to the buyer along with any specific information.
Keep up good work!
Arpad
exprofessional.com