Generally submersible pumps in Zone 1 are protected by standardised or special protection for category 2.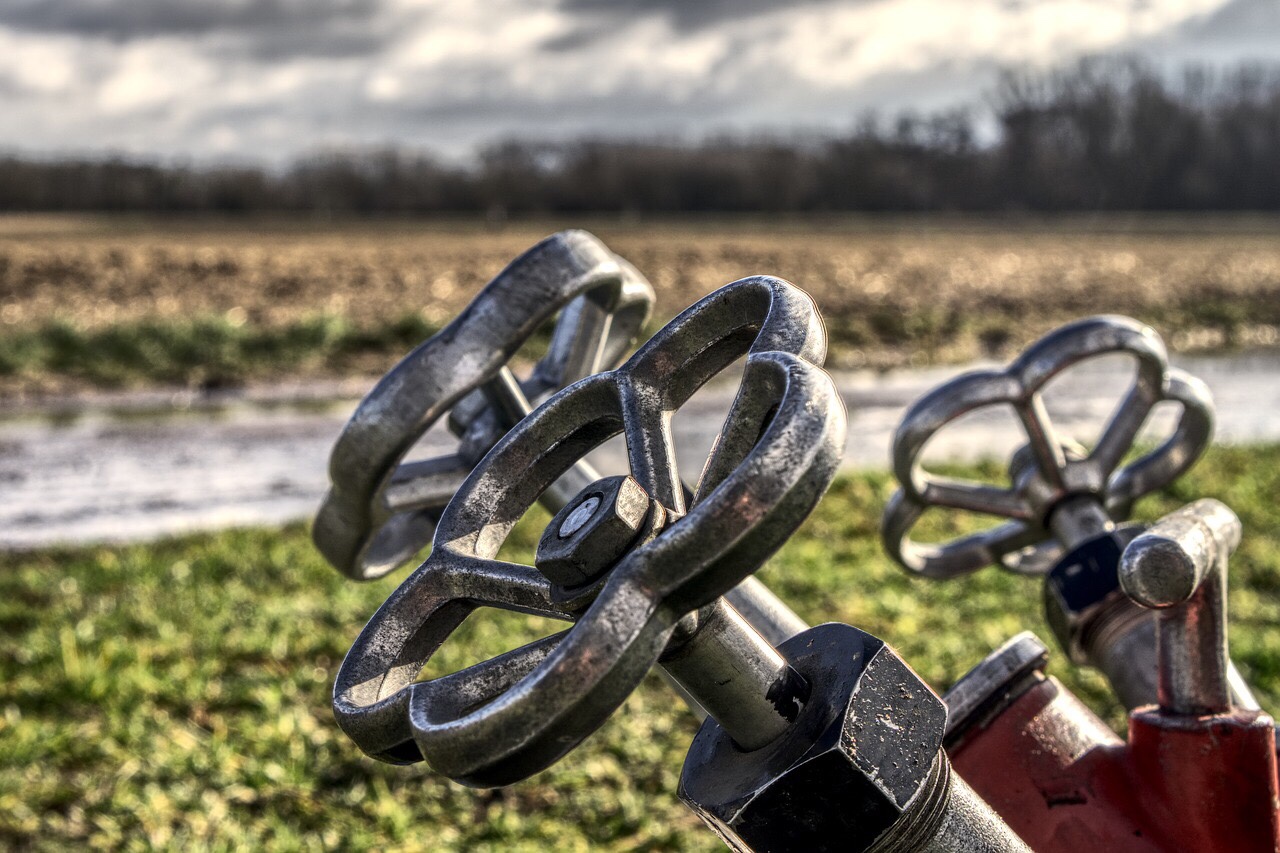 If specified for Zone 0, as a second independent means of protection the pump is additionally equipped with a level sensor to ensure a continuous submersion during operation.
An independent safety device with a SIL 2 and a hardware fault tolerance of 1 (redundant safety device) is necessary to fulfil the requirements of Category 1 equipment.
All ignition risks have to be considered.
See more EN 50495.
Keep up good work.
Arpad