All shall understand Explosion Protection is longterm partnership.
There are may points to be aware of. Few examples:
– manufacturer certifies one light fitting with A type of tube, no chance to use it with B type
– …
Sure there are more. Simply you just need to identify all.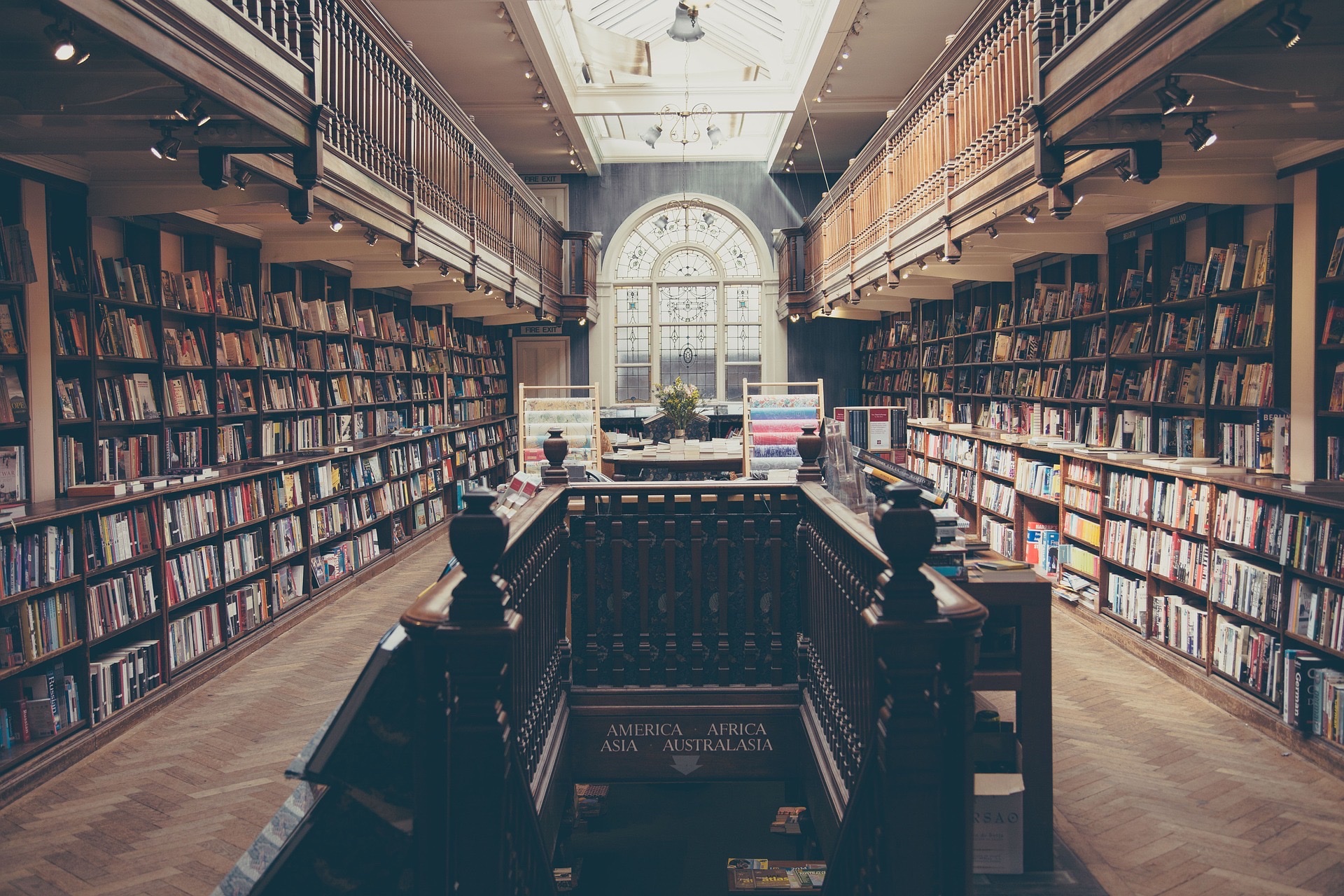 Source of information:
– Ex certificate
– DoC
– manual
– list of accessories
– dataplate
– verification dossier
– ex policy
– explosion protection documentation
– EPDS
If all data identified and parallel list of to-do-s are laid down, the work half way done.
Keep up good work!