Electrical resistance trace heating systems construction principle "Controlled design" according to EN 60079-30-1 are suitable to Zone 1 or 2 applications. If the heating system is mounted outside a vessel or a pipe with a classification Zone 0 inside and the failure of the heating system causes a hot spot in this zone inside, the temperature must be limited with requirements according Zone 0. The sensor of the safety devices must be placed at the hottest point in case of a failure. In addition the requirements for separation of Zone 0 and Zone 2 must be fulfilled in a suitable manner.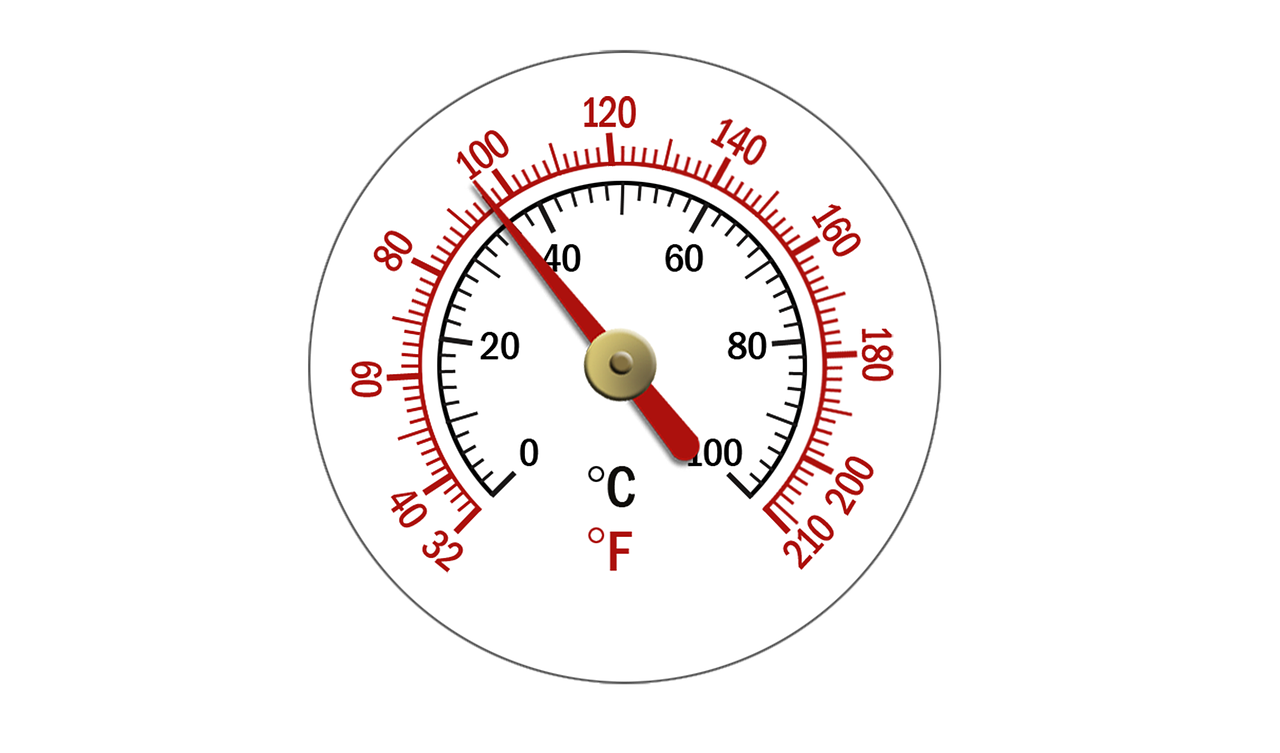 NOTE Installation according to EN 60079-30-2 Electrical resistance trace heating – Application guide for design, installation and maintenance is normally required for installations.
You might remember all starts with Verification Dossier.
Keep up good work!
Arpad