"1 Ordering anything from … for any other location of the world – Generally will cause you financial. compliance, & time frame issues.
2 Local Suppliers / Engineers / Clients – generally do not understand International Standards, Laws, Specifications, Other countries requirements. all others should be done with externals Consultants
3 Suggestion – Use Expert Consultants / SME's (Subject Matter Experts). Suppliers, Clients, EPCs are generally not experts.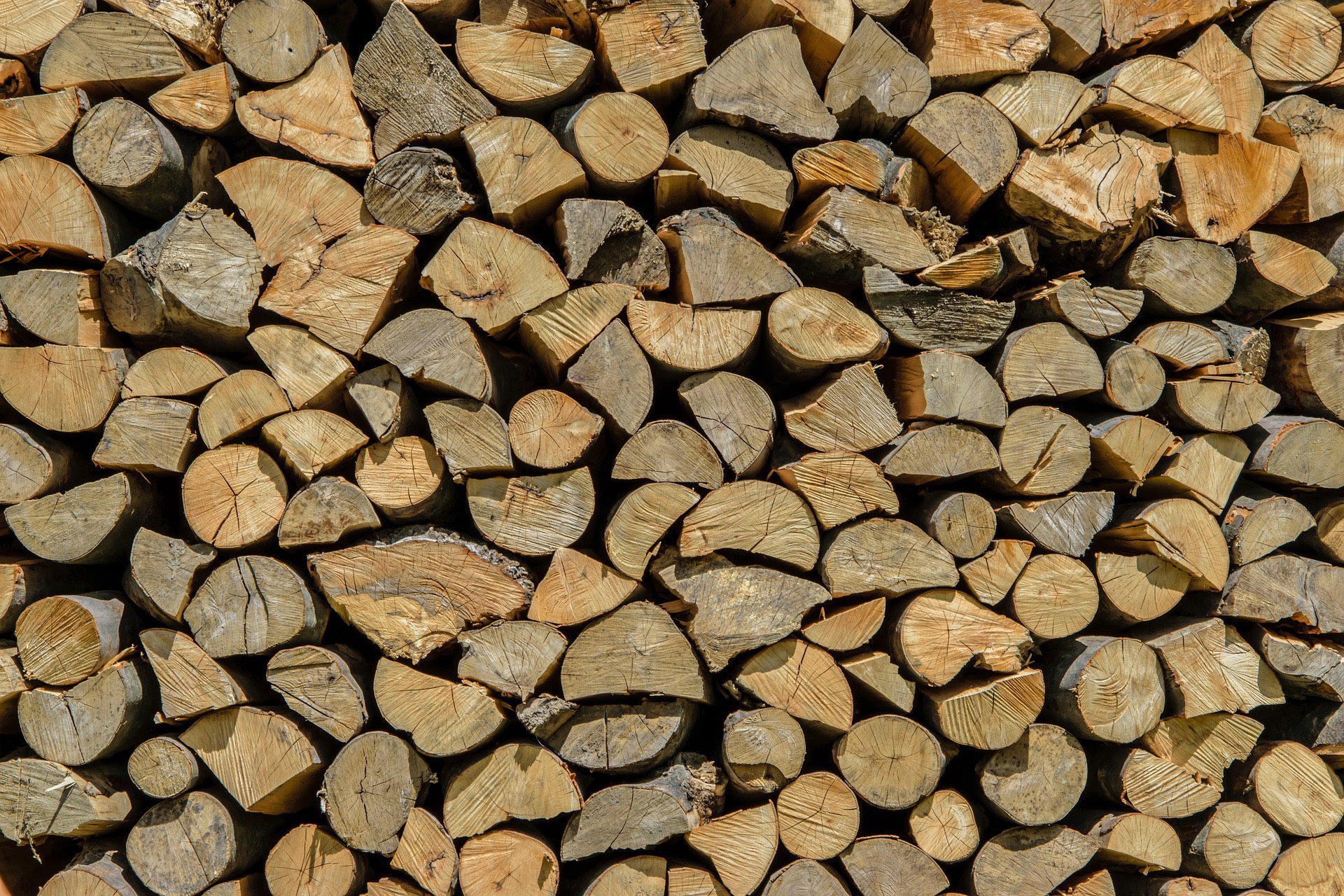 4 Accessibility of Equipment for Inspections – Poor access to Lights, slows all processes down. Have Scaffold or EWP available
5 Manpower was too low – Decision was made before Inspection that Technicians were not needed. It was assumed installation was 100% complete
6 Inspector's findings 100% no issues – Their 'expertise' is under-performing
7 Technicians were not trained on this specific Make / Model of Glands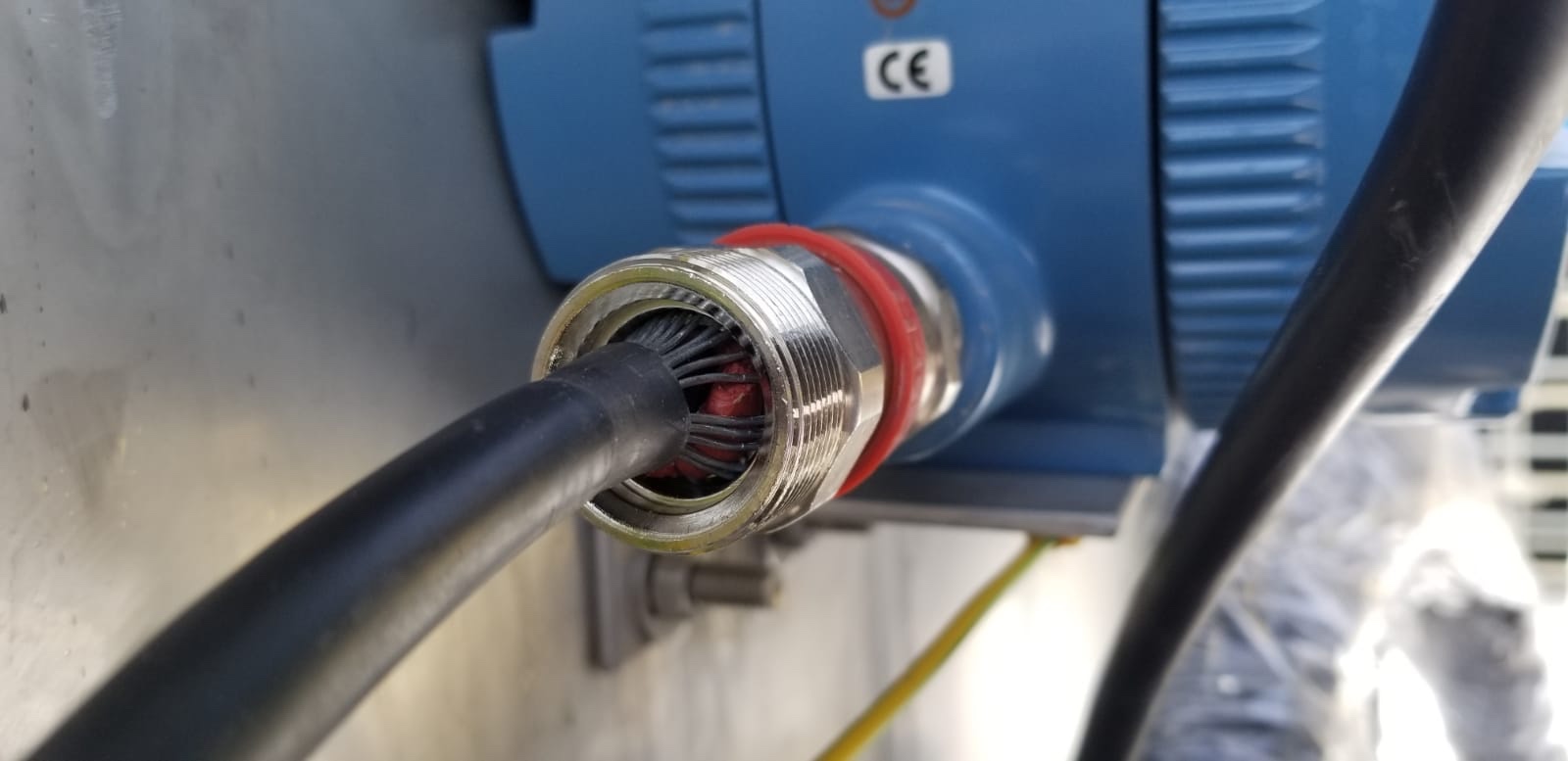 8 Technicians not trained on Barrier Glands
9 Technicians not given specific tools for Glanding
10 Parts and Materials for project were not organized
11 Receiving Inspection by an Ex Competent Person did not happen for Equipment / Parts / Materials
12 Manufacturers sent wrong equipment – Buyer did not find this issue
1 Temperature Elements – ATEX, not IECEx
2 Lights – HazLoc (American Only), not IECEx
13 Cable Manufacturer – Cable did not match details of their Datasheets
– Cables were 10.8mm overall Diameter – Datasheet said 12.9mm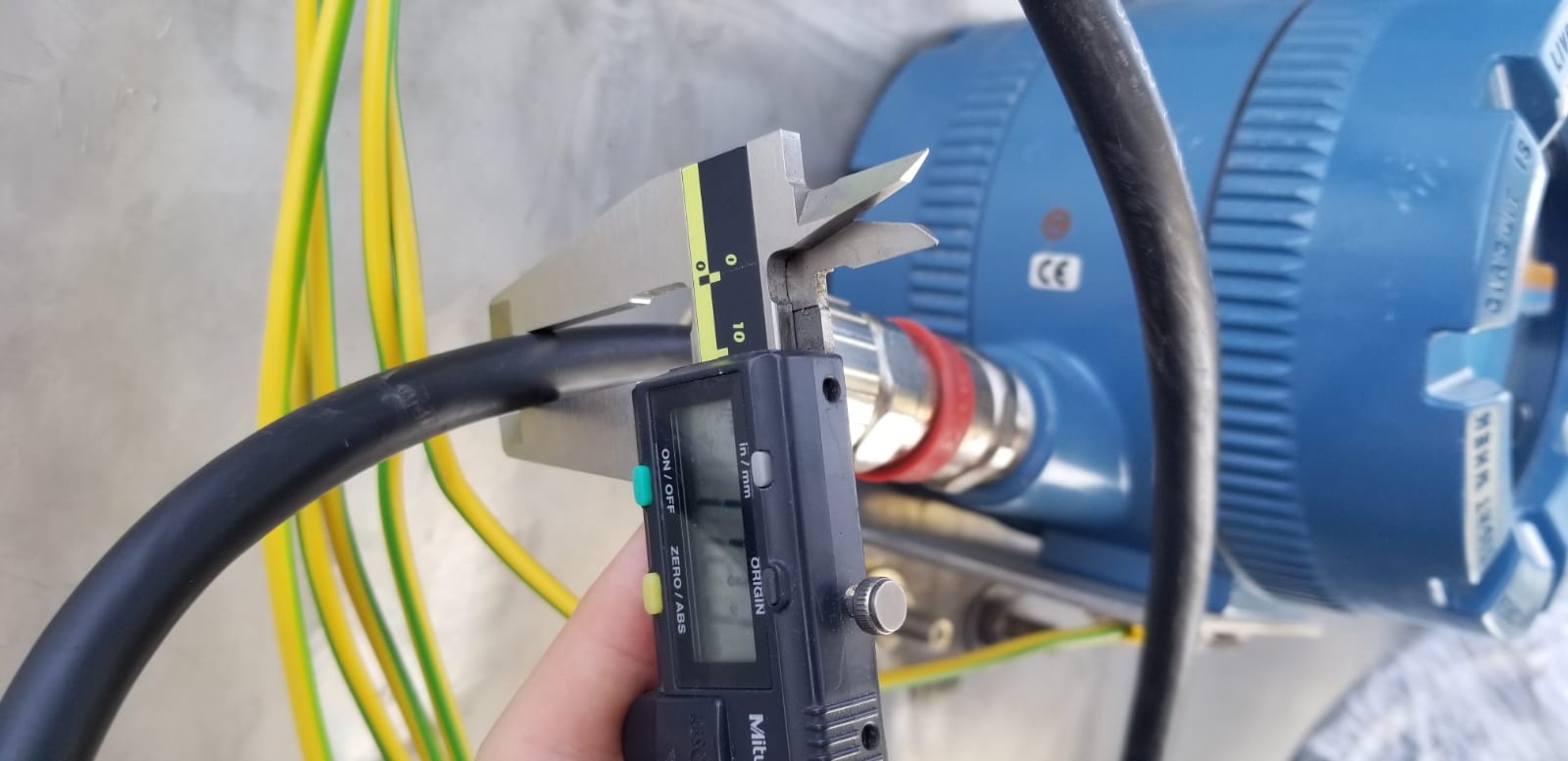 – Glands ordered were for 12.5mm to 20mm
– All Glands had to be replaced – Glands at Junction Boxes will be an issue
14 Suggestion – Never order equipment that is close to their design limits
15 Received Incorrect equipment
16 Initial inspection, Testing, Preservation of equipment not done by client
– Bench Testing (Megger, Point-to-Point, Calibration)
– Documentation that came with equipment was not provided for review
– Documentation for Receiving of Equipment not provided
17 Documentation – All documentation not provided for review before site visit
– Equipment to be procured / ordered
– Complete list of ALL Cables
– List of all Individual Equipment, Parts, and Materials
– ITR's – Inspection Test Reports
– Cable Schedules
18 Documentation – All documentation not provided for review during site visit
– Asked multiple times for documentation to be ready, organized, in Binder
19 Incorrect equipment ordered (ATEX, instead of IECEx) – IECEx was mentioned many times, or ATEX would result in a CAD, which costs more money
20 Belief of Clients approvals, instead of Consultants
21 documentation was disorganized / inefficient to find
22 Technical Queries / Requests for Information were not correctly budgeted.
23 Technical Queries / Requests for Information – Were requested in over +50 emails, Conference Videos, Phone Calls
24 Technical Queries / Requests for Information – Were not budgeted
25 Technical Queries / Requests for Information – Were never requested via official documentation
26 Accessibility of Equipment – Maintenance of equipment was not considered
27 Preservation was not well planned for the installation
– No Silicon Grease (DC-4, Molykote) applied to all covers, threads, flamepaths
– Anti-Condensation Packs were not installed
– Cables were poorly secured, where they would swing with the movement of the ship and waves"
This report above – slightly modified from original – I found to be very interesting. It could meet many of Ex projects worldwide. We shall learn from it, and use it as per our own.
Keep up good work!
Arpad