To avoid explosions, follow the steps in the following methodology when using ex-proof installations. The aim of the methodology is to recognize the need for explosion safety technology and to implement appropriate measures to achieve the desired safety level.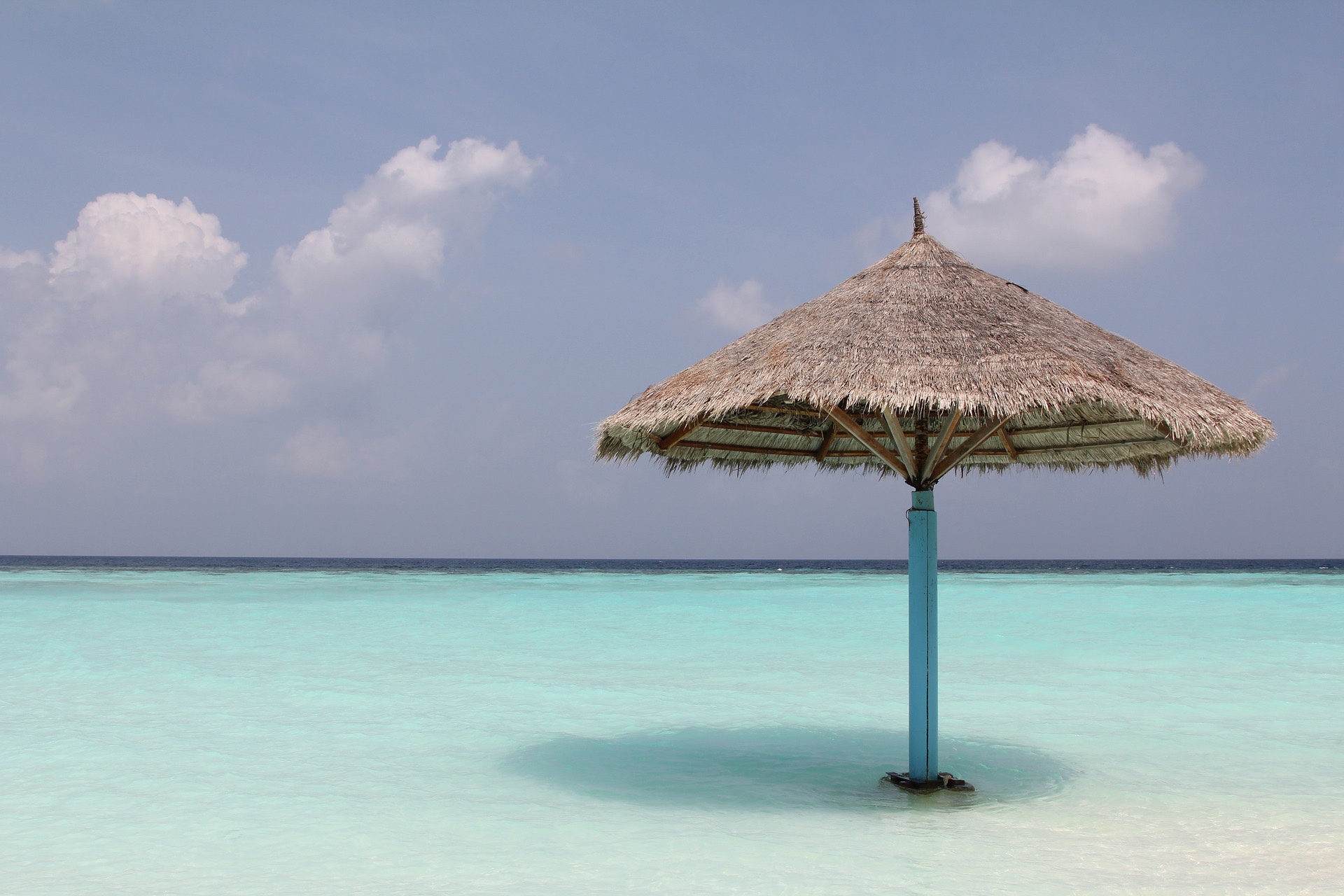 Processed, stored, transported or produced materials might include a range of substances with potentially explosive properties.
Note: The safety data sheet for hazardous substances can be taken into account in this process, where the combustion and inflammation characteristics of the materials and their explosive properties can be found.
Explosive areas around explosive materials create explosive zones, the boundaries of which must be determined during the zoning process.
The extent of the zone should be regulated by technical measures to the extent required by the technology.
The hazardous area classification shall be carried out in accordance with the relevant standard and regulations, the result of which shall be recorded in the zoning documentation.
Within the zone, explosion-proof electrical and non-electrical products designed, installed, operated and maintained (incl repair, overhaul) in accordance with the classification of a given zone may be used.
Note: a container or equipment containing a potentially explosive atmosphere is not necessarily explosion-proof.
In addition to the above, all the workflows must be designed so that no further ignition source is present in the potentially explosive atmosphere.
If, due to technological processes, a source of ignition can be generated in the technology, which may cause an explosion, then it is recommended to use explosion-proof technical solutions.
Note: such as flame arresters, explosive charges, splitting panels, blow-off surfaces, deflector walls, etc.
Explosion-proof operation and functionality of explosionp-roof products within the zone, equipment installed in other locations responsible for explosion protection and technical solutions to deal with the effects of explosion must be maintained throughout their life.
Operations must be carried out in accordance with the relevant statutory explosion protection documentation, verification dossier.
Keep up good work!
Arpad