Question:
How shall marking be shown for equipment covered by both the electrical and non-electrical standards (IEC 60079 and ISO 80079 series)?
Answer:
Equipment which includes both an electrical part and a non-electrical part shall have combined marking.
For example:
Ex db h IIA T4 Gb
Ex h tb IIIC T135 °C Db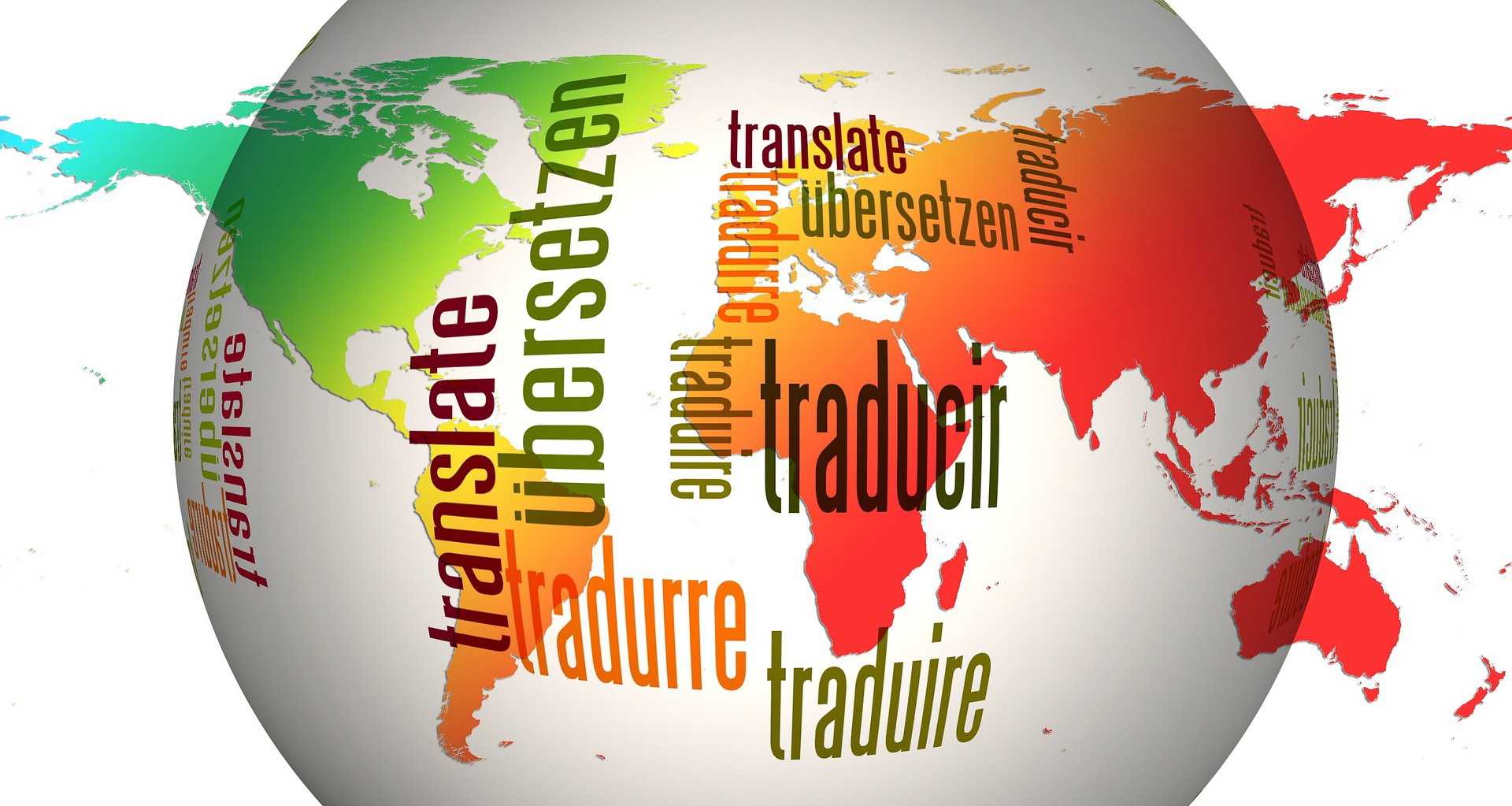 It will be clearer for the user that the combined risk of the electrical part and the non-electrical part, covered by a single certificate, has been assessed for the complete equipment, stating one EPL, one equipment Group and one temperature class for Gas and the same for Dust (but showing a maximum surface temperature instead of a temperature class). It is also noted that Ex Components are not marked with either a temperature class (Group II) or a maximum surface temperature (Group III).
For equipment where separate certificates have been prepared, with one for the electrical parts, and one for the non-electrical parts, it is appropriate to have separate electrical and non-electrical marking strings, each with its own associated certificate number.
NOTE Additional guidance on the marking of assemblies is given in IEC TS 60079-46.
Source: https://www.iec.ch/dyn/www/f?p=103%3A391%3A0%3A%3A%3A%3AP391_PUB_ID%2CP391_LANG%3A64705
Keep up good work!
Arpad