More and more I realize that there is a need for mediation between parties involved in Ex non.compliance issues related to hazardous area industries. Delegation of responsibilities is the process, which shall be followed here and if there is any missing link, information on Ex compliance may go lost.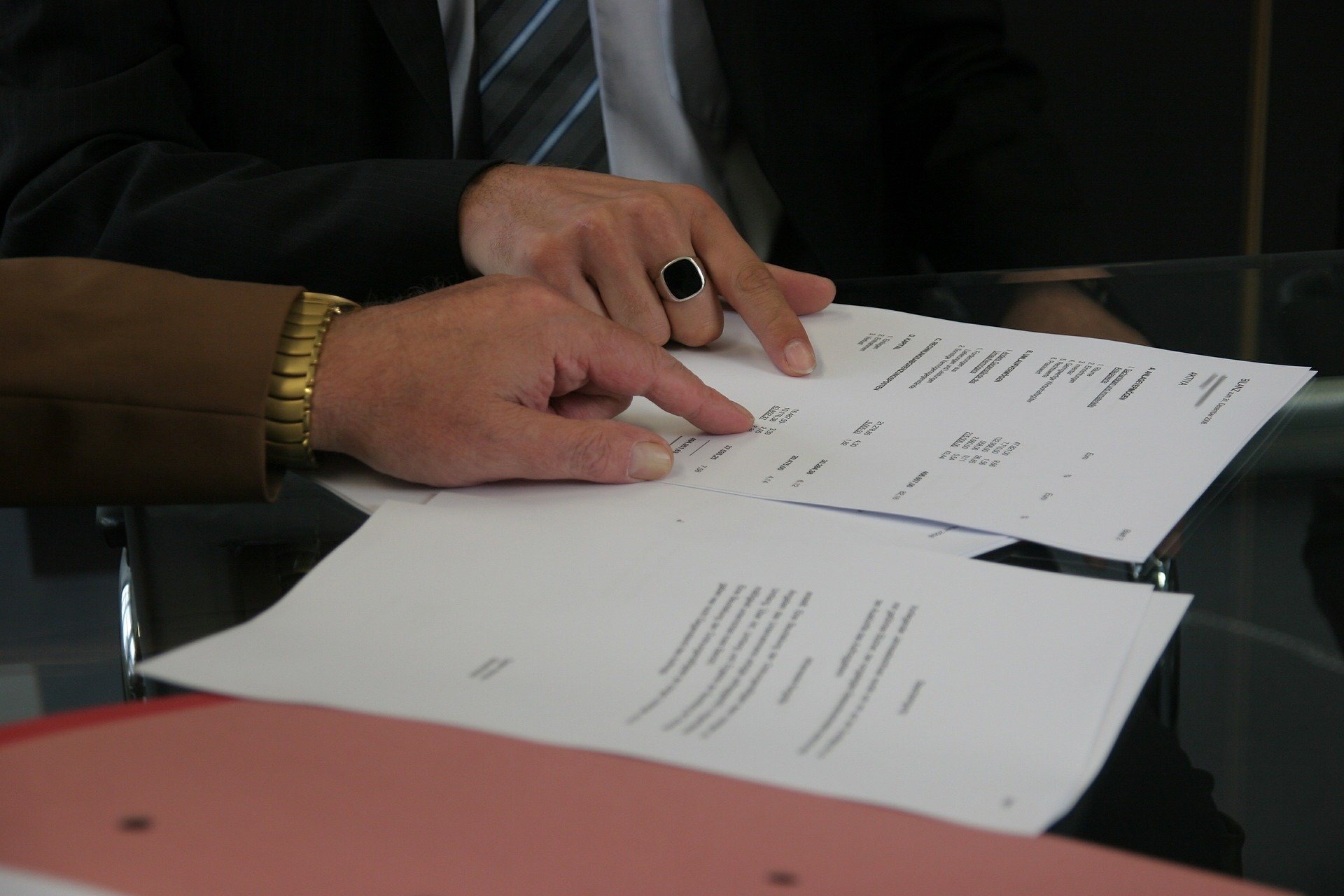 Where the route cause is? Good question. It has to be assessed and well documented.
Mediation is a tool: A form of alternative dispute resolution in which the involved parties bring their dispute to a neutral third party, who helps them agree on a settlement; mediation is generally nonbinding, unless the parties agree to a resulting settlement. Resulting cost is much less than going to court.
Few examples here:
Ex hazardous area zone classification is given, but not any gas/dust grouping incl temperature allowance
Local (related) regulations are not known
In contract no word about Ex compliance
Personnel competency measured on paper and not on real knowledge
Electrical Ex is part of project, but non.electrical Ex is not even there
Verification Dossier is not part of agreement
EPD is not available
Valid HAC (hazardous area classification) is not valid anymore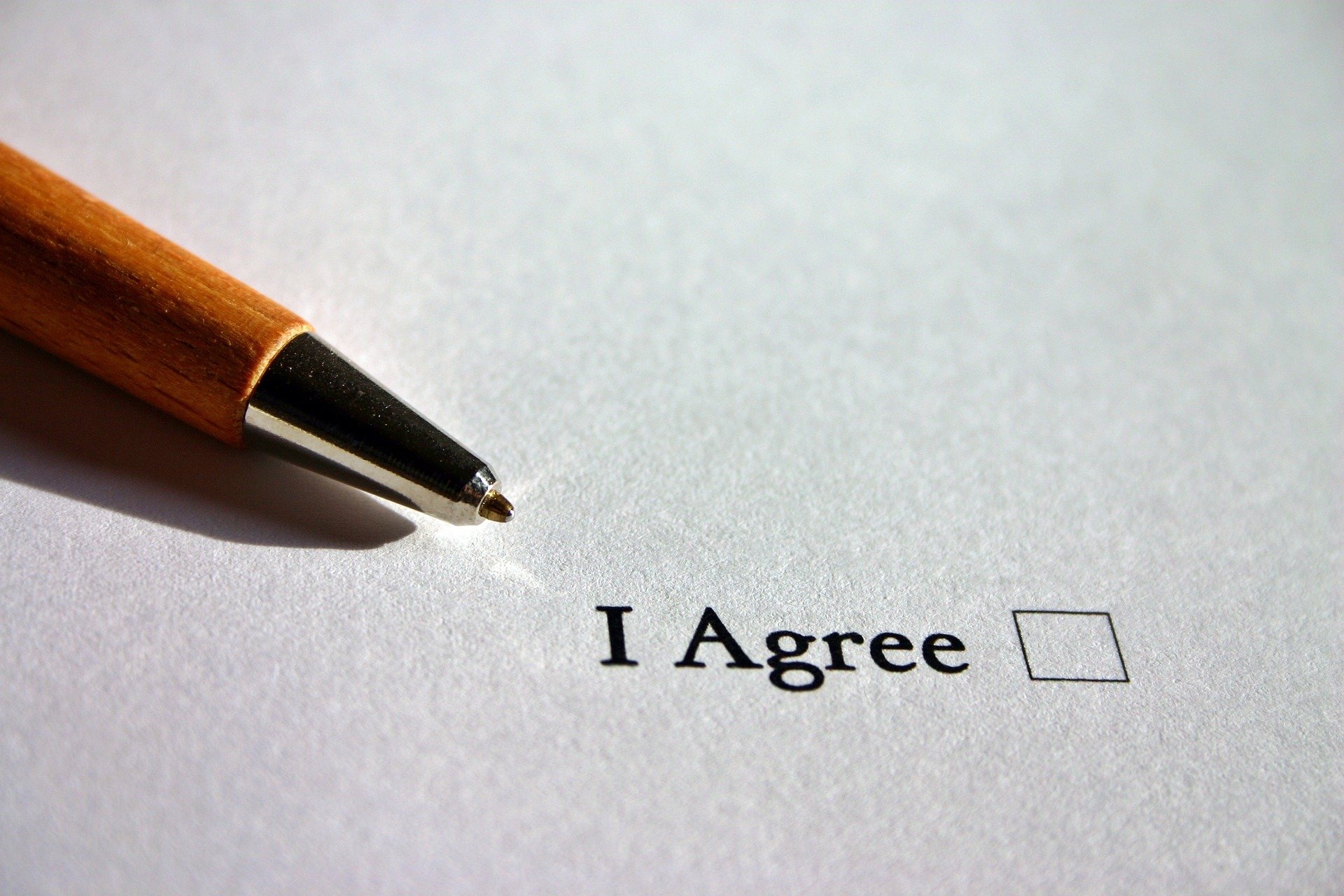 Who is responsible? All involved. Many projects stuck at handover. It shall be none the interest of any parties. Mediation on technical basis and expertise is an applicable tool.
Why mediate?
Conflict is costly, stressful and destructive. A successful mediation eliminates the risks and costs associated with conflict: wasted management time, reputational damage, and the uncertain outcome of legal proceedings. Mediation enables disputes to be settled in a matter of weeks and at a fraction of the cost that going to court usually entails.
#exmediator
Keep up good work!