All around the globe the different training organizations focus on individuals. By now all train people.
If people trained, does it change the organization?!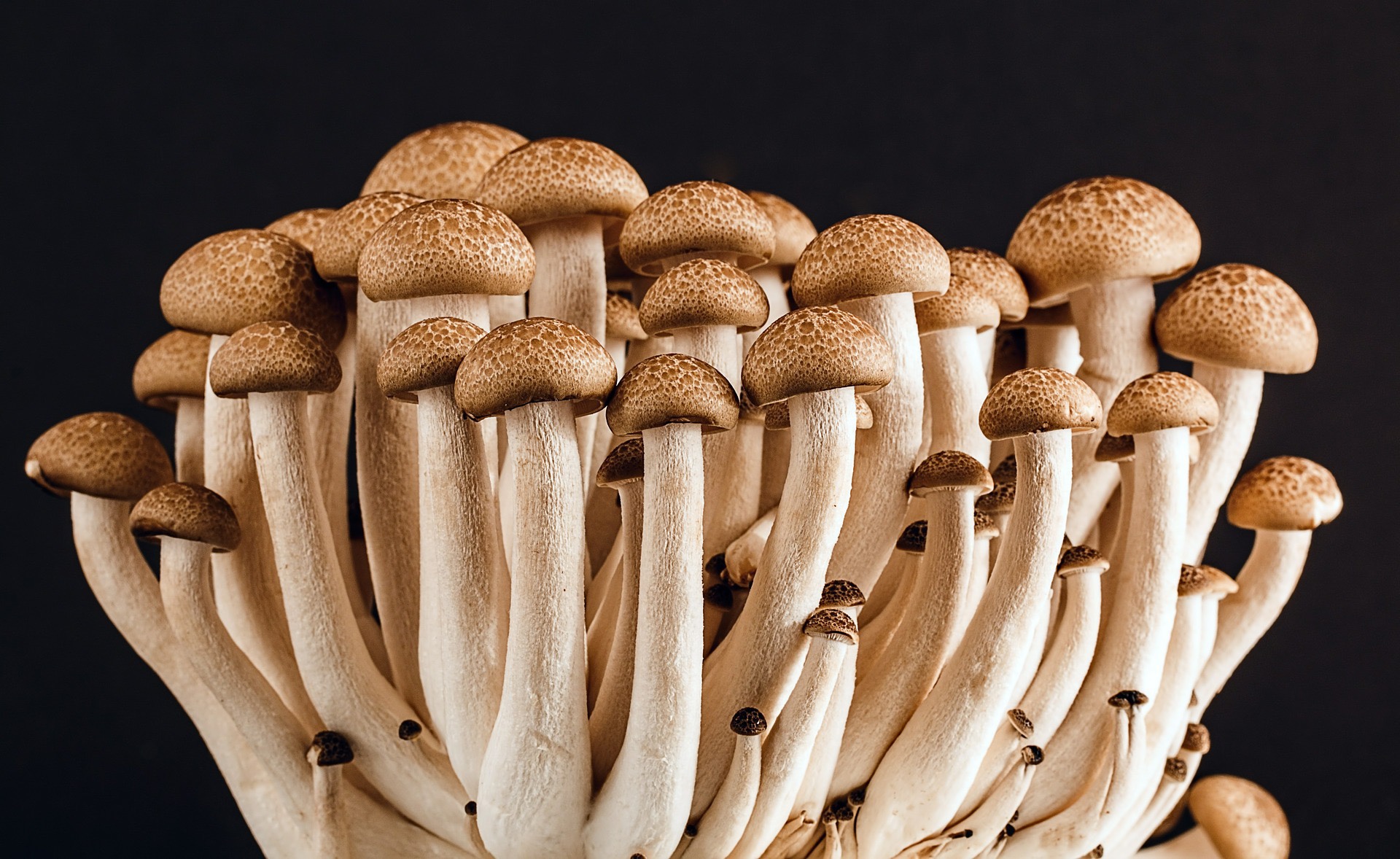 What about Ex personnel competencies?
Here again we do train individuals, what about the organization?
IEC 60079-44 may change the way of looking at. But that is future right now.
InHouse Competency Management and its effect on actual workflow is an interesting issue.
Few our students recently quitted only for one reason: noone was listening to them at the facility, which:
Sent them to be trained;
Defined their Ex overall responsibility, because they are trained now;
Refused any action to maintain what they learned at the training.
InHouse Ex Competency! Question: whom to train first – individual or organization?
Keep up good work!
Arpad