At the end of October 2019, European Directive 2014/34/EU and the new Harmonised Standards EN ISO 80079-36 and 37 will replace EN 13463 parts 1 and 8, introducing new procedures for determining the conformity of non-electrical parts of the equipment.
The marking string of the non-electrical part is now identified simply by the letters "Ex h" regardless of the adopted protection type, whether that is constructional safety (Ex c), control of ignition sources (Ex b) or liquid immersion (Ex k). The equipment protection level (EPL) must be identified for the whole electrical part.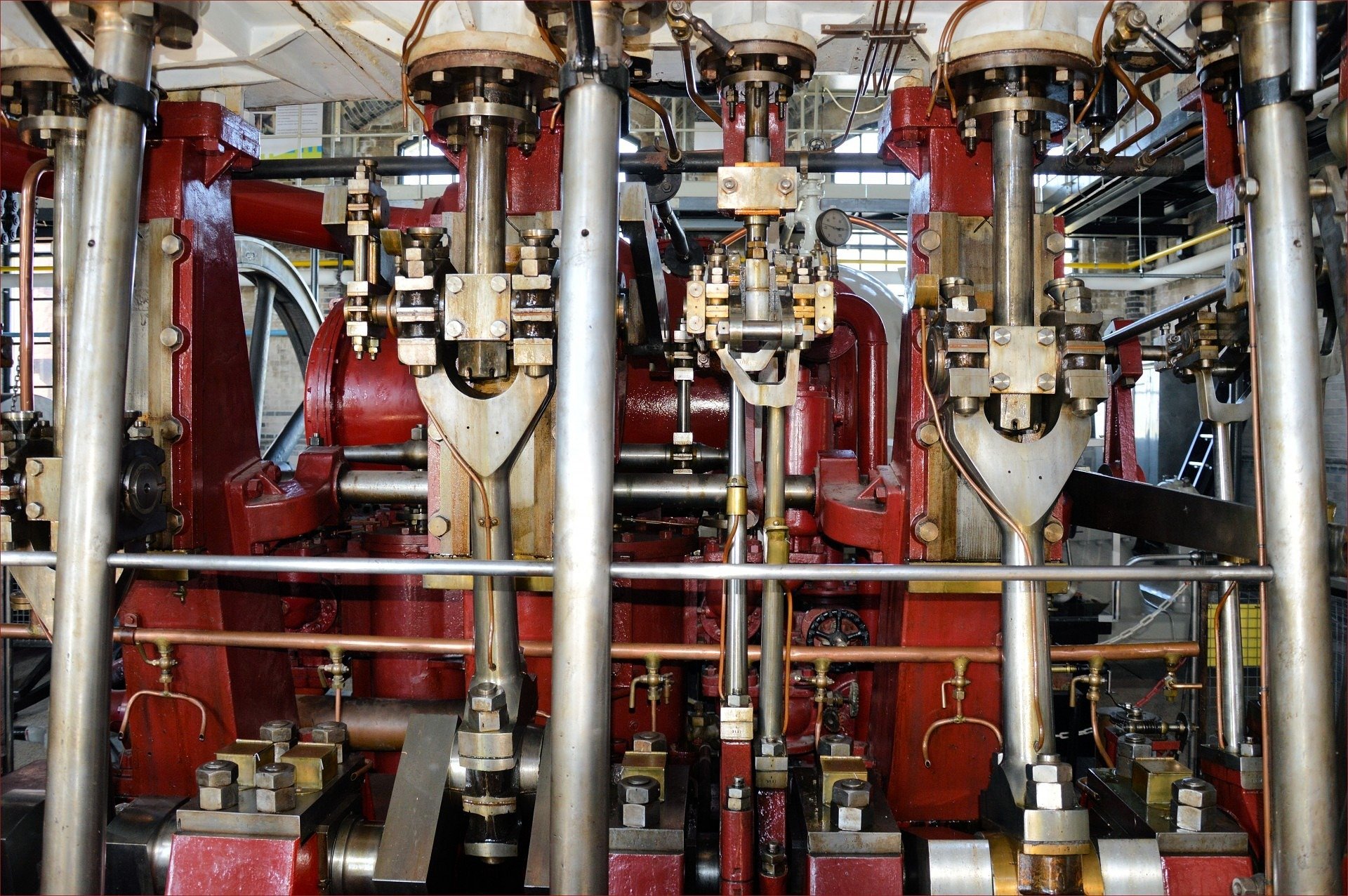 The new EN ISO 80079 standards do not change the past certification principles of EN 13463, but the equipment still requires new certification according to the new standards to be fully compliant with the ATEX directive.
Keep up good work!