Considering the somewhat obscure nature of many of the requirements of 60079 series of standards, and the expense of buying them in the first place, it is not surprising that many manufacturers try to make their way through the minefield of making equipment for use in explosive atmospheres without a thorough understanding of the standards' requirements and those of the ATEX directive itself. There is really no substitute for a thorough understanding, and indeed not being fully aware of the requirements can lead to the manufacture of equipment that is potentially dangerous, and the possible loss of life and property should there be a catastrophic failure when the equipment is installed.
The standards themselves are not free. However, there is much valuable guidance information freely available directly from the EU website, including the ATEX Directive, a comprehensive guidance document, other guides on CE Marking in general, and the text and guides for any other Directives, such as EMC and R&TTE that may be applicable.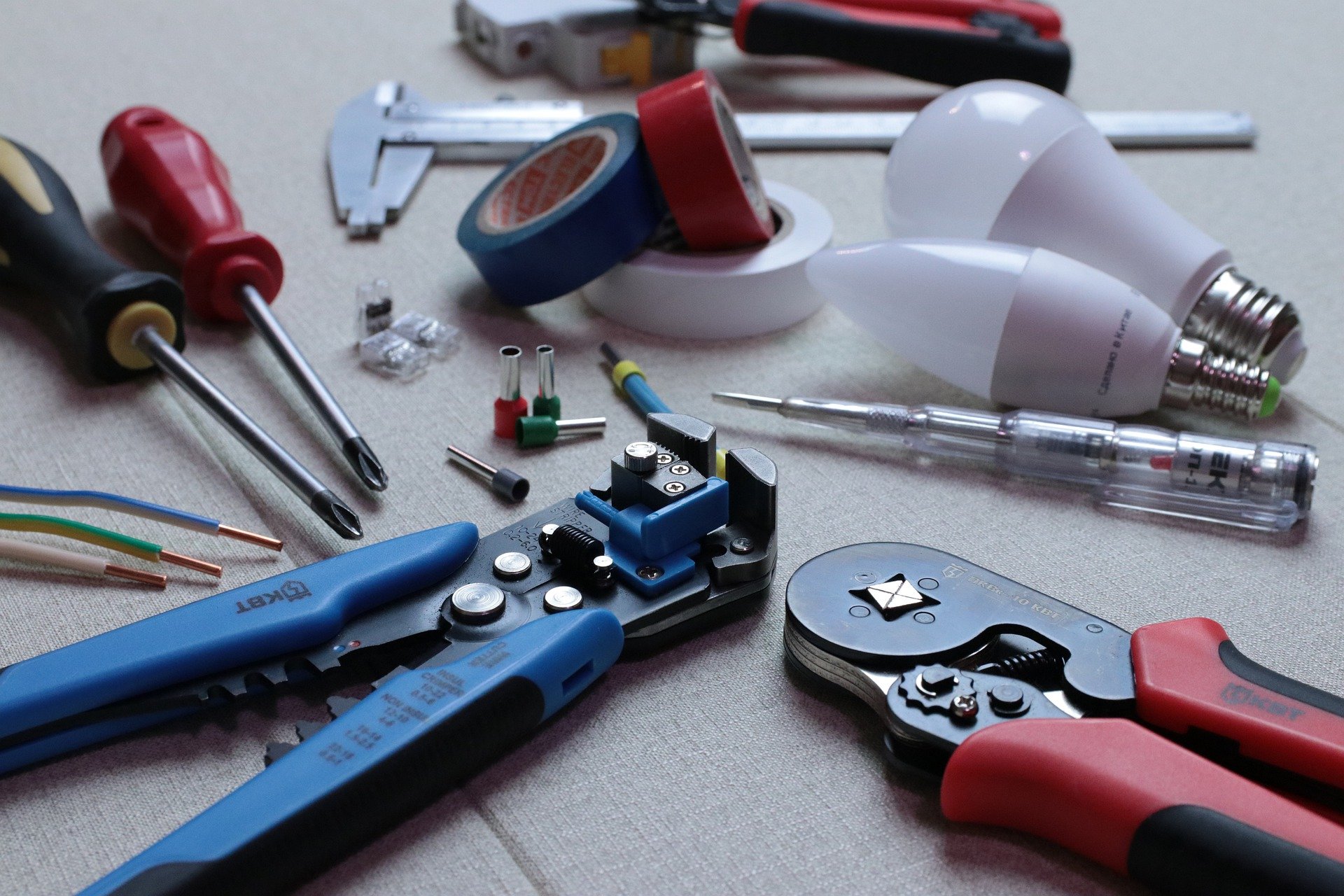 Bear in mind also, that although the Low Voltage Directive specifically excludes equipment used in Explosive Atmospheres, the manufacturer must still, as a requirement of the ATEX directive, manufacture equipment that is electrically safe, and should follow whatever electrical safety standard is applicable to their equipment, if it were to be used in a non-hazardous area.
Source: intertec.com
Installation or assembly is a generous question we may ask while performing Ex compliance check. Becoming a manufacturer happens quite often without even noticing.
Keep up good work!