"ia" way of Ex protection enables the installation to be installed as category 1 device – location of it might be Zone 0 / 20 – it may cover an electrical, but non.electrical installation as well (certainly of non.electrical device the marking shall be Ex h acc to iso 80079-37.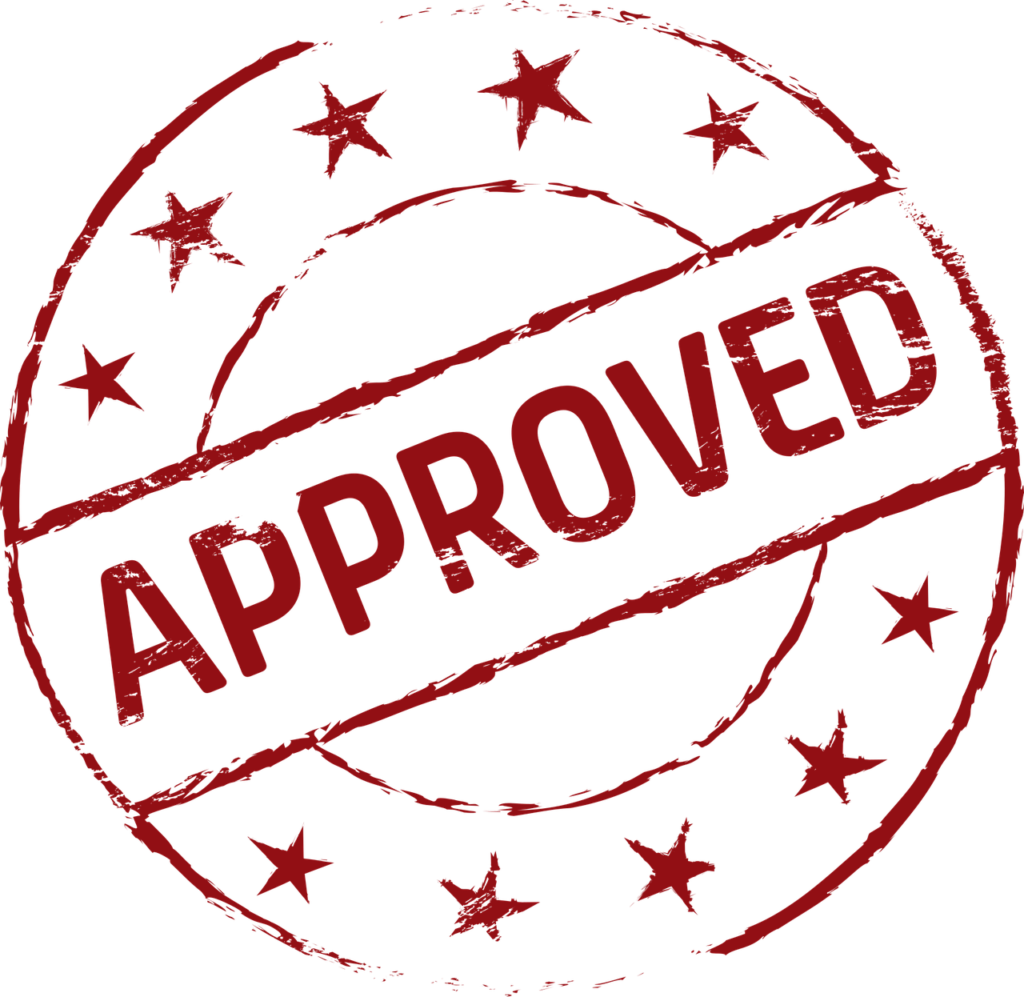 Here EPL says Gb, which means to be location of Zone 1/21.
So where to?
Right answer here you can connect ia circuits in a JB installed in Zone 1.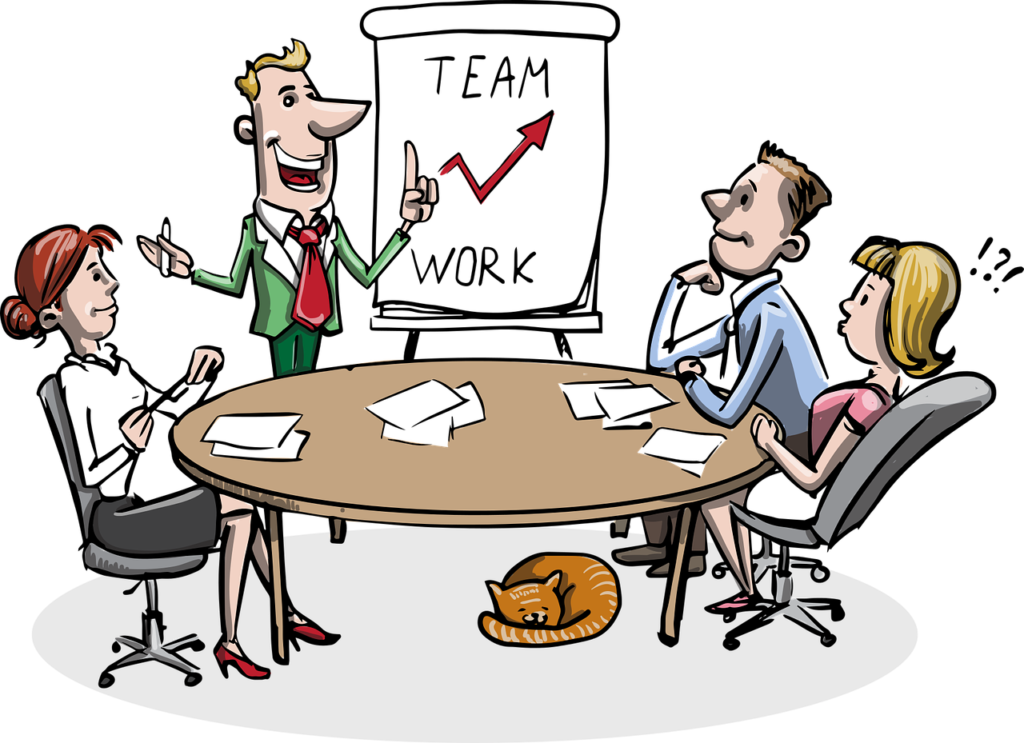 It is not a mistake, in case of an Ex inspection: pass.
Note: II 2G Ex ia IIC T6 Gb – above ground in possible gas hazardous environment Zone 1 as category 2 device, standardized solution, protection method ia, gas hazardous environment: hydrogen – acetylen as representative gases, maximum surface temperature: 85 (80) C, EPL defined as per Gb.
Keep up good work!
Arpad