Relations there are many.
Ex is a risk reduction factor for HAZOP. See Ga, Gb and Gc. A reason why we use Gb type of installations in Zone 2/22.
Ex defines the normal operation for HAZOP.
HAZOP supports to identify the possible safety levels for installation and technology in hazardous environment, Ex does deliver it.
Great combination, few utilize.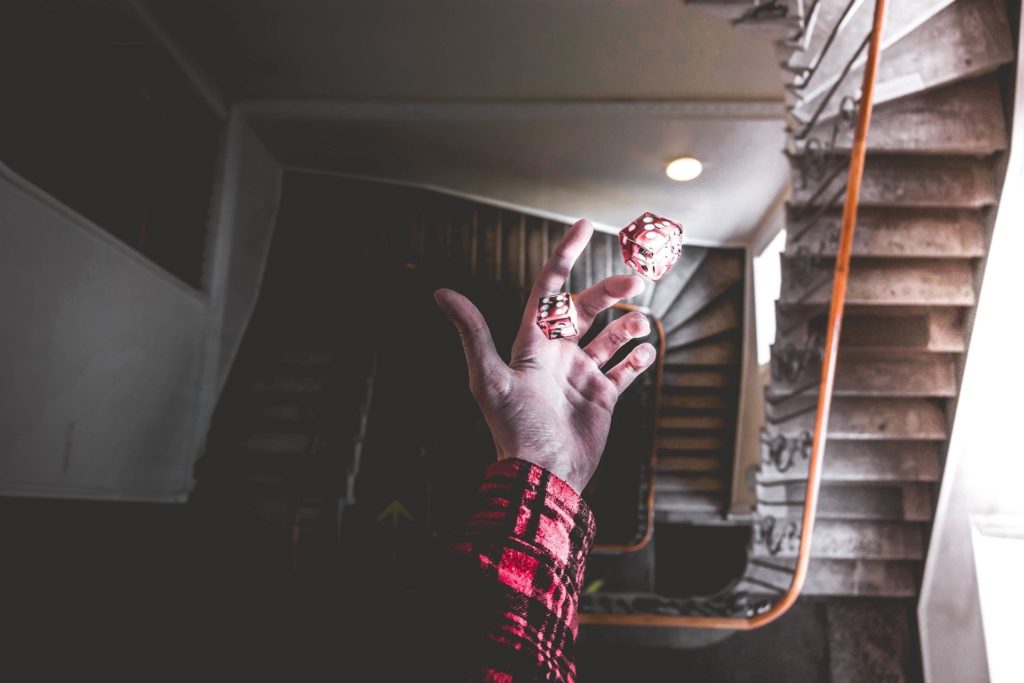 Keep up good work
Arpad