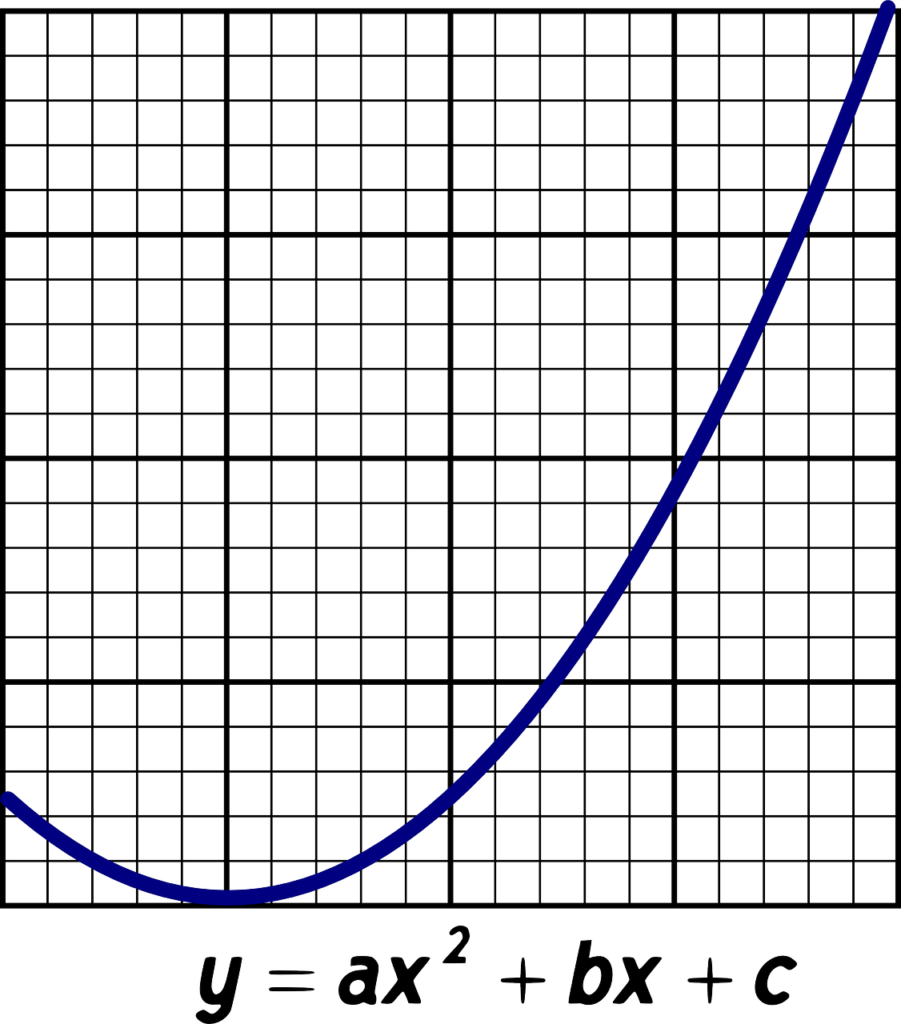 The understanding and continuous support of management is essential, and shall be present and available from the 1st day of Ex issues related to site compliance.
So it shall start with design, and follow up.
Ex compliance shall be verified to the design stage. the design stage of product, site, and operation.
#exprofessional