The combined marking for equipment which include an electrical part and a non-electrical part, for example:
– Ex db h IIA T4 Gb
– Ex h tb IIIC T135 °C Db
It is clearer for the user that the combined risk of the electrical part and the non-electrical part has been assessed for the complete equipment, stating one EPL, one Equipment Group and one Temperature Class for Gas and the same for Dust (but showing a maximum surface temperature instead of a temperature class).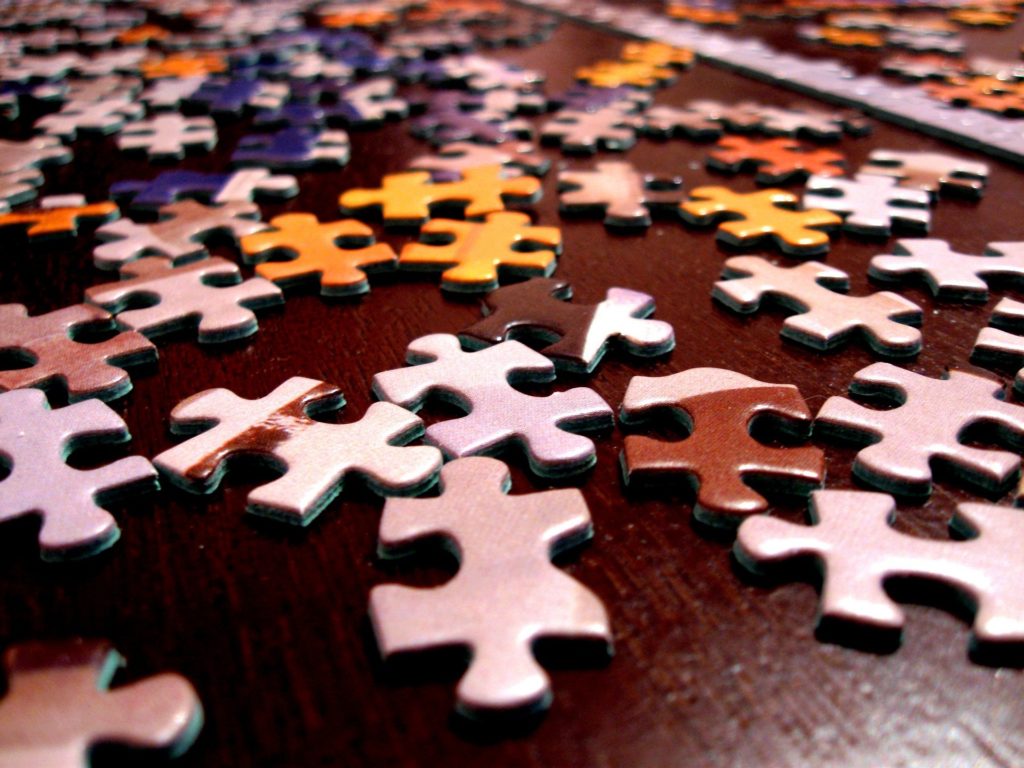 It is also important to say that Ex Components are not marked with either a temperature class (Group II) or a maximum surface temperature (Group III).
Proper marking of Ex shall be an important milestone in terms of identification of Ex compliance.
Source: IECEx Ex Tag
Keep up good work!
Arpad