Responsibility for training and competence
The engineering profession is responsible for determining what levels of competence are required for a given discipline or activity. There is currently no regulated certification requirement verifying competence for an engineer in order to perform an area classification study. There is, nonetheless, a professional responsibility on the part of the practising engineer to be knowledgeable and competent in practising the profession, hence in performing an area classification study.
The following are various approaches that can be taken to develop competence in performing area classification studies:
a) taking industry-sponsored training on area classification techniques;
b) certification to IECEx OD 504, IEC System for Certification to Standards relating to Equipment for
Use in Explosive Atmospheres (IECEx System) — IECEx Scheme for Certification of Personnel Competence for Explosive Atmospheres — Specification for Units of Competence Assessment Outcomes;
c) participation in codes and Standards development organizations (SDOs);
d) mentorship by more experienced engineers;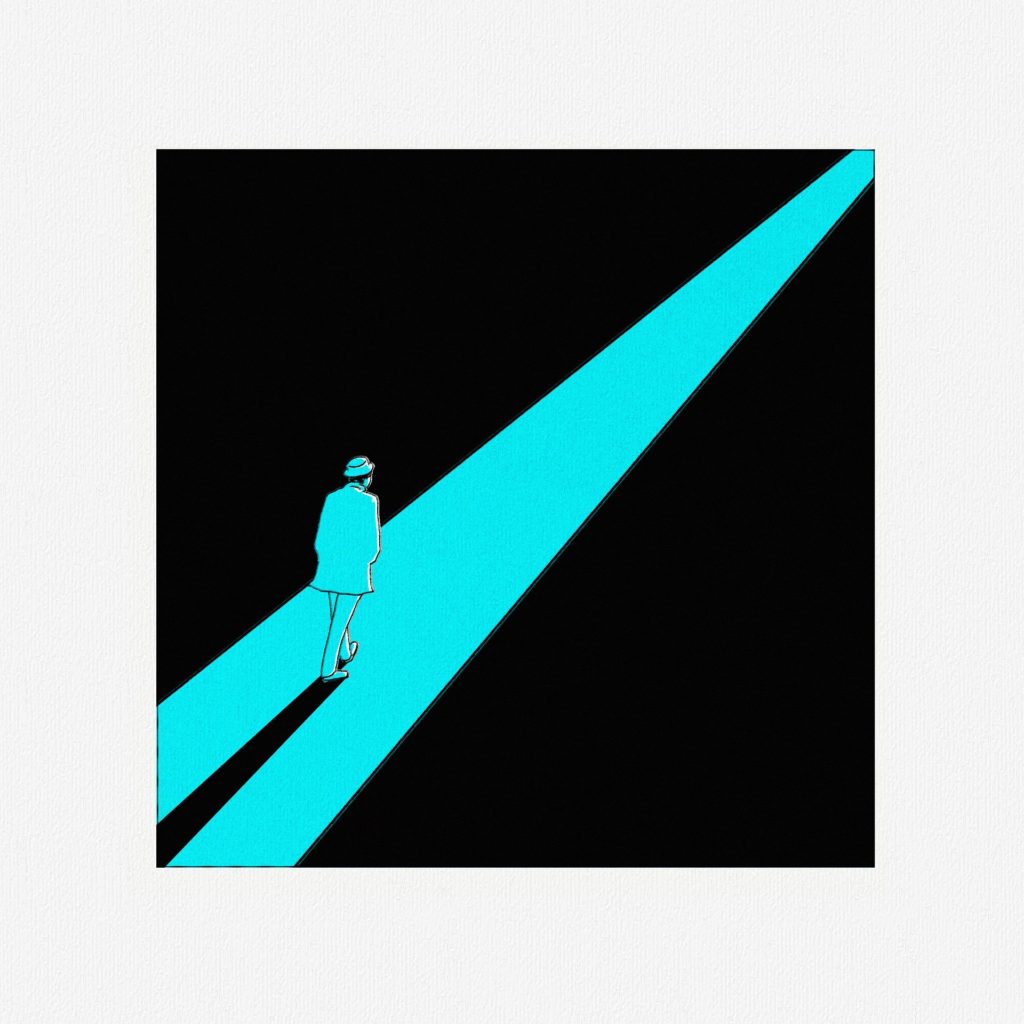 e) familiarization with codes and standards;
f) on-the-job performance of area classification studies (under appropriate supervision), starting with simple installations and moving towards more complex installations;
g) reviewing existing area classification studies;
h) reviewing incident and failure histories;
i) participating in investigations and corrective or remedial projects; and
j) developing and delivering area classification training programs.
All above is a cut out from CEC 21 (25th edition).
Point d) speaks about mentorship by more experienced engineers.
Valuable input! Still in practice?! Or are we scared to share knowledge with younger generation? Does any system give enough credit for it?
Another topic of responsibility for Ex compliance engineering?! Sure YES. Mentorship, access to lifetimetracking on site is a valuable, but more likely to say a must have information.
Keep up the good work!
Arpad