Ex compliance is about electrical, instrumentation and non.electrical installations. Lifetime tracking of all and presence of Ex personnel competency is a key issue.
In some countries we do follow regulations, in some only standards. All have their pros and cons. A good engineering practice is the common sense.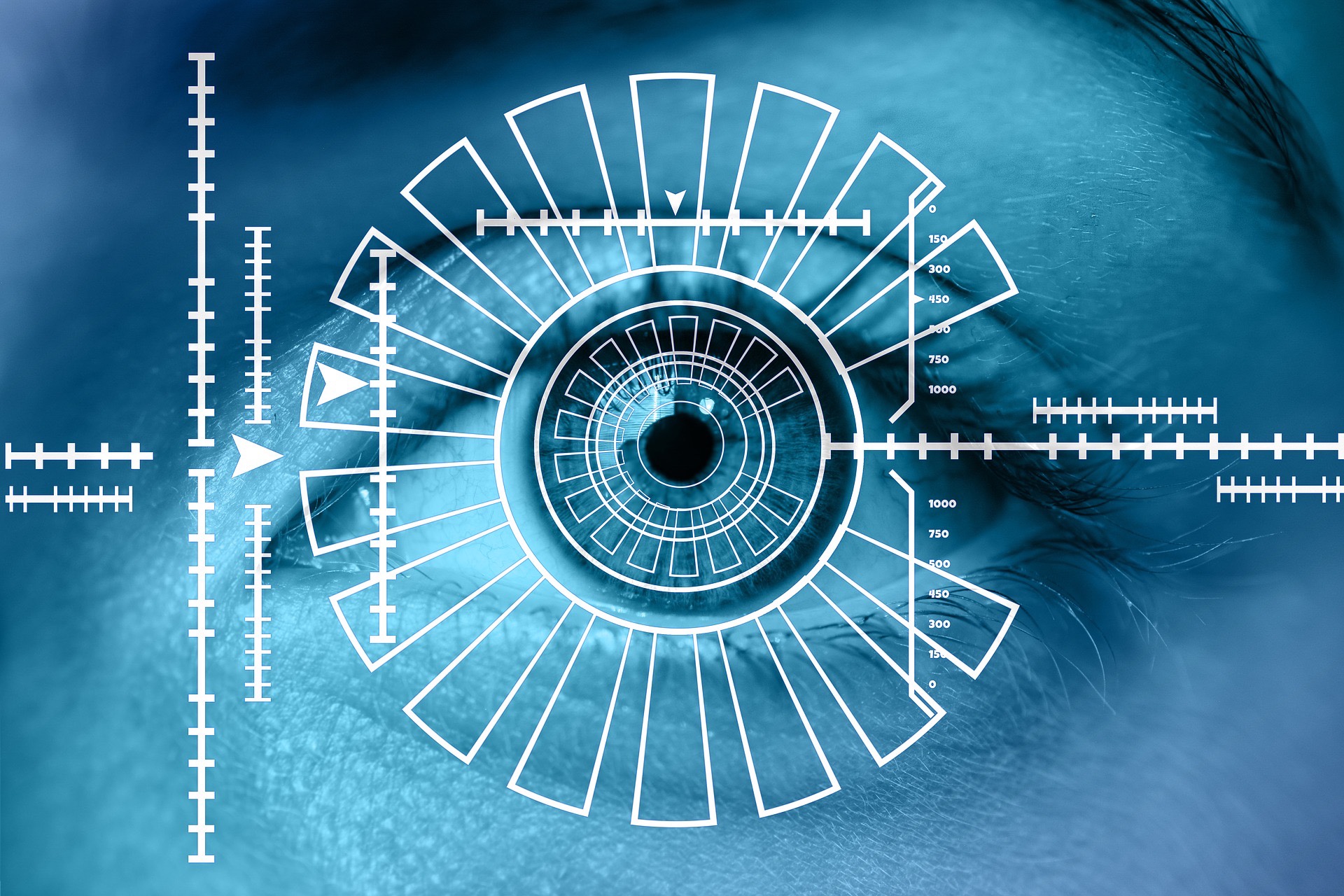 IEC 60079-14, -17 and -19 are about electrical installations. Group of experts working on the adoption of non.electrical Ex into the good practice coming from Ex electrical side.
So it makes sense to follow all defined there for all Ex installations on site and connected. E.g:
Inspections
Personnel competency
VOC – verification of competency
FFPA
…
So keep up good work!
Arpad