A basic electronic wrist watch is an example of a low voltage,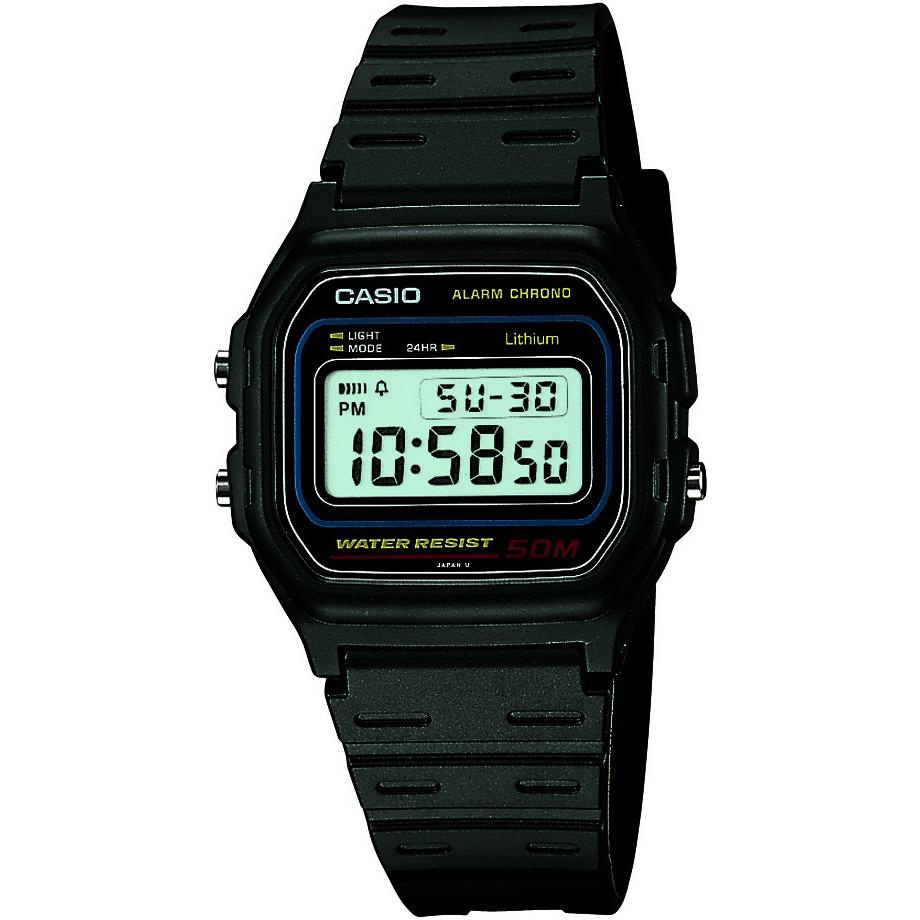 electronic device which has been independently evaluated and found to be acceptable for use in a hazardous area under both historic and current EPL requirements.
You can use, but not operate! No battery change in Ex hazardous environment…
Any watches which have bluetooth, wifi, sim, nfc, etc are not considered to be simple apparatus. Mechanical watches shall be considered as normal tools and similar assessment shall happen there.
Keep up good work!
Arpad