In order to select the appropriate electrical (and non.electrical) Ex equipment for hazardous areas, the following information is required:
– classification of the hazardous area including the equipment protection level requirements where applicable;
– where applicable, gas, vapour or dust classification in relation to the group or subgroup of the electrical equipment;
– temperature class or ignition temperature of the gas or vapour involved;
– minimum ignition temperature of the dust cloud and minimum ignition temperature of the dust layer;
– intended application of the equipment (very important to remark it for the total lifetime of installation);
– external influences and ambient temperature.
It is recommended that the equipment protection levels (EPL) requirements are recorded on the area classification drawing. This should also apply even if consequences have not been subjected to risk assessment.
This is what being said in iec 60079-14.
Without proper hazardous area classification no EPL can be defined. All HACs shall be re-validated in every 3 yrs max.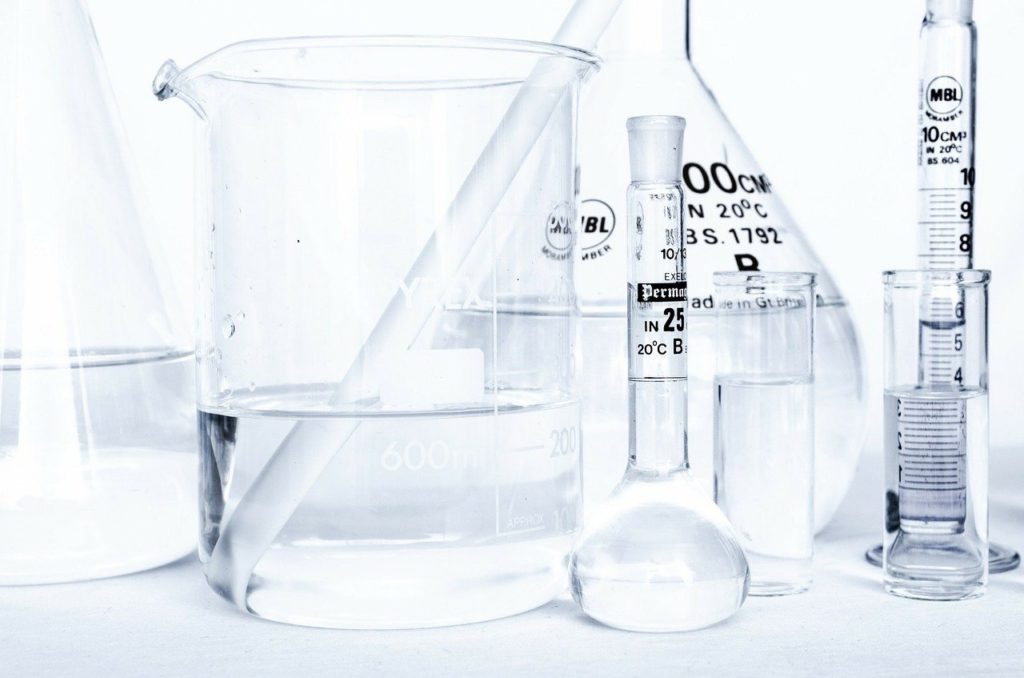 While design phase min 2 or more HACs shall be done. As per EPD (explosion protection doc) one shall validate the HAC of design and not re-do it.
Keep up good work!
Arpad