What is your word for hazardous area compliance – explosion protection with focus on 2021?
Few ideas:
📌SEP – site Ex policy
– make it happen to your own understanding
📌Ex personnel competency
– assess and measure both external and internal (NOTE: a man from afar says what you want to hear)
📌Ex owner's engineering
– Ex_pertise with Ex_perience
📌Ex assets' lifetime tracking
– Ex is not a one-time action. You shall decide what you pay for…
📌Valid hazardous area classification
– follow up is mandatory
📌Management of Change (Ex)
– hmmm
📌Identification of Ex assets
– if you do not, in deed…?!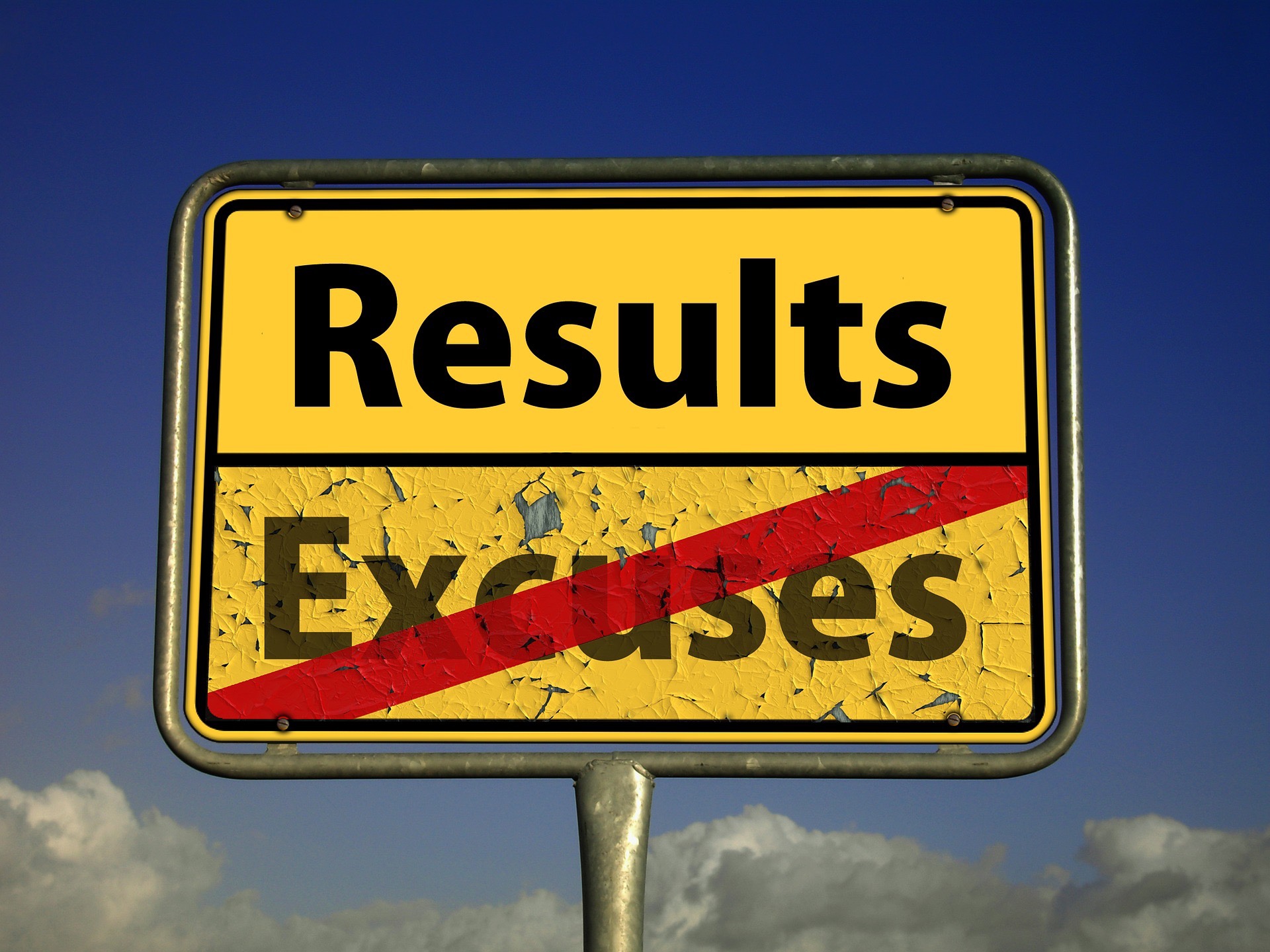 Keep up good work!
Arpad