Join us for a webinar on Apr 21, 2020 at 8:00 AM UK (GMT+1) Register now! – https://bit.ly/34MM2su
– what are the 2 different type of Ex d?
– what is the difference between Flameproof and Explosion Proof (XP)?
– can I freely use one or the other?
– what is and where is the flamepath?
– what new ideas are there for Ex d?
Share your Ex d pictures & videos here: https://bit.ly/2Vye2vy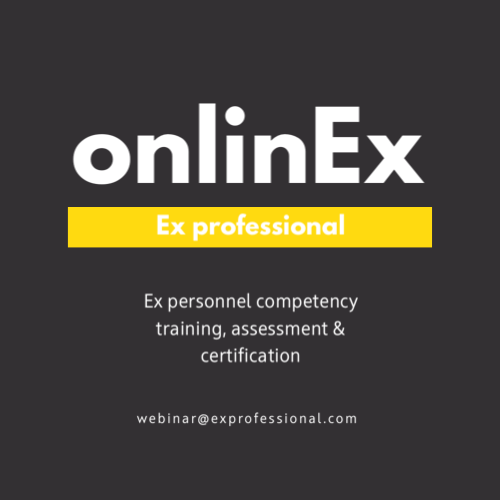 Keep up good work!
Arpad