The main environmental factors which may affect the equipment intended for use in explosive atmospheres at the ambient temperatures below −20 °C include, individually or in combination are:
• temperature;
• humidity;
• corrosive media;
• powder snow;
• precipitations, including snow;
• spray from waves;
• high winds;
• solar radiation; and
• mechanical effects.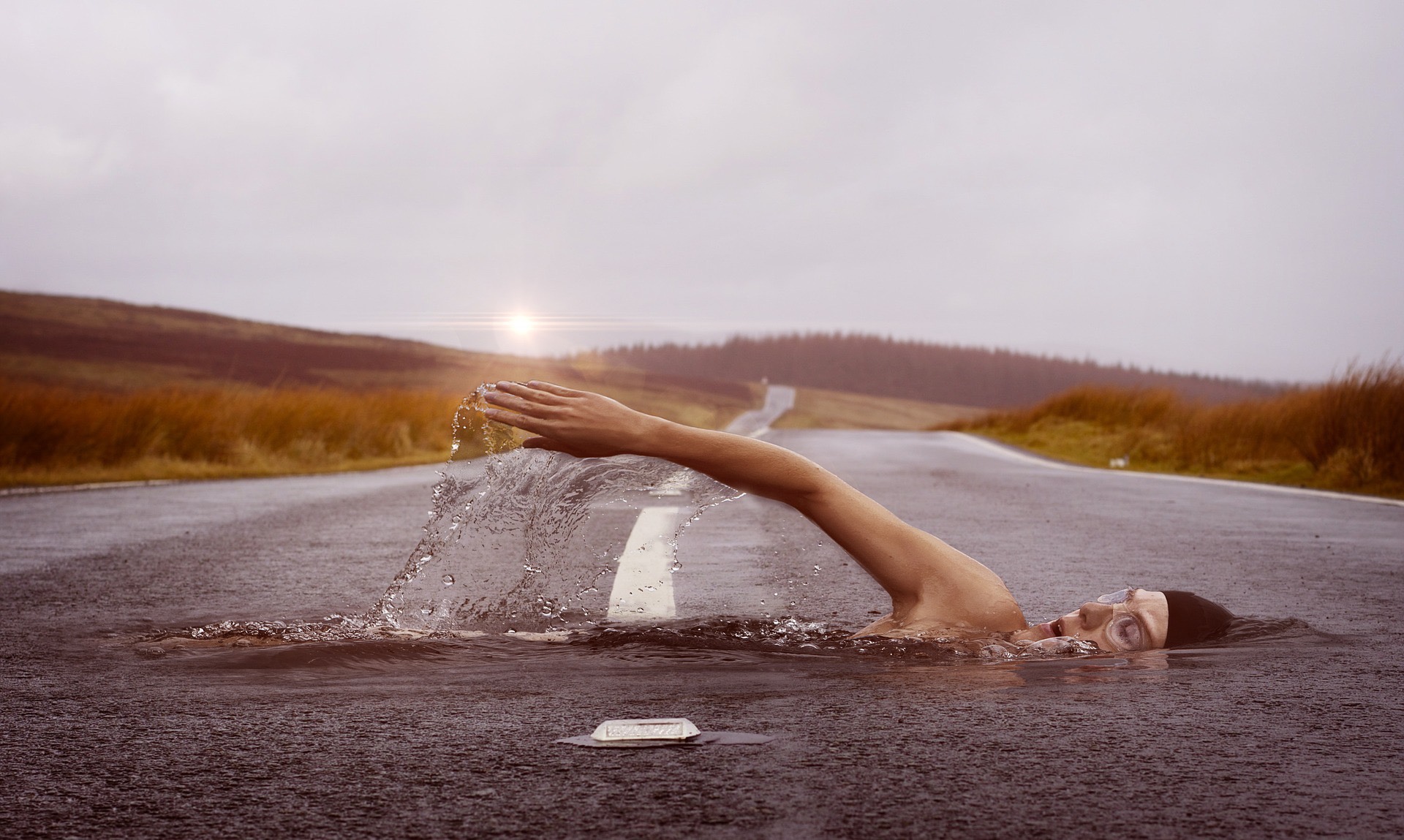 If operational condition below -20C is met, better to be aware and check documentation.
Keep up good work!