Under ATEX Directive this is the modul D.
On the other hand it covers quality assurance of serial production for Ex type of installations.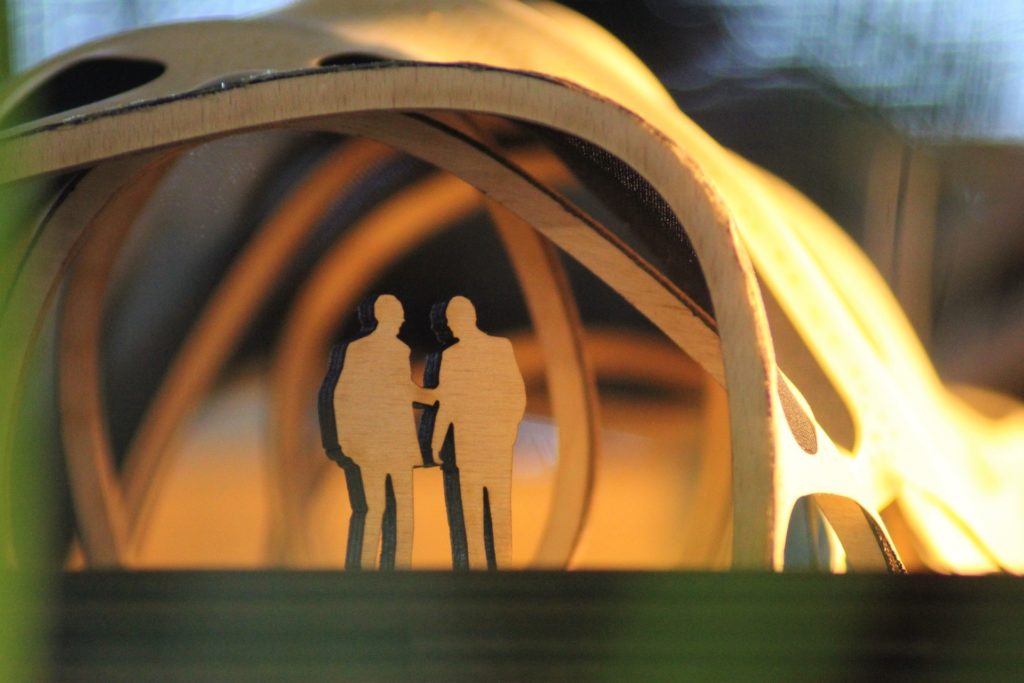 Normally it happens to be every 1 or 1.5 years. That is a topic between manufacturer and NoBo. BUT it has a strong effect on Ex compliance. So we may consider it as very important. Without it the valid Ex certificate goes unvalid.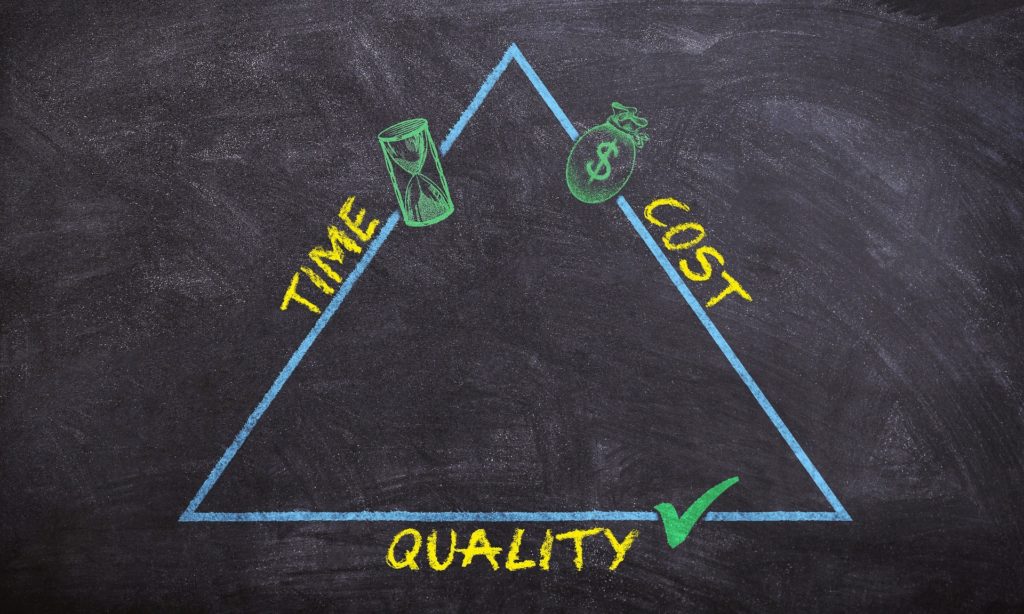 IEC 80079-34 says: "the validation, and periodic revalidation, of the ability to achieve planned results of the processes for production and service provision" by a body responsible for verification – body which conducts documentation review and periodical audit as appropriate.
Question to here: where you can check it that type of installation you intend to purchase, design, install, inspect has it valid?
I tell you sensitive topic. This you need to check as well. It may easily happen that an Ex product is on the market with valid Ex certificate (looks like), but periodical revalidation has not been done so actual production is not valid for the time being.
Note: Ex certificate and revalidation may come from 2 different bodies. The follow up of it does not make easy at all.
Keep up good work!
Arpad