Many thanks to all following the posts at exprofessional.com.
We do hope to share informations useful enough to come to safe decisions of yours in terms of explosion protection.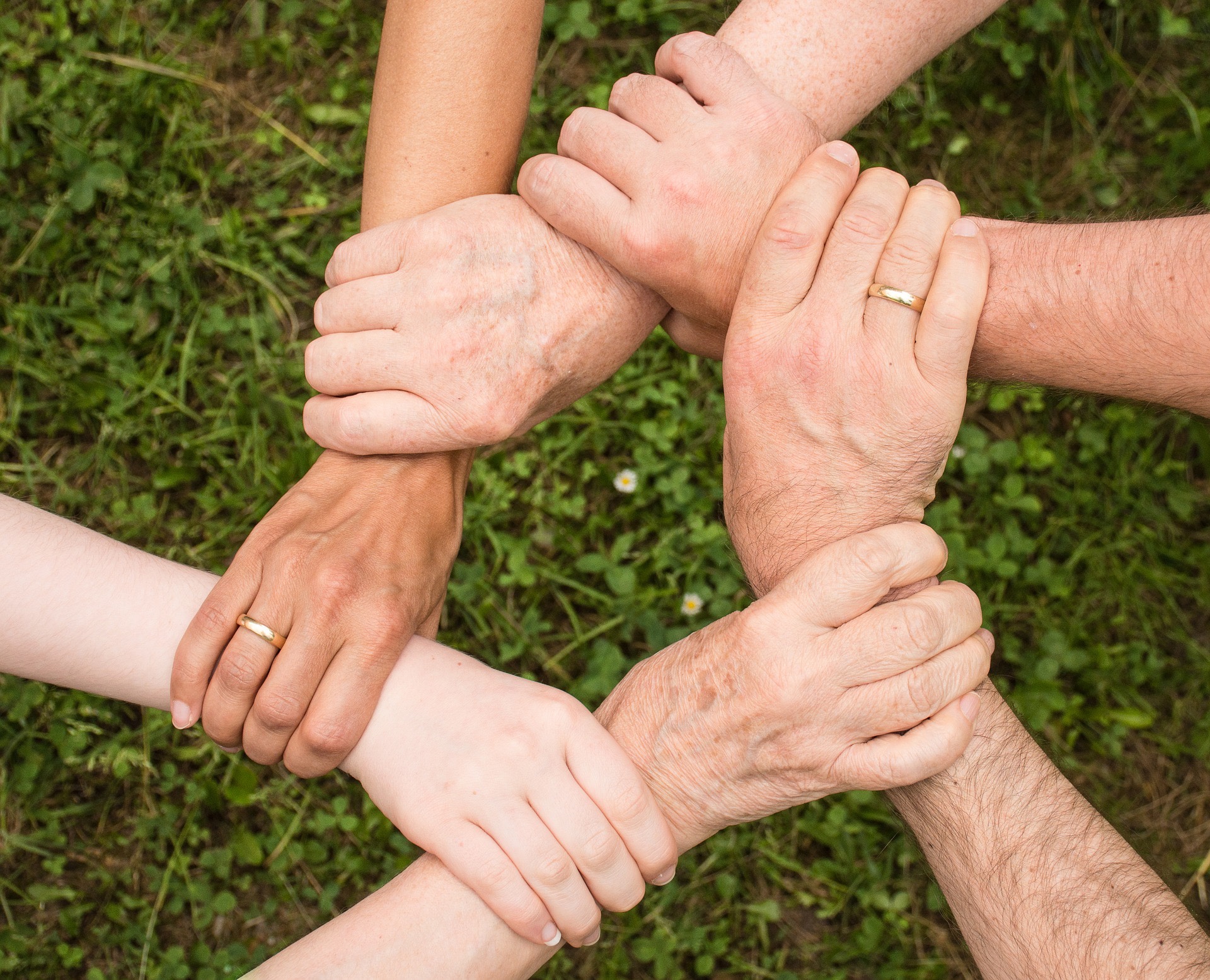 To be honest explosion protection even if you do not know is part of our daily life. Whenever you touch anything it comes to the topic. Whether is was manufactured that way, or simply creates an Ex atmosphere, we are directly affected.
The outcome is our responsibility.

exprofessional.com is a blog about explosion protection with not that big audience (we are over 10.000!). Every single of us has the responsibility of Ex – kind of addiction – I know ?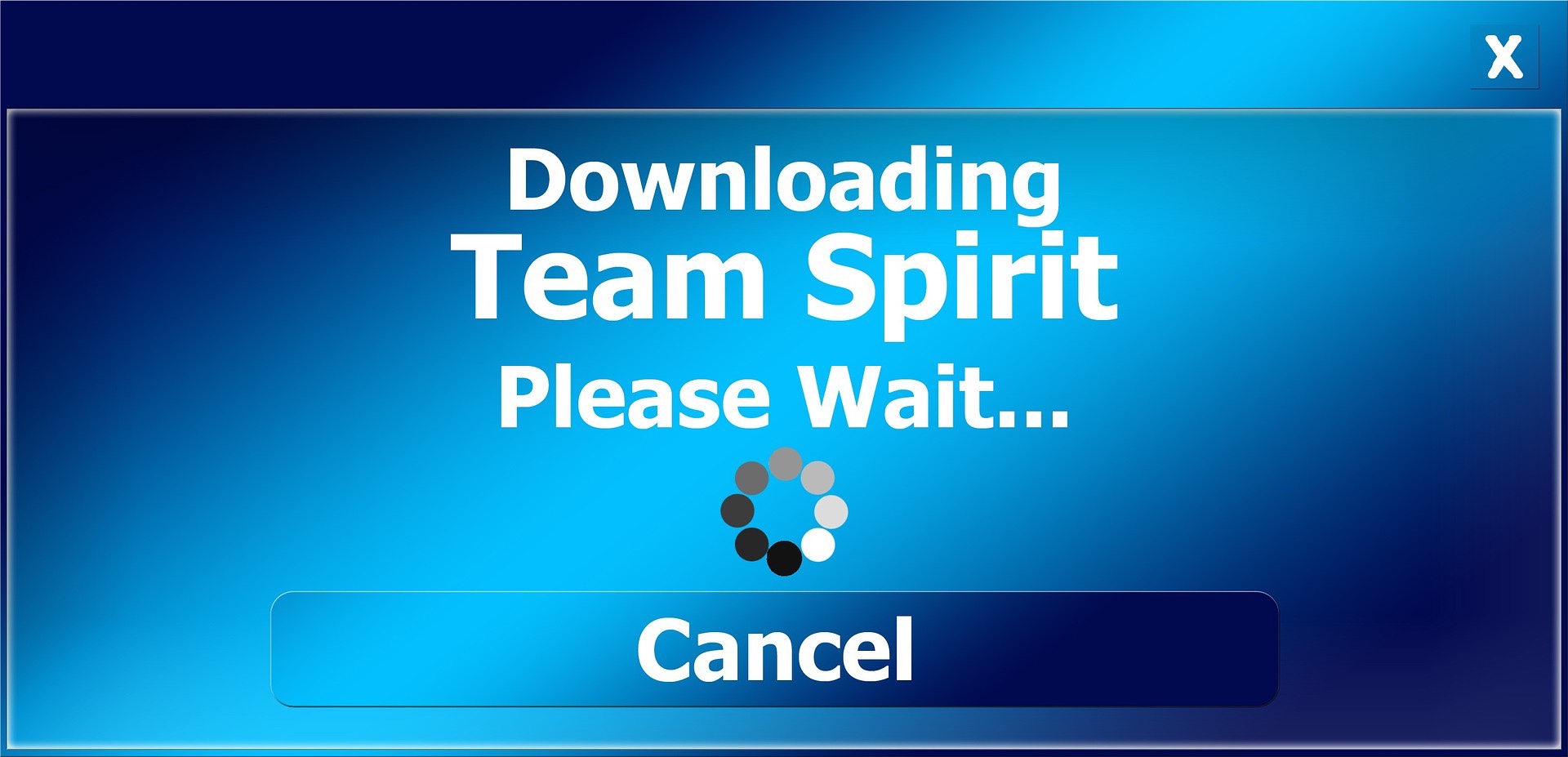 Many thanks for your kind contribution, continuous learning, and achievement to make our world safe enough.
Have a great year ahead, enjoy 2020 ❤️?
Keep up good work!