Main topic here what is required by countries' legislation and/or client's inhouse policy.
Most related (relevant) standards say proof of evidence shall be delivered that personnel is competent. Proof of evidence shall be based on an international standard if not otherwise.
ISO/IEC 17024:2012
Conformity assessment — General requirements for bodies operating certification of persons
Proof of evidence that one is Ex competent.
If country's legislation related to Ex does not exist, then inhouse policy / moreover own interest becomes more valid – an InHouse Ex personnel competency system (methodology) to measure inhouse but external manpower's Ex personnel competency. And more importantly dedicated to scope of interest at client.
Note to here: why to learn about dust Ex when client only does oil & gas or vice verse.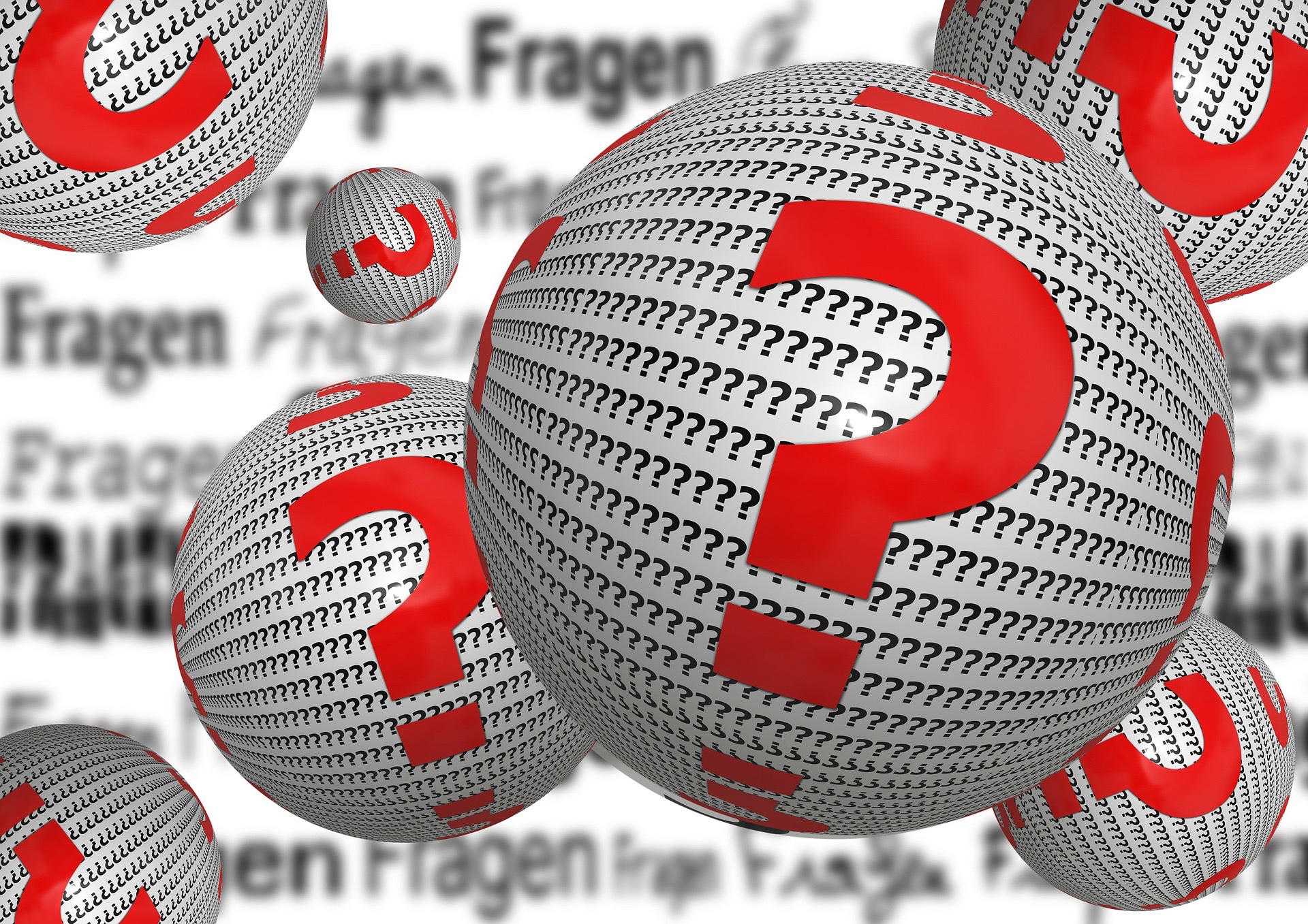 What about market driven Ex personnel competency assesments where one attended few years ago, and nobody knows whether knowledge is still actual or not?!
All these issues drive us under pressure when it really goes onto site work. All there have to have the same level of understanding and not just a piece of paper. Knowledge (Ex) shall be valid and actual (up-to-date).
Endusers, customers, site operators face challenging times – it is their money (investment) to risk, if they let some into site with less valid knowledge of Ex.
Keep up good work!
Arpad
veress@exprofessional.com
exprofessional.com