How do you do Ex compliance check on Ex non.electrical installation?
Do you do any Ex inspection on Ex non.electrical installations?
How often do you update your HAC?
How do you do Ex inspection on any Ex i loop?
How do you do Ex documentation with regards to lifetime tracking?
How do you measure the level of Ex personnel competency of your internal / external manpower?
How do you track the Ex compliance on your work clothing?
Have you ever made a compliance check with all 13 ignition sources?
Have you ever checked the meaning of the X sign at the end of the certification number?
What is your requirement for any Ex repair shop you are in connection with?
Have you ever checked the floor with regards to electrostatic discharge?
What about surge protection in possible hazardous environment?
Your detailed / initial Ex inspector does disassemble all Ex installations?
Do you follow up any modification onsite if it has any direct consequences with actual HAC?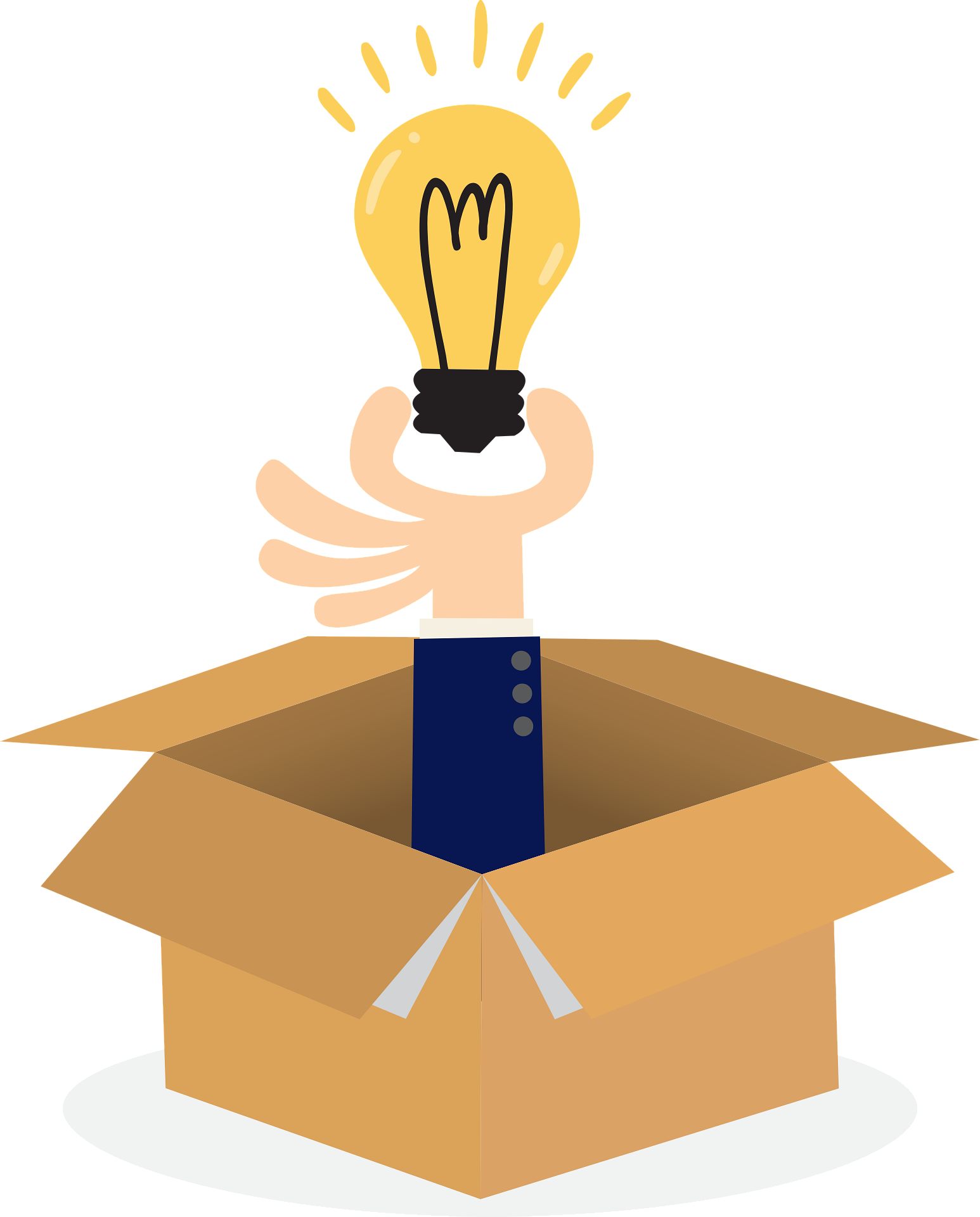 Questionmarks there are many. Never ever use just the text of related regulations as it is. Pls read between the lines.
Keep up good work!
Arpad