We at exprofessional.com believe sharing knowledge is valuable and this period of time is an excellent gap which we may make it golden age if we all co-operate and show readiness to learn and develop our skills.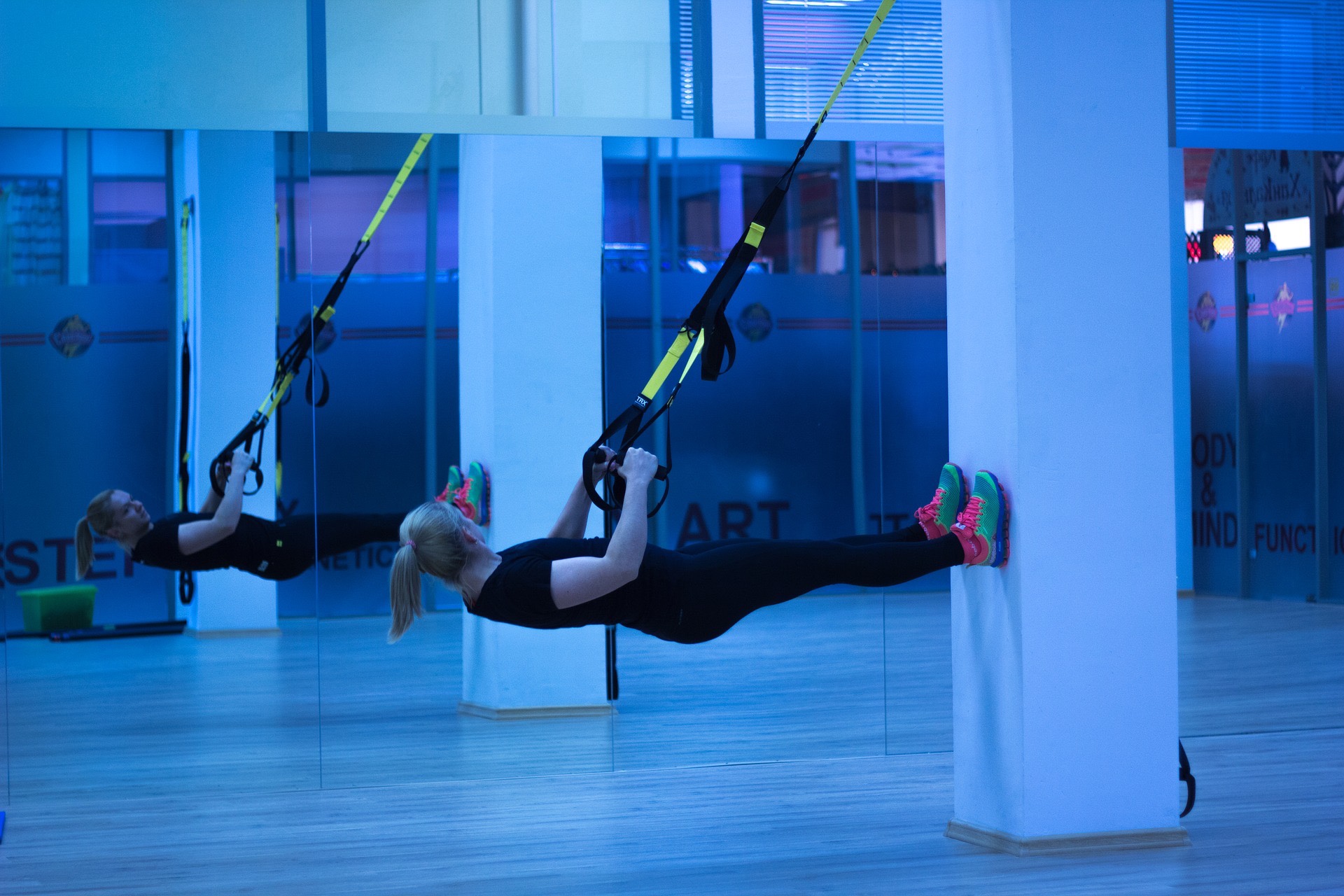 Current scenario says all we shall stay at home and it gives us opportunity to spend on time how to move things forward.
Each Tuesday from now on at 9.00 am (gmt+1) we open our gotomeeting channel and discuss Ex related topics with you.
Questions there are many. You may remember our earlier post: https://exprofessional.com/2020/03/01/ex-actual-questions/
We shall start our discussions with that one: "How do you measure the level of Ex personnel competency of your internal / external manpower?"
All here and more related we shall list on our future sessions.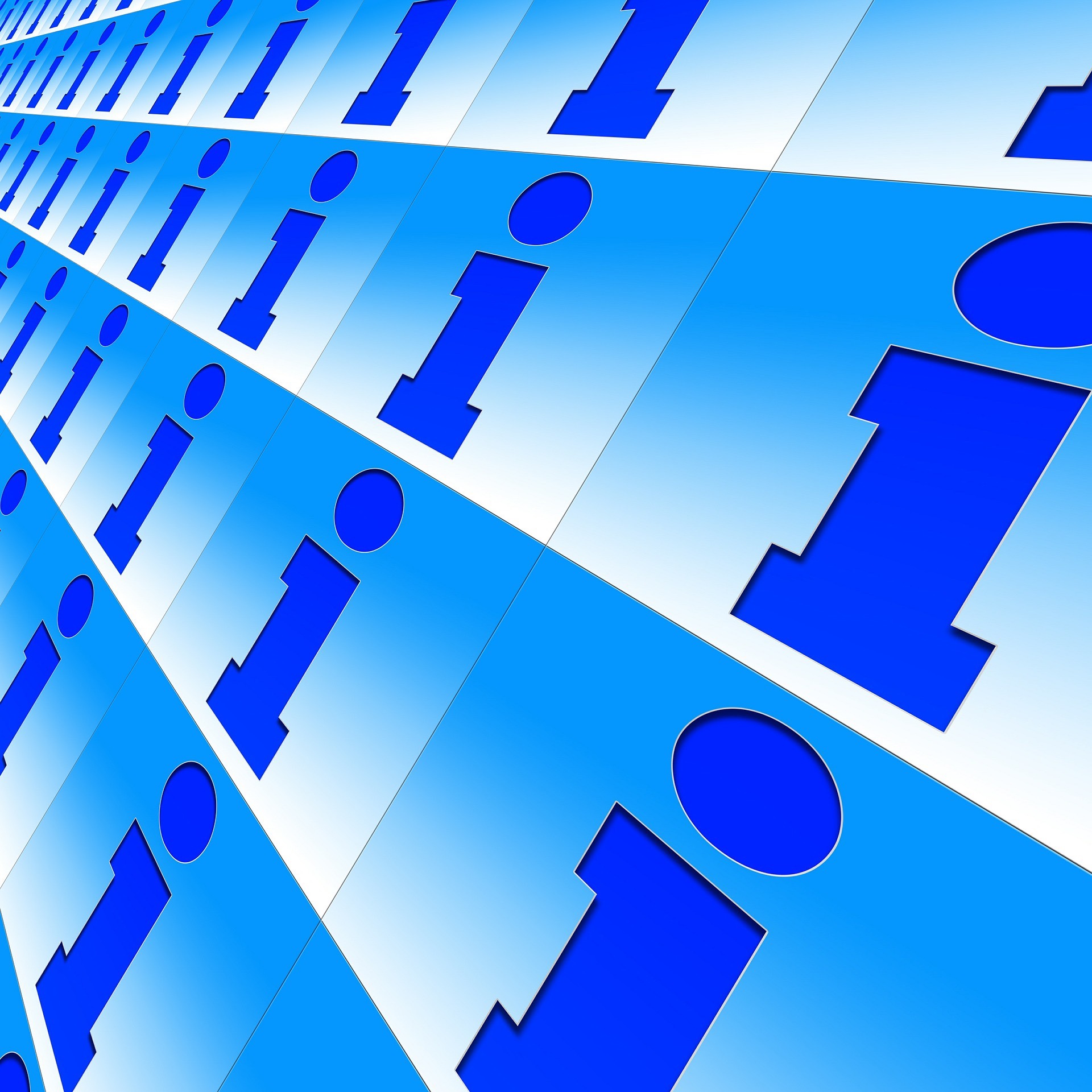 See you then at 17.03.2020 9.00 am (gmt+1).
Link to session we are going to share to all who applied till – one day earlier – midnight of 16.03.2020. Pls send your application to veress@exprofessional.com.
Keep up good work!
Arpad