all belong together? do we use the right list of importance?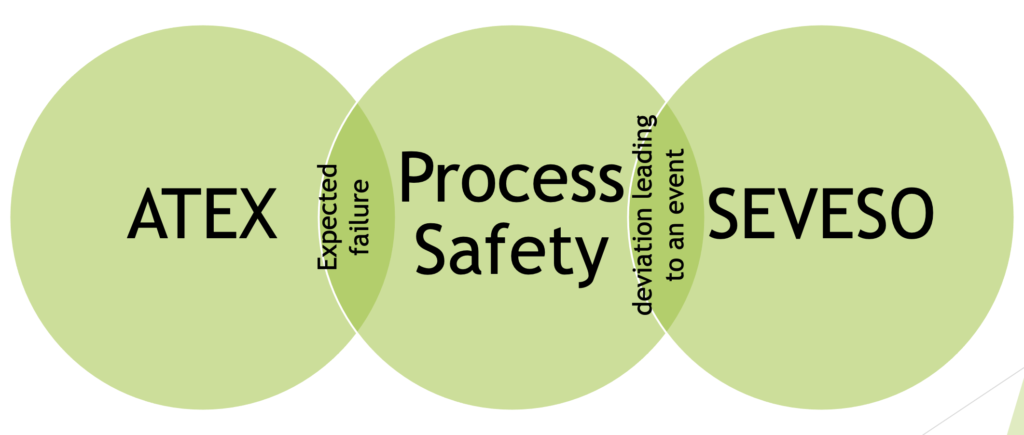 under hazardous area compliance we do estimate the potential risk of explosion protection including all primary, seconday and tertiary measures.
whenever we do have the expected measures we may go ahead with Process Safety. here we shall apply for methodologies like HAZOP, FMEA (FMECA), WHAT IF, or similar to define all possible deviations leading to an event… See E.g SEVESO.
so the basis is always the possible measures listed above.
Keep up good work.
Arpad
veress@exprofessional.com
exprofessional.com