Those responsible for operating plants and processes where potentially explosive atmospheres exist should provide information to all who work on the site about the safe use of hand tools. Two different types of tools can be distinguished:
a) tools which can only cause single sparks when they are used (e.g. screw-drivers, spanners, impact screw-drivers);
b) tools which generate a shower of sparks when used during sawing or grinding.
In Zones 0 and 20, tools which can cause sparks should not be allowed.
NOTE 1 See Directive 1999/92/EC for the definition of the Zones.
In Zones 1 and 2, only steel tools according to a) should be allowed. Tools according to b) should only be permissible if no hazardous explosive atmosphere is present at the workplace.
However, if the risk of explosion exists due to the presence of substances belonging to explosion group II C (according to EN 60079-20-1, acetylene, carbon disulphide, hydrogen), and hydrogen sulphide, ethylene oxide, carbon monoxide, the use of any kind of steel tools should be prohibited in Zone 1, unless no hazardous explosive atmosphere is present at the workplace during the work with these tools.
Steel tools according to a) may be allowed in Zones 21 and 22. Steel tools according to b) may only be allowed if the workplace is shielded from the remaining area of Zones 21 and 22 and the following additional measures have been taken:
1) dust deposits have been removed from the workplace; or
2) the workplace is kept so wet that no dust can be dispersed in the air nor that any smouldering processes can develop.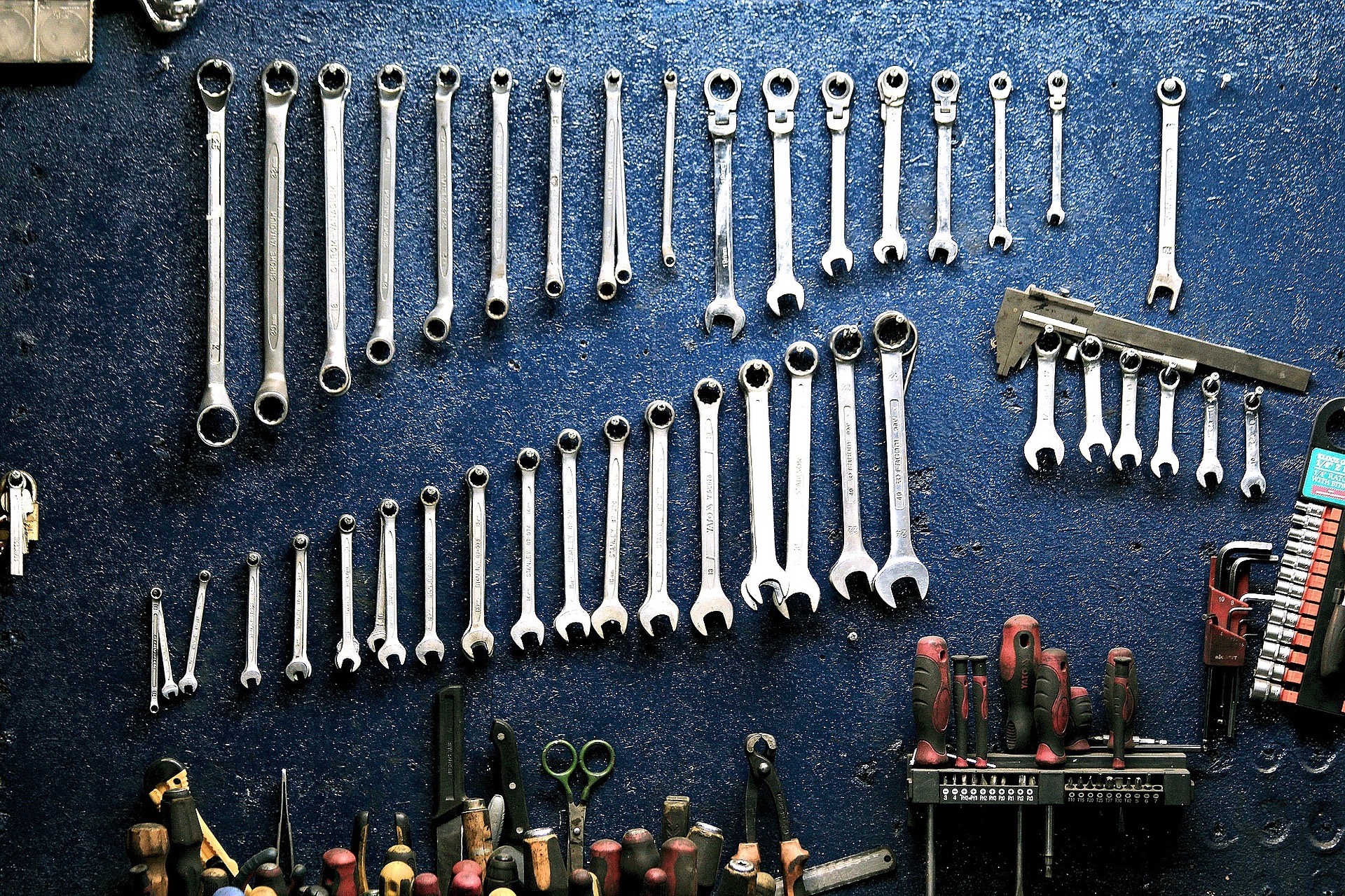 When grinding or sawing in Zones 21 and 22 or in their vicinity, sparks produced can fly over great distances and lead to the formation of smouldering particles. For this reason the other areas around the workplace also should be included in the protective measures mentioned.
The use of tools in Zones 1, 2, 21 and 22 should be subject to a "permit to work" system. This should be included in the information for use.
NOTE 2 Specific industrial sectors have specific requirements or codes of practice related to the use of tools.
Source: en 1127-1
Keep up good work!
Arpad
veress@exprofessional.com
exprofessional.com