The main difference between ATEX and IECEx is that ATEX certification only applies for countries in the EU (and more, where EU influence is there) while IECEx certification is accepted globally and in most of cases good basis for local certification.
Another key difference between ATEX and IECEx certifications is that ATEX is law-driven while IECEx is standard-driven. This means that compliance to the standards is not mandatory for IECEx certification, but it is required for ATEX. As a result of this, the manufacturer is accountable for the entire ATEX certification process for products. On the other hand, the responsibility lies with the external certification party to ensure that the necessary products are IECEx certified. For certain categories with ATEX the DoC (in case of non.electrical Ex for cat 2 retention of documentation additionaly) is a common approach. Volutary certification is an option as well.
One fundamental way that ATEX differs from IECEx is the way each certification is set up. The IECEx certification consists of four schemes: IECEx Equipment Scheme, IECEx Conformity Mark License, IECEx Services Scheme, and IECEx Certified Persons Scheme. These four schemes are to ensure that every aspect of the products conforms to the IECEx standard, from the quality of the Ex equipment itself to the competency of the personnel who will be handling such equipment in hazardous environments. On the other hand, the ATEX consists of 2 directives: ATEX 114 and ATEX 154. One for products' compliance, the other one for site…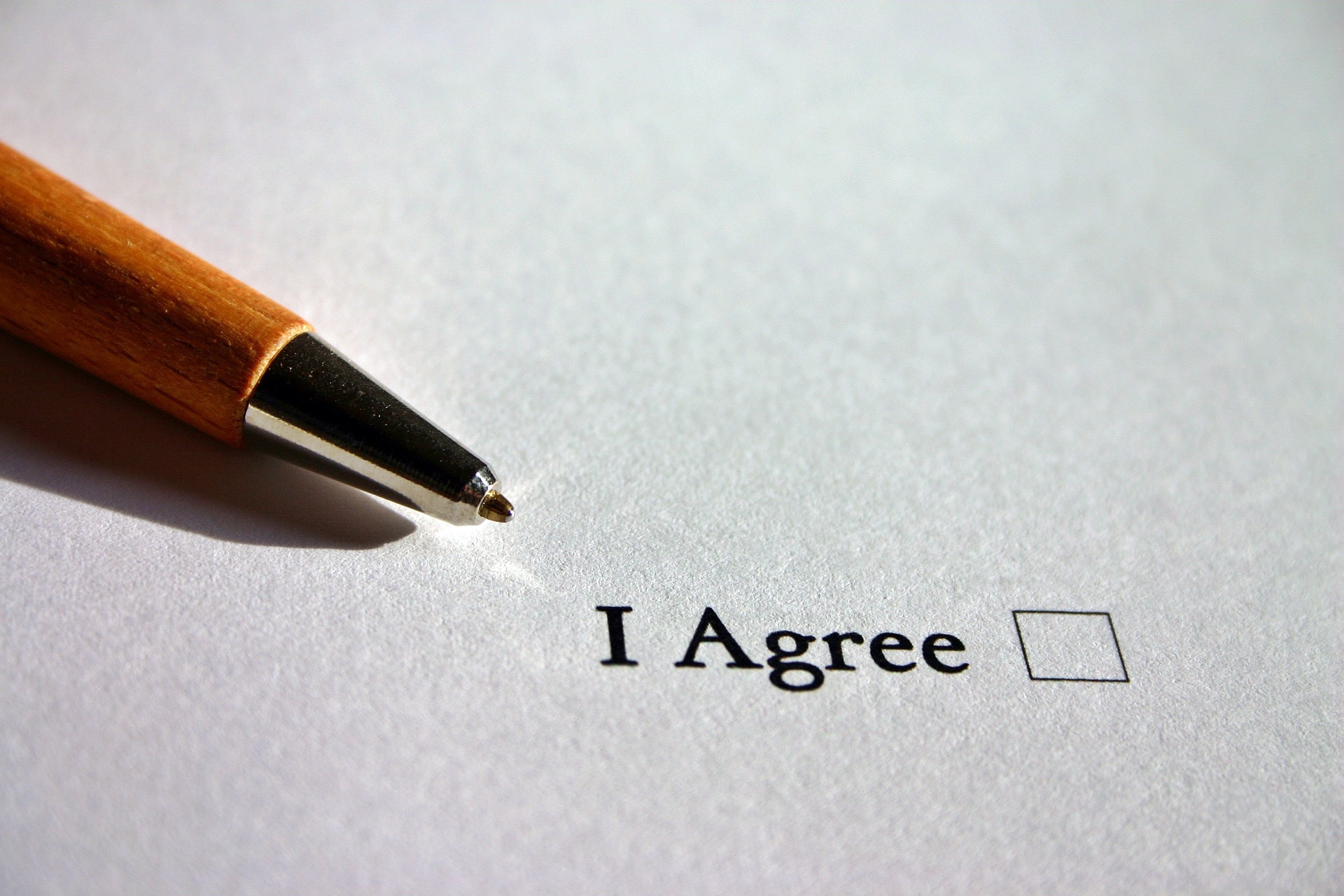 Furthermore, ATEX certification can be based on an IECEx test report, but an ATEX documentation may not necessarily support an IECEx certificate. Therefore, it has become a common industry requirement for products to address both ATEX and IECEx certificates.
Keep up good work!
Arpad
veress@exprofessional.com
exprofessional.com